Lifestyle
Girls on path to healthy futures at The Treehouse Center
By |
CONROE, TX – The twenty-five girls ages 5-14 residing at The Treehouse Center in Conroe will be focusing on individual plans for their mental, physical, and holistic well-being with the onboarding of two medical professionals and a partnership with Performance Foodservice.
"We have implemented a program with Dr. Sara Goel and Dr. Sid Aranke to come to our facility weekly to assess the girls and develop an individual activity plan based on their overall well-being and skill set," said Kathleen Tanner of The Treehouse Center. "The girls will be given both a physical and mental exam when they first arrive and then weekly follow ups to coordinate the optimum individual plan for their age and developmental capacity."
The physicians coming to the facility will alleviate the need to take the girls to a medical facility when they enter the program and using up valuable staff members as escorts. The weekly visit will also chart progress and will be adjusted to adapt to the individual resident. The girls are already excited to have a plan designed specifically for them.
The Treehouse Center is a residential home niched in a neighborhood near River Plantation in Conroe serving young girls 5-14 years of age with a safe place to live until they are stable enough to go back to living with their parents or eligible for adoption. The Treehouse Center provides an individualized structured residential program to assist troubled girls in achieving a productive daily life, free from abuse, delinquency, substance abuse, and neglect. The Treehouse Center can accommodate up to 25 girls in the center.
The Montgomery County Food Bank and Keep Us Fed, a 2015 Leadership Montgomery County Project, supply some of the food for the center. New this fall, Performance Foodservice has provided nonperishables, paper products, and other food items to supplement from the other organizations.
Chris Cooke, area sales manager for Performance Foodservice and a professional chef, visits The Treehouse Center weekly to take inventory of food items before they order duplicates to eliminate waste and save money. Cooke is taking his role a step further by donating his time to plan nutritious menus for the girls with easy recipes to streamline meal preparation. The staff can then focus on the safety of the residents instead of meal preparation.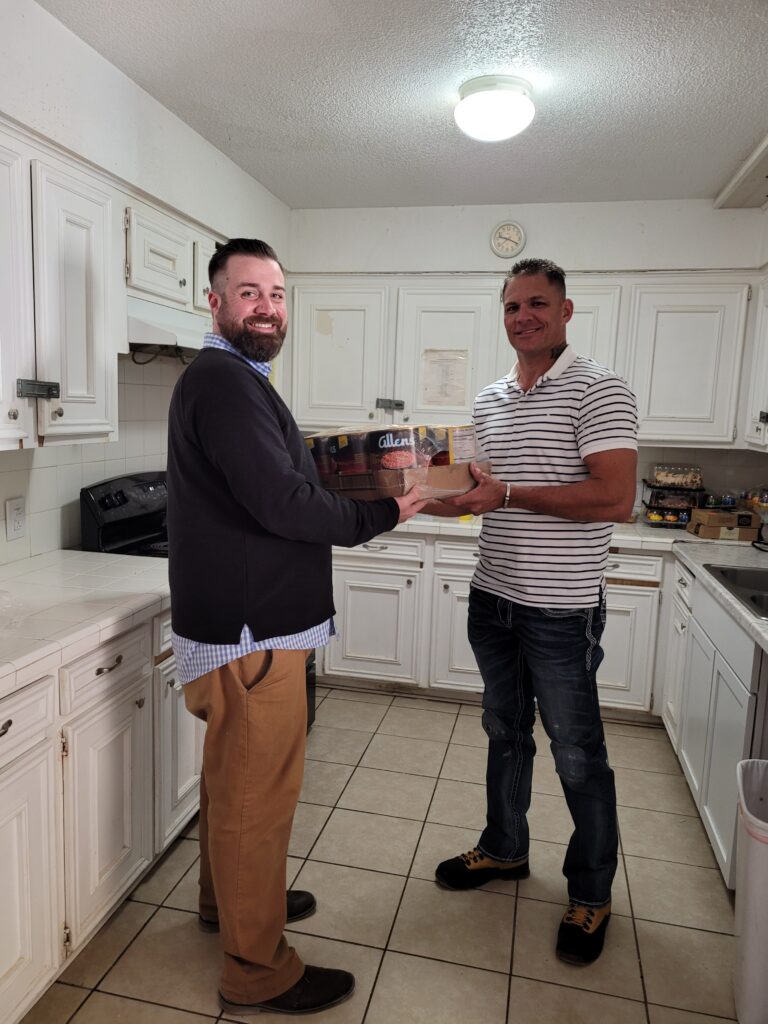 "I will be creating a 4-week rotating menu often used in hospitals, schools, and other institutional facilities to maximize their food inventory while lowering the cost to just $5 day for each resident," said Cooke. The challenge currently is a lack of a commercial deep freeze to track inventory. They only have a residential refrigerator and a freezer for 25 girls.
Cooke has established a GoFundMe link to help The Treehouse Center raise needed funds at https://bit.ly/32TUKp6.
"As a chef, I truly believe that sitting down to a good meal with friends and family is good for the soul. I have one major hurdle. Their kitchen facilities are not equipped to store the foods necessary for this kind of food program. All 3 meals a day are prepared out of ONE residential kitchen, with ONE residential refrigerator, and your standard kitchen cabinets for storage. In addition to storage, there are some repairs needed to countertops, floors and the dining area. They need storage capacity."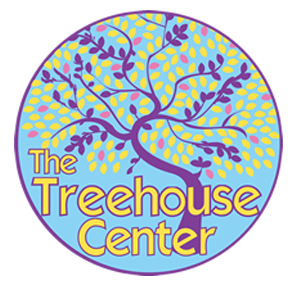 The Treehouse Center shelter was founded 11 years ago by Dr. Day Lee Snell and Dr. Kathleen Tanner when they saw a need to provide girls with troubled pasts, situations of substance abuse or in distressed situations with the proper guidance and therapies necessary to turn their young lives around. Each resident is at the home approximately one year and derive from areas around Dallas, local communities, and CPS. Care is provided 24 hours each day with a capacity of housing 25 girls at any one time.
Additional information about The Treehouse Center may be found at www.TheTreehouseCenter.org.