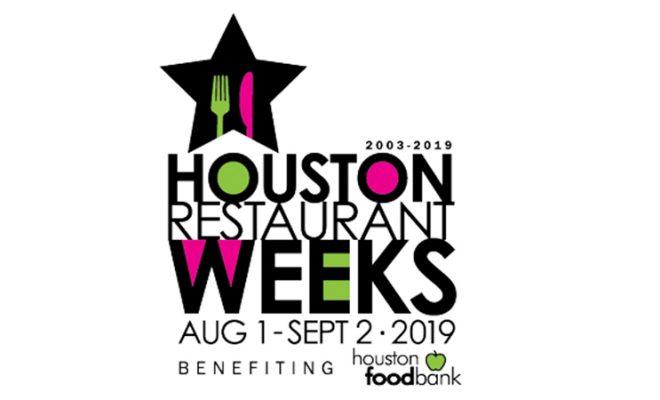 Food & Drink
Houston Restaurant Weeks Returns & Continues Donations to Houston Food Bank
By |
HOUSTON, TX, — Houston's Annual "Foodapalooza," Houston Restaurant Weeks, returns August 1 and runs through Labor Day. That's 33 days of meals and deals raising money for The Houston Food Bank. More than 250 of the most popular restaurants are expected to participate by serving specially priced multi-course prix fixe menus that include brunch, lunch and dinner.
Founded in 2003 by volunteer Cleverley Stone, Houston Restaurant Weeks is the single largest fundraiser of its kind in the United States and benefits Houston Food Bank, the largest food bank in the United States. The event is put on 100 percent by volunteers and all of the donations from participating restaurants goes directly to Houston Food Bank.
Participating restaurants will make donations based on their Houston Restaurant Weeks sales.
HRW Meal
Prices
Restaurant Donation
to Houston Food Ban
Per HRW Meal Sold
Number of Meals
Generated by
Houston Food Bank
Per HRW Meal Sold
Dinner $45
$7
21
Dinner $35
$5
15
Brunch $20
$3
9
Lunch $20
$3
9
Starting July 15, 2019, diners can visit HoustonRestaurantWeeks.com to view the ever-growing list of restaurants that have committed to participate in the fundraiser, along with their Houston Restaurant Weeks menus. As commitments come in, restaurants will be added to the website until August 1.
From fine dining to casual neighborhood restaurants, diners can sample some of the best Houston's culinary scene has to offer. Some participating restaurants may require reservations, although walk-ins will be accepted at most locations. This information will be noted on each restaurant's menu page on the website.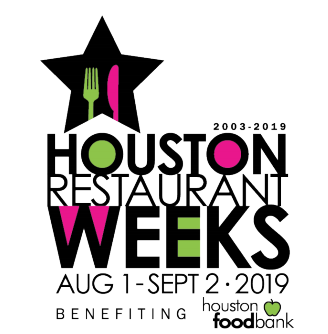 Houston Restaurant Weeks was established in 2003 by 25-year restaurant correspondent and philanthropist Cleverley Stone, host of "The Cleverley Show," a talk show about food, wine and dining on CBS Sports Radio 650/KIKK-AM and 11-year food segment contributor to Fox 26/KRIV Morning News in Houston. To date, her event has raised over $14.7 million to fight hunger in Houston, providing over 44.1 million meals for those who are food insecure.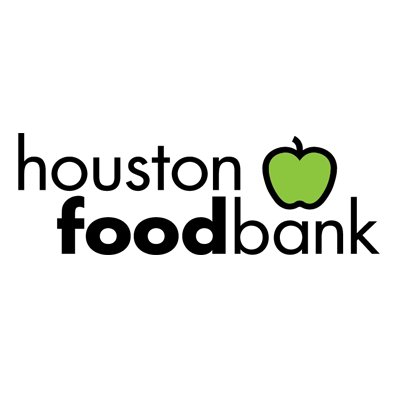 The Houston Food Bank is a solution to both hunger and food waste. In the year following Hurricane Harvey, the Food Bank distributed 122 million nutritious meals through its network of 1,500 community partners, including food pantries, soup kitchens, social service providers, and schools in southeast Texas. The Houston Food Bank distributes fresh produce, meat and nonperishables from its warehouse at 535 Portwall, where nutritious hot meals for kids are prepared in the new state-of-the-art Keegan Kitchen. The Food Bank works with grocery stores and growers to rescue food before it reaches landfills with a focus on fresh healthy food.
Additional community services include nutrition education and SNAP application assistance. Houston Food Bank feeds hungry people in its 18-county service area alongside partner food banks in Montgomery County, Galveston, and Brazos Valley. The Houston Food Bank, founded in 1982, is a certified member of Feeding America, the nation's food bank network, with a four-star rating from Charity Navigator.