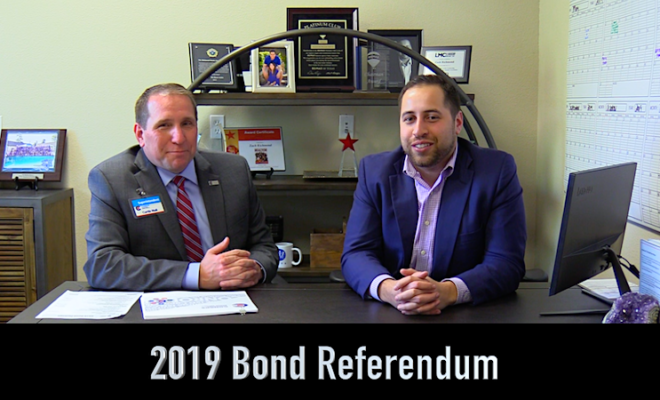 Photo by Hello Woodlands
News
INTERVIEW: Dr. Curtis Null discusses the 2019 Bond Referendum
By |
Zach Richmond of The Richmond Realty Group RE/MAX The Woodlands and Spring talks with Dr. Curtis Null, Superintendent of Conroe ISD, about the 2019 Bond Referendum.
Watch the interview below:
NOTE: Hello Woodlands is an unbiased, nonpartisan news source. We believe in providing the community with educational information, credible facts, thoroughly researched topics and articles, and to be a voice for ALL members in our community.
About the 2019 Bond Referendum
The 2019 bond referendum includes the construction of new schools and classroom additions to accommodate student growth; improvements and renovations to aged buildings and facilities to sustain capacity and accommodate growth; funding for Career and Technical Education facilities including robotics, automotive technology, and engineering design programs as well as an Agricultural/CTE Complex; a Teacher Training Facility; and the continuation of life cycle improvements and safety and security upgrades.
Voting and Election Notices and Dates:
– Last Day to Register to Vote – Thurs., April 4, 2019
– Early Voting – Mon., April 22 to Tues., April 30, 2019
– Election Day – Sat., May 4, 2019
Upcoming Bond Information Meetings:
– April 8, 2019 – Caney Creek High School Auditorium at 6 PM
– April 11, 2019 – Grand Oaks High School Auditorium at 6 PM
– April 15, 2019 – Oak Ridge High School Auditorium at 6 PM
Learn more about the 2019 bond referendum by visiting https://bond.conroeisd.net/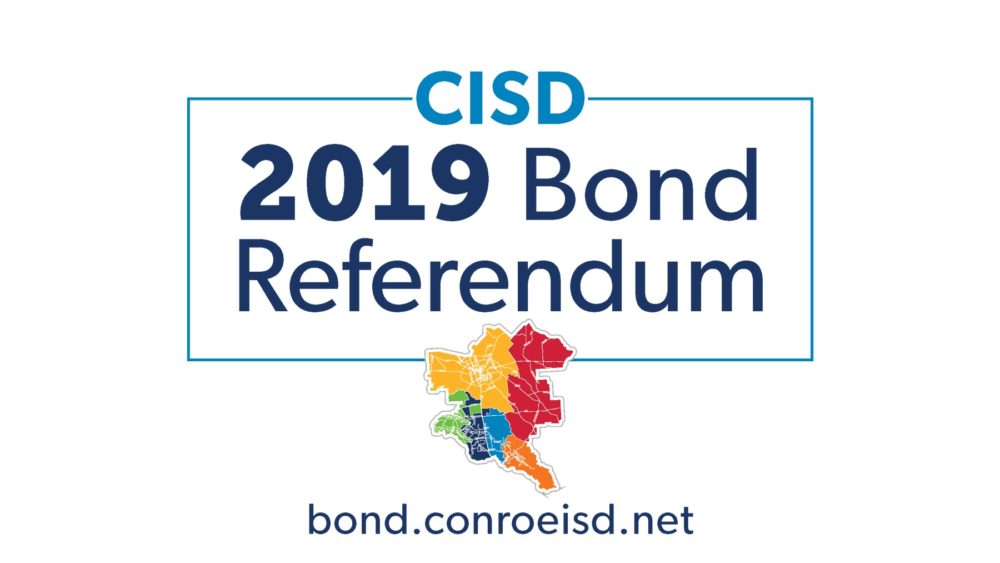 Thank you to Zach Richmond and The Richmond Realty Group RE/MAX The Woodlands & Spring for hosting the interview and filming location. Learn more about Zach at RichmondRealtyTX.com.
Legal Disclaimer: The material provided here is for informational purposes only and is not intended and should not be considered as legal advice for your particular matter. You should contact your attorney to obtain advice with respect to any particular issue or problem. Applicability of the legal principles discussed in this material may differ substantially in individual situations.
Texas law requires all real estate licensees to provide TREC Information About Brokerage Services to all prospective buyers, sellers, tenants & landlords. View TREC Consumer Notices: https://bit.ly/TRECRichmondRealty https://bit.ly/TRECTX