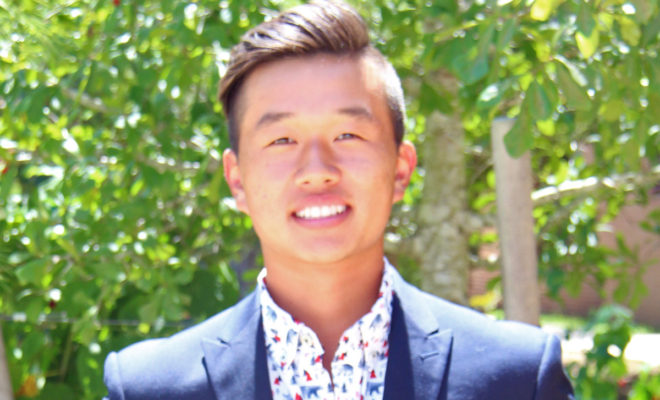 Fitness & Sports
John Cooper Golfer Wins National Championship
By |
Ben Wong, a senior at The John Cooper School, won The Junior Players Championship at TPC Sawgrass in Ponte Vedra Beach, FL on September 3.
His three-day score of 212 (71-71-70) was consistent, but not without competition. The first two days he shot 1-under-par and finished with a 70 on the final day, forcing a three-way playoff for the championship with Wong victorious.
"It's a big event because all the best junior golfers are there," Wong said. "What's special is that it's at the TPC Sawgrass, where they host the Players Championship." It was the first time Wong had played the course.
Next up for Wong in October is the Ping Invitational in Stillwater, Okla. followed by the Asia-Pacific Amateur Championship at the Royal Wellington Golf Club in New Zealand.
"That's probably the biggest one because winning that leads to the Master's," said Wong.
"Ben's golfing achievements continue to accumulate and we are proud to watch his off campus successes and look forward to have him lead our team next spring," said John Hoye, Athletic Director for The John Cooper School.
Playing for the Cooper team, Wong was the 2017 Southwest Preparatory Conference golf champion and set a conference scoring record at the championships in late April with a total of 134. He has committed to play for Southern Methodist University next fall.
Source: The John Cooper School