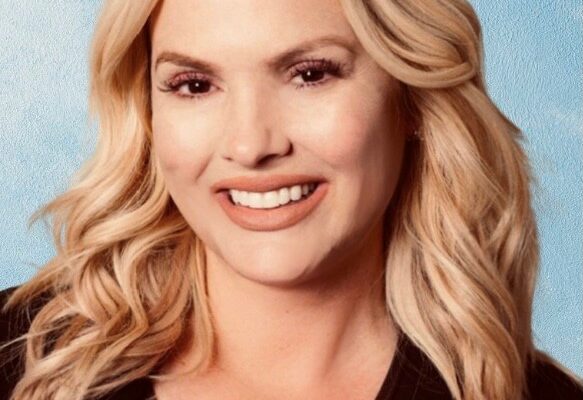 Lifestyle
Keep US Fed Montgomery County announces New Executive Director
By |
MONTGOMERY COUNTY, TX – Tiffany Baumann Nelson joins Keep US Fed Montgomery County (Keep US Fed) and brings over 20 years of non-profit experience, including an extensive background in marketing, public relations, media and fundraising. Tiffany holds a Bachelor's degree in Business Administration and Marketing from Cleveland State University and a Master of Arts from Liberty University. She was a member on the Visiting Committee at Cleveland State University for the Fine Arts Department and the recipient of the 2018 Fascinating Alumni Award.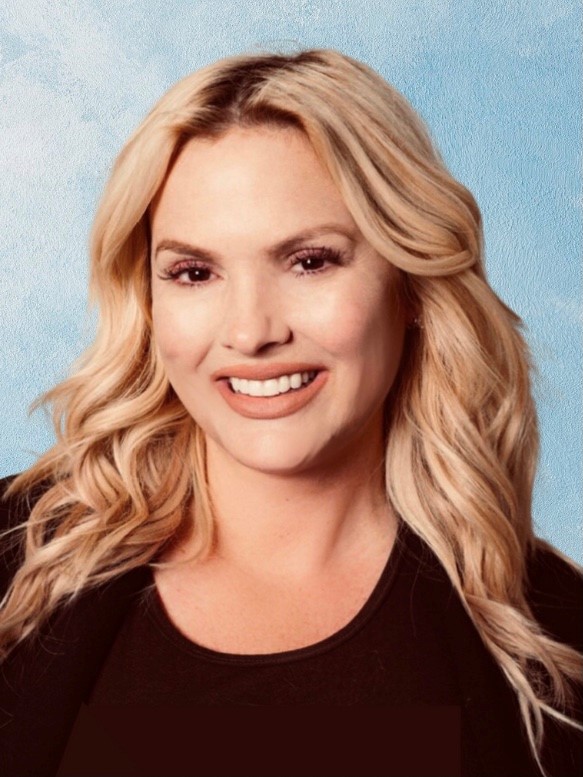 Tiffany has experience in extensive philanthropic work with organizations such as Big Brother Big Sister, The Brain Injury Association, Youth For Christ, and is on the national speakers bureau for America's Promise. She has also traveled on a national speaking tour as a former Miss Ohio and later as a certified John Maxwell speaker and coach. As an eight-year, stage three breast cancer survivor, she became a community health advocate orchestrating and facilitating fundraising events and concerts, speaking engagements, media relations and programs as the founder of Tiffany & Friends for Breast Cancer Research and on behalf of Susan G. Komen, various hospitals in Ohio, the Cleveland Browns, the Cleveland Cavaliers and The Breast Cancer Innovation Foundation.
Upon moving to Texas in 2019, Tiffany partnered with HCA Tomball, hosting benefit concerts advocating for mammograms for all. That same year, Tiffany joined the staff at Rose Hill United Methodist Church as the Director of Outreach and Contemporary Worship. She currently serves on the Board of Directors for TOMAGWA Healthcare Ministries.
Tiffany is also passionate about performing arts (live music and theater) and has sung the National Anthem for the Houston Astros! She lives in The Woodlands with her husband, Jason, and their six children and sells real estate.
Tiffany began to foster an enthusiasm for compassion ministries at a very early age being raised by a single mother, where she quickly understood the value of food security and stability. Keep US Fed is excited about leveraging this passion and her extensive experience to further the mission to feed the food insecure of Montgomery County. Keep US Fed collects nutritious food donations from local restaurants, catering companies, grocery stores and event planners and delivers it to shelters, group homes and food pantries through our volunteers.
Tiffany's desire for food security, her fundraising experience, marketing skills and community relationships will assist the vision of preventing nutritious food from going into landfills and delivering that food to organizations feeding our hungry neighbors.
Learn more about Keep US Fed at www.keepusfedmoco.org, like us on Facebook
@KeepUSFedMoCo or follow us on Instagram @keepusfed.