Lifestyle
Keep US Fed Montgomery County Announces their Six Millionth Pound of Food Rescued
By |
MONTGOMERY COUNTY, TX – Keep US Fed Montgomery County (KUSF) has rescued and redistributed its six millionth pound of surplus food. This milestone is equivalent to approximately five million meals for food insecure residents in Montgomery County. Since its inception in 2015, KUSF has recovered and shared donated food with nonprofit partner agencies throughout the community. These partners include shelters and group homes, as well as food pantries serving families, youth, seniors, and veterans.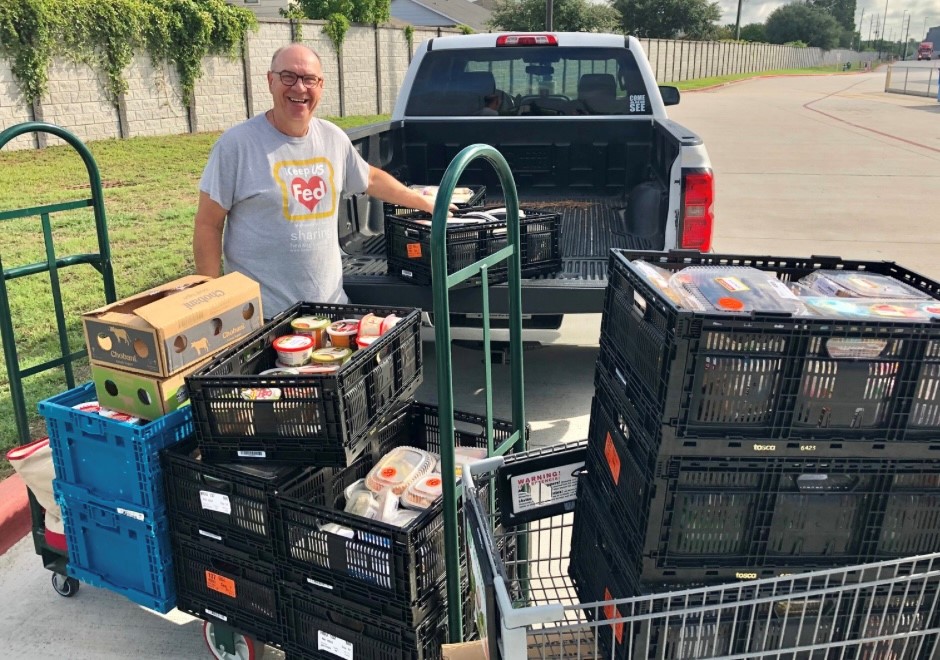 It is estimated that 40% of food in America is wasted or thrown away, yet more than 12.5% of Montgomery County (or more than 73,000 residents) are considered food insecure.
"This is like buying three bags of groceries and throwing at least one away. It just doesn't make any sense," says Executive Director Tiffany Baumann Nelson. "The critical work KUSF does to alleviate hunger and reduce food waste can be attributed to the commitment of over 100 volunteers, 23 food donor partners, 37 partner recipient agencies, and the many local partners who significantly impact the livelihood of hungry neighbors.
The significant impact of KUSF is also evident through personal stories. "Our income had stopped due to my husband being on medical leave for too long," one Montgomery County senior said with tears in her eyes. She and her husband are now receiving additional food, which would have otherwise been discarded, through a nonprofit recipient partner agency with the assistance of free food deliveries from KUSF.
KUSF hopes to continue its momentum by serving the needs of the food insecure in Montgomery County, where a donation of $1 = 14 meals.
"Looking forward to expanding our donor network in 2023 to continue helping our neighbors in need with our completely free food deliveries. Many thanks to the Montgomery County Food Bank and our food donor partners for their support, as well as the community's volunteer and financial support," says David Blocker, KUSF Board President.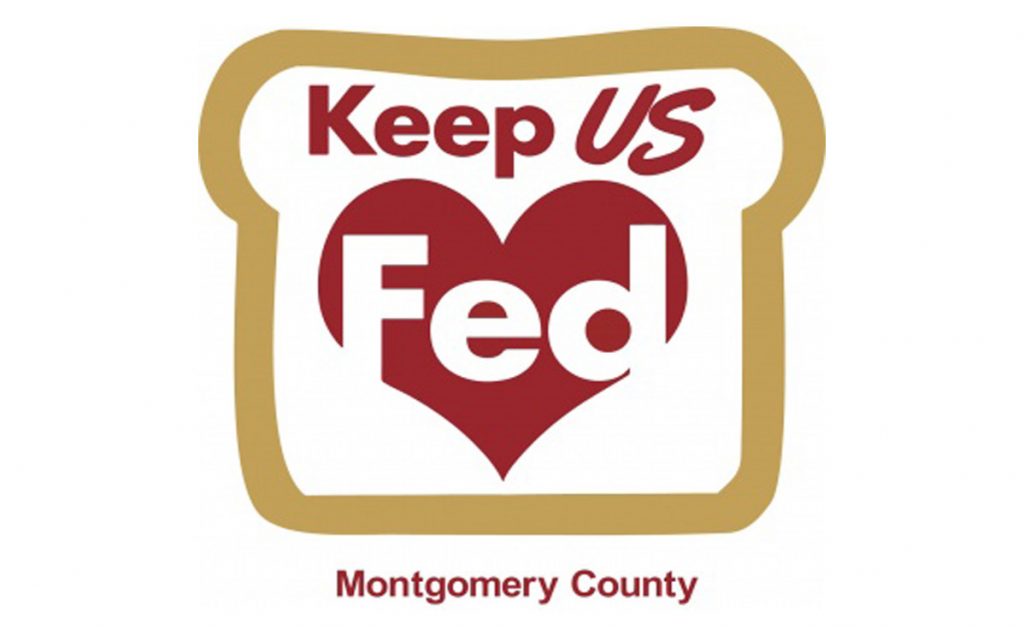 KUSF is a non-profit 501(c)(3) that partners with food donor organizations, such as grocers, local restaurants, hotels, farmers, food distributors, and schools. Certified food handler volunteers pick up the excess food, weigh it, and then pack it for safe delivery to partner recipients, such as shelters, group homes, and food pantries serving food insecure residents of Montgomery County. To learn more about Keep US Fed, go to www.keepusfedmoco.org, call (936)206-3604, like them on Facebook @KeepUSFedMoCo, or follow them on Instagram @keepusfed_montgomerycounty.