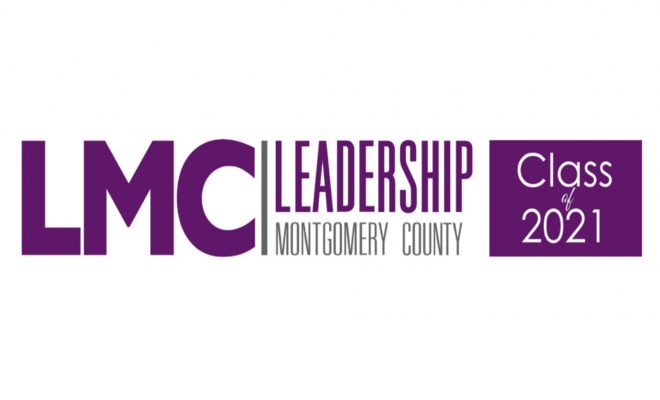 Business
Leadership Montgomery County Announces Class of 2021
By |
MONTGOMERY COUNTY, TX – Leadership Montgomery County (LMC) is pleased to announce the LMC Class of 2021. The class of 46 business and community leaders is set to begin their year with an opening retreat on September 24 and 25.
The LMC class year will begin virtually with plans to eventually meet in person. The class will participate in eight educational sessions throughout the year and will work on a class project to benefit the community. Class sessions include education, public safety, government, economic development, healthcare, infrastructure, leadership development, and serving our community.
Members of the LMC Class of 2021 include:
Daniela Alldredge, Manhard Consulting/Manhard Houston
Mariana Almanza-Cook, The Woodlands Area Economic Development Partnership
Matt Beasley, Montgomery County Justice of the Peace #3
Joe Belmares, Montgomery Police Department
Matt Blakelock, Conroe I.S.D.
Grant Boshart, Manhard Houston
Heidi Bunyan, Lone Star Family Health Center
Becky Conner, Society of Samaritans
Matt Corley, San Jacinto River Authority
Corinne Coulter, Education for Tomorrow Alliance
Summer Day, Meals on Wheels Montgomery County
Carolyn Donovan, Interfaith of The Woodlands
Dedra Ecklund, Lockwood Andrews & Newman, Inc.
Alisha Estay, Houston Methodist The Woodlands Hospital
Sandra Ferguson, Signorelli Company
Christopher Foreman, Foreman Business Interests, LLC- Office Pride of The Woodlands- Spring
Josh Fowler, Woodforest National Bank
Amanda French, The Woodlands Christian Academy
Jerrica George, HCA Houston Healthcare Conroe
Tami Herschmann, Memorial Hermann The Woodlands Medical Center
Krystal Hopton, CHI St. Luke's Health
Jerry Hlozek, Caldwell Companies
Amy Hollie, GuideU
Rachel Jordan, The Junior League of The Woodlands
Stew Keltner, Northwestern Mutual
Kati Krouse, Bears Etc.
Bruce Kuehn, Southern Cross Communications, LLC
Faith Lane, Montgomery County Food Bank
Dr. Dan Lewis, Panther Creek Village Association
Josie Lewis, Visit The Woodlands
Sonja McCain, Trustmark National Bank
Jennifer Moreland, The Moreland Team – Abby Realty
Brent Palermo, Costello, Inc.
Jamie Parker, Yes to Youth- Montgomery County Youth Services
Kim Phillips, The Howard Hughes Corporation
Dr. X. Carmen Qadir, Coaching & Consulting Experience, LLC
Lydia Robinson, The Howard Hughes Corporation
Tammie Rushing, City of Conroe
Andy Schonert, Entergy Texas
Amanda Van Dusen, Vogt Engineering
Theresa Wagaman, Abby Realty
Jennifer White, Creighton Realty Partners
Ketrese White, Texas Children's Hospital The Woodlands
Lindsey Wiegand Lackey, Frost Insurance Agency
Kerry Wiggins, Consolidated Communications
Jason Willis, Entergy
The Conroe/Lake Conroe Chamber of Commerce, The Woodlands Area Chamber of Commerce, the Greater Magnolia Parkway Chamber of Commerce, the Greater East Montgomery County Chamber, the Montgomery County Hispanic Chamber, and the Montgomery Area Chamber are all partner chambers in the LMC program.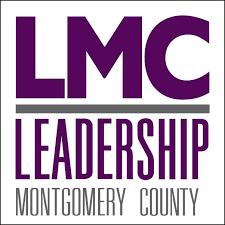 Leadership Montgomery County (LMC) is a 501(c)(3) nonprofit organization, dedicated to cultivating the future leaders of Montgomery County. The mission of LMC is to prepare emerging and existing leaders to understand local issues, grow their leadership skills, and connect with others to better serve Montgomery County. For more information about Leadership Montgomery County, please visit LMCTX.org.