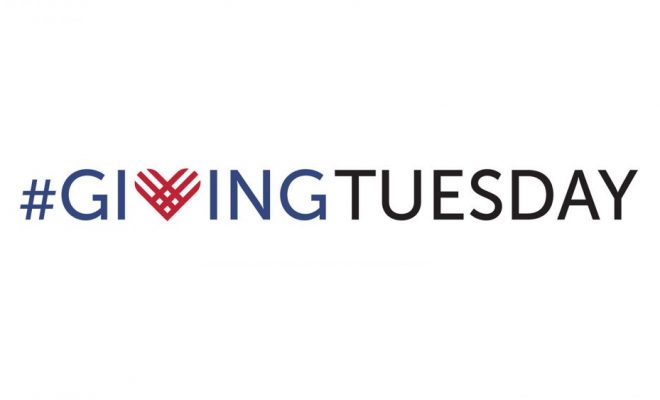 Events
Local Charities to Support on Giving Tuesday 2019
By |
Giving Tuesday, celebrated annually on the Tuesday following Thanksgiving, will be observed December 3, 2019 this year. It's a wonderful way to support local charities during the holiday season of giving.
---
The Abundant Harvest supports and creates experiences around the table that feed the body, nourish the soul, and transform our community. Volunteer to help with meal prep and/or serve meals at https://www.harvesttruck.org/volunteer.
---
American Heart Association of Montgomery County is a national voluntary health agency whose mission is to build healthier lives, free of cardiovascular diseases and stroke. The organization hosts many events throughout the year to support heart health and awareness. Learn more at https://www.heart.org/HEARTORG/volunteer/volunteerForm.jsp.
---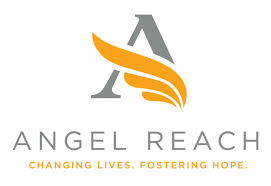 Angel Reach volunteers help the aged-out foster youth and homeless or near-homeless youth move toward stable and productive lives, assisting the youth to become emotionally stable and financially independent. Learn more and sign up at https://angelreach.org/volunteering/.
---
---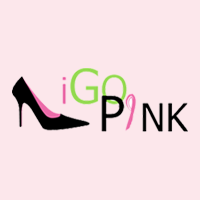 Breast Cancer Charities of America (iGoPink) exists to eliminate breast cancer as a life-threatening illness. Whether you are interested in attending or hosting an event, or volunteering, there is something for everyone! No matter what you choose, your support allows the charity to continue the fight against breast cancer and enrich the lives of affected women. Learn more at https://thebreastcancercharities.org/about-getting-involved/.
---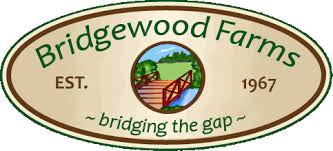 Bridgewood Farms has been an integral part of the community since 1967, providing day programs, after school programs, and respite care for individuals with special needs and their families. Find out how to volunteer at one of its many programs or the resale store, Nearly New Resale Shop, at https://bridgewoodfarms.org/volunteer/.
---
Canopy Cancer Survivorship Center is the first-of-its-kind cancer survivorship center in Montgomery County, offering a wide variety of programs and services to address the emotional, physical and social needs of those touched by cancer. Canopy features a caring community of hope, healing and empowerment to enhance the quality of life for individuals affected by cancer as well as those who support cancer survivors during their journeys. Cancer survivors and their supporters will find an inviting, comfortable place where staff and volunteers help survivors address issues and concerns, relax and find ways to look and feel their very best – all in one comprehensive and supportive environment. Learn more and get involved at https://cancer.memorialhermann.org/canopy/.
---
CASA Child Advocates of Montgomery County provides court-appointed volunteer advocacy so that every abused and neglected child can have the opportunity to thrive in a safe, nurturing permanent home. Become a volunteer advocate, help in the office and more at https://casaspeaks4kids.com/volunteer/.
---
The Celebrate Your Life organization creates various art healing programs with the Glade Arts Foundation in addition to meeting the practical needs of patients, survivors and their caregivers, such as transportation, and companionship. Learn about the organization at thecelebrateyourlife.org, and inquire about volunteer opportunities at info@thecelebrateyourlife.org.
---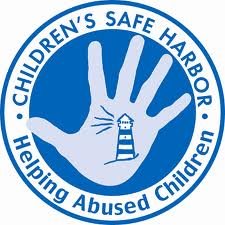 Children's Safe Harbor protects and enhances the life of every child who has battled sexual and physical abuse. The volunteer program is designed to offer volunteers a variety of positive opportunities to advocate for children at https://childrenssafeharbor.org/default.aspx.
---
Community Assistance Center is a source of hope for Montgomery County residents experiencing financial crisis in basic needs of housing, utilities, food and clothing. Strengthened through collaboration with community and faith partners, the center honors and restores the dignity of individuals and families to attain greater levels of responsibility and financial independence, by delivering assistance and life lasting strategic solutions. The nonprofit offers a variety of volunteer options for you to choose how you can best serve your neighbors in need. Help at the Unique Resales Shop, Food Pantry, Special Programs and more at https://cac-mctx.org/volunteer/.
---
---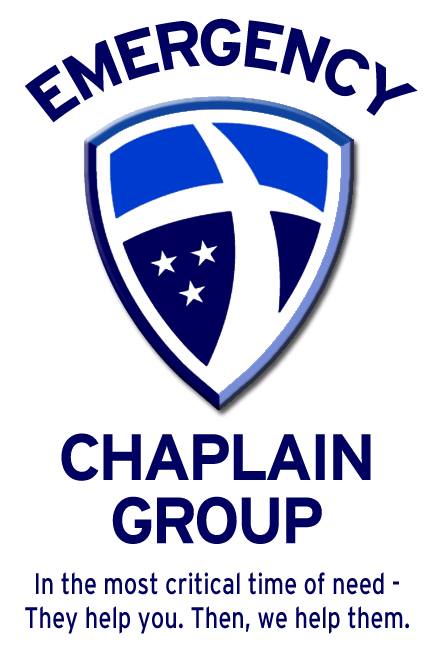 Emergency Chaplain Group is a specialized chaplaincy program resolved to provide healing and support to our everyday heroes. Its mission is to come alongside first responders who experience extraordinary human events daily and to offer them emotional and spiritual support services. Learn more about how to give your time at events or in their offices at https://emergencychaplain.org/get-involved/volunteer/.
---

Family Promise of Montgomery County has opportunities to help serve homeless families in Montgomery County by volunteering to help with meals, as a day center receptionist, maintenance, and more at https://www.familypromiseofmc.org/get-involved/.
---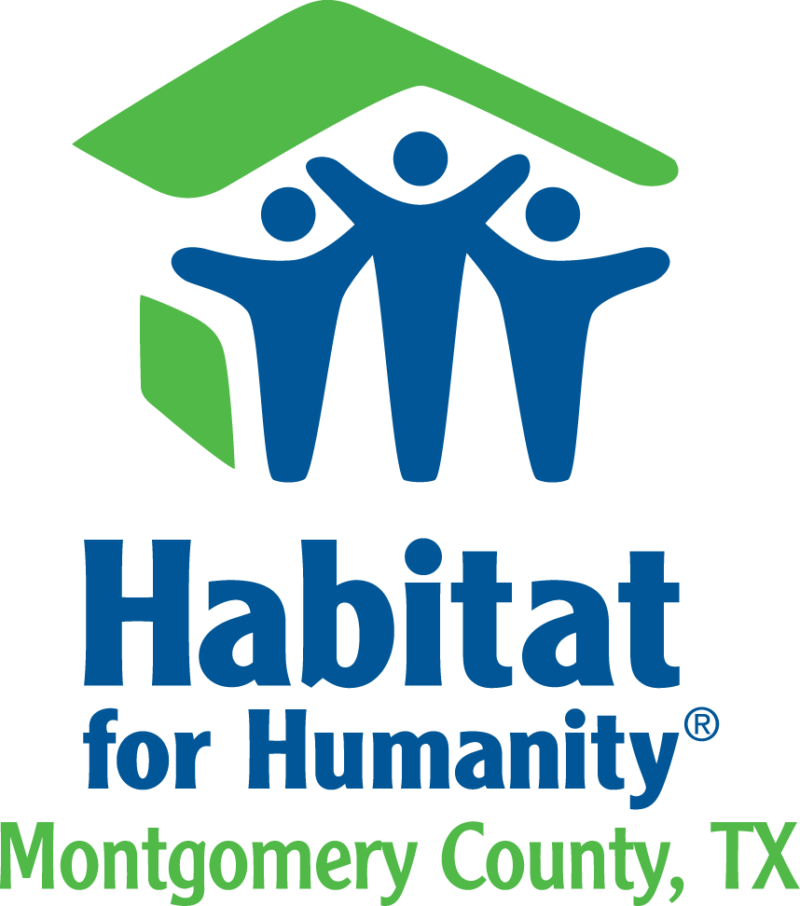 Habitat for Humanity of Montgomery County is a volunteer-based organization that provides safe and sustainable homes for low-income individuals and families. Each Habitat home serves as an example of the generosity of this community and its commitment to improving Montgomery County for generations to come. Sign up to help volunteer with construction and repairs, the ReStore, administrative, family services and more at https://www.habitatmctx.org/ways-to-volunteer/.
---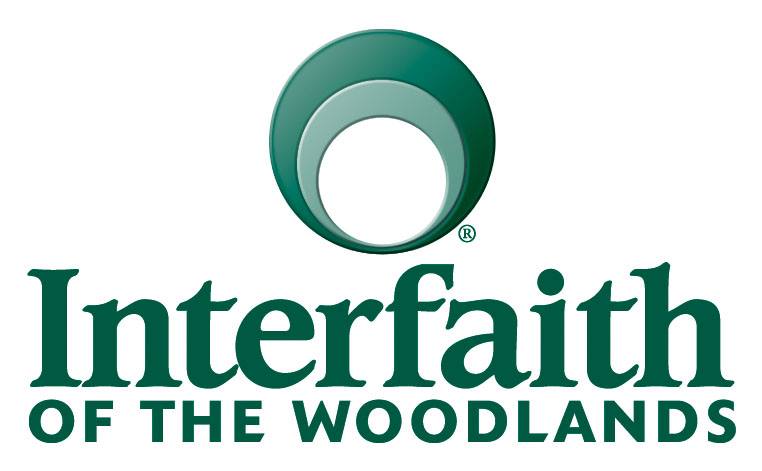 Interfaith of The Woodlands offers several ways to get involved, including donating time and talents to support Interfaith's Programs and Services, the Hand Me Up Shop, Food Pantry, and more. Interfaith relies heavily on the community and individuals for volunteers. Learn more at https://woodlandsinterfaith.org/volunteer/.
---

Junior League of The Woodlands is an organization of women committed to promoting voluntarism, developing the potential of women, and improving communities through the effective action and leadership of trained volunteers. Donate to help its member volunteers contribute locally at https://www.jlthewoodlands.org/system/donate_summary/.
---
---
Love Fosters Hope brings hope, healing, and a bright future to kids in foster care who have likely been abused, abandoned and neglected. Volunteers can mentor or be a counselor at one of its many camps at https://lovefostershope.org/get-involved/.
---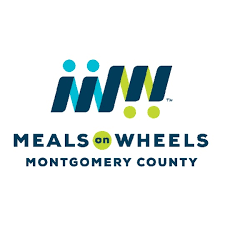 Meals on Wheels of Montgomery County is a volunteer driven network of home delivered meal services providing the elderly of our community with a nutritious meal, a safety check, a friendly face, and transportation. Help deliver meals to homebound seniors, package Breakfast Bags and aniMeals, or volunteer around the office at https://www.mowmc.org/volunteer/.
---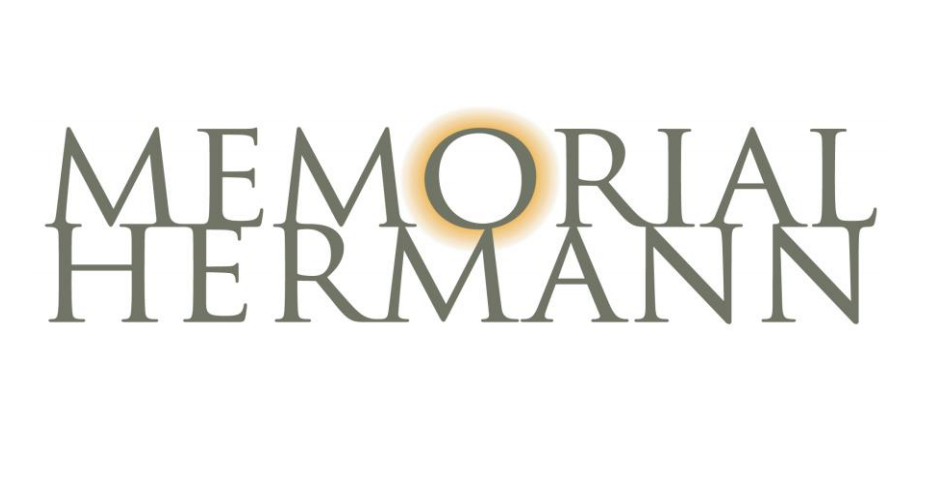 Volunteers at Memorial Hermann The Woodlands Medical Center provide support to a variety of departments in the hospital. Roles include both clerical and non-clerical. You may select from fast-paced to slow-paced work environments. View volunteer opportunities at https://www.memorialhermann.org/locations/the-woodlands/volunteer/.
---
Mercy House Global, based in Magnolia, empowers women and teenage mothers around the world through partnerships and sustainable fair trade product development. Mercy House offers group volunteering and even volunteer opportunities for children ages 6 and older. There are regular volunteer days at Mercy House Global shop in Magnolia, and available times for assistance in unpacking, sorting, tagging, pricing, packaging and labeling fair trade merchandise. Sign up and learn more at https://mercyhouseglobal.org/volunteer/.
---
Montgomery County Animal Shelter strives to promote humane treatment of animals, prevent cruelty to animals, and provide a facility to return animals to their rightful owners. It is a shelter established to protect, feed, and house the stray, injured, abused or unwanted animals in Montgomery County. When owners can't be found, or animals are discarded by irresponsible owners, the shelter and many passionate, devoted volunteers help to find them the permanent homes they deserve. The organization is always looking for compassionate, animal-loving volunteers for cleaning, grooming, and dog walking, but you can also choose a quieter volunteer experience, just spending time with a favorite animal. View current opportunities at https://www.mcaspets.org/volunteer-new.
---
---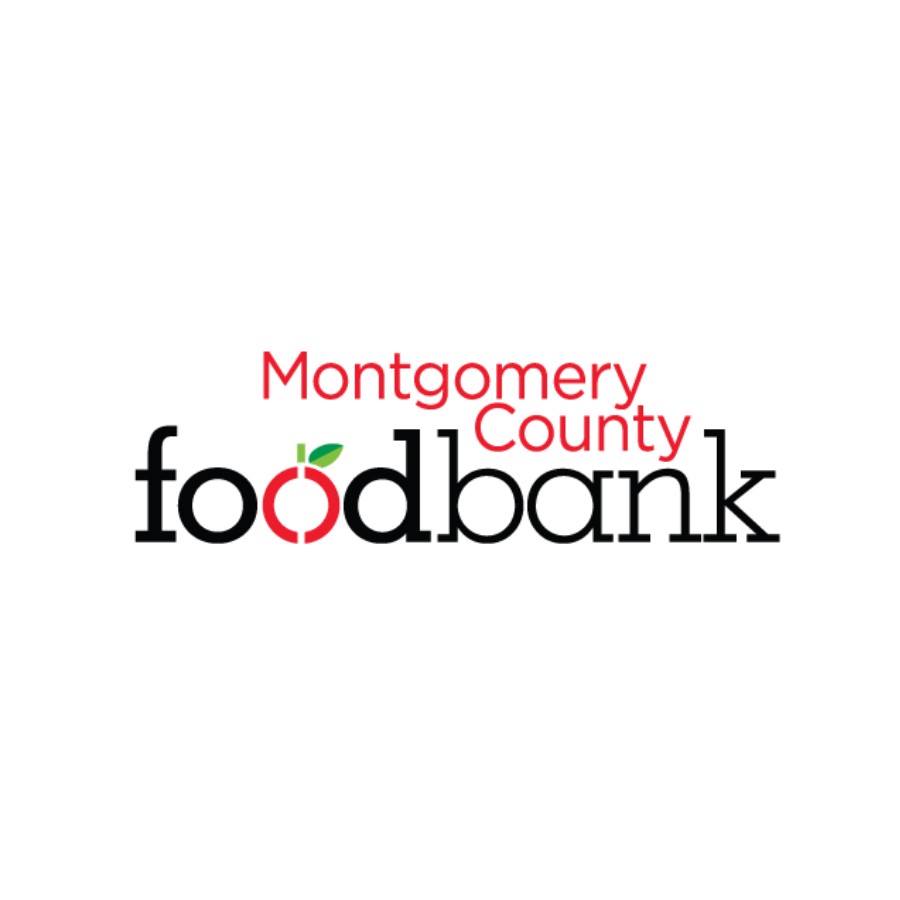 Montgomery County Food Bank is a clearinghouse for food items donated and purchased for distribution to charities assisting the poor and victims in crisis. The nonprofit utilizes food, money and volunteers to feed the hungry in Montgomery County 365 days of the year. The food bank is also a first-responder for any disaster in Montgomery County, providing food to those impacted. Whether you're an individual, family, organization or corporation, the food bank has volunteer opportunities daily that need to be filled. Learn more, view the calendar and sign up at https://mcfoodbank.org/volunteer-with-us-conroe-tx/
---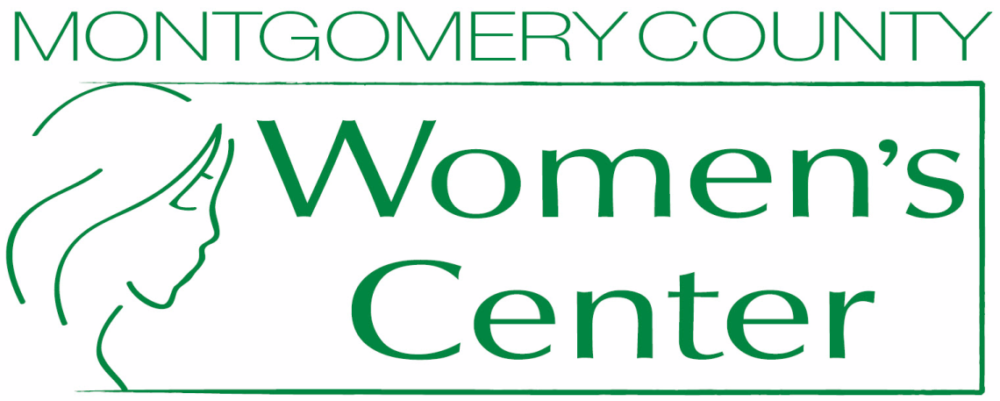 Montgomery County Women's Center has been committed for many years to providing a 24-hour hotline, safe shelter, crisis intervention, counseling, advocacy and legal services to survivors of family violence, sexual assault and stalking. Its mission is to lead the effort in preventing domestic violence and sexual assault through crisis intervention, assistance, advocacy, empowerment, and social change. Volunteer to help the Resale Store, with office and administrative tasks, crisis hotline, childcare activities, cooking casseroles and baking cakes and cookies, and more at https://mcwctx.org/get-involved/volunteer-opportunities/.
---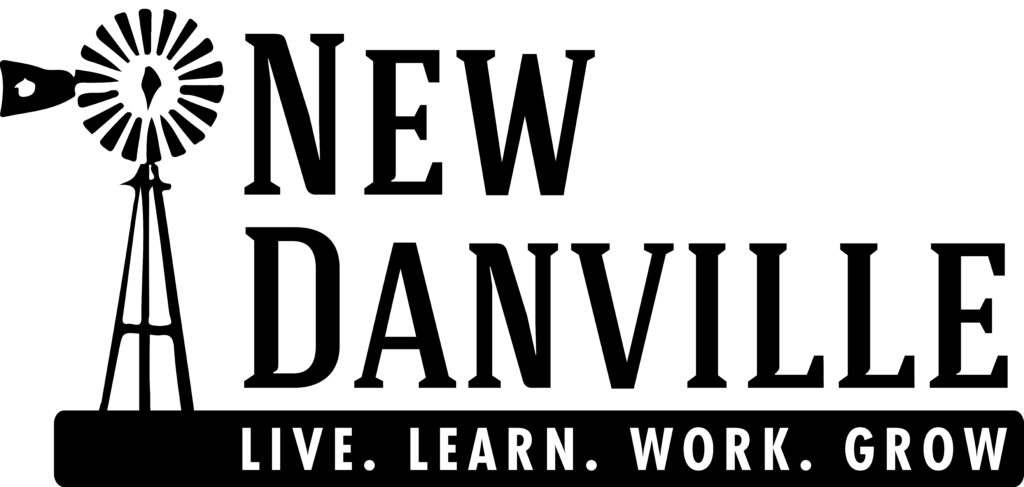 New Danville is a self-sustaining, master-planned, integrated community where adults with disabilities and the elderly can live, learn, work, and grow emotionally, socially, and spiritually with their non-disabled peers. Volunteers are needed in every aspect of New Danville's operations, from Day Habilitation: sewing, art, photography, gardening, cooking, etc., Special Events: Christmas & Halloween parties, and the annual fundraiser "Tea on the Lawn," Manufacturing & Production: Develop and create New Danville products, package & label products and seasonal gifts, and the Jazzy Junque Resale Store: receiving donations, cleaning, pricing, customer service. Find the right volunteer spot for you at https://www.newdanville.org/get-involved/.
---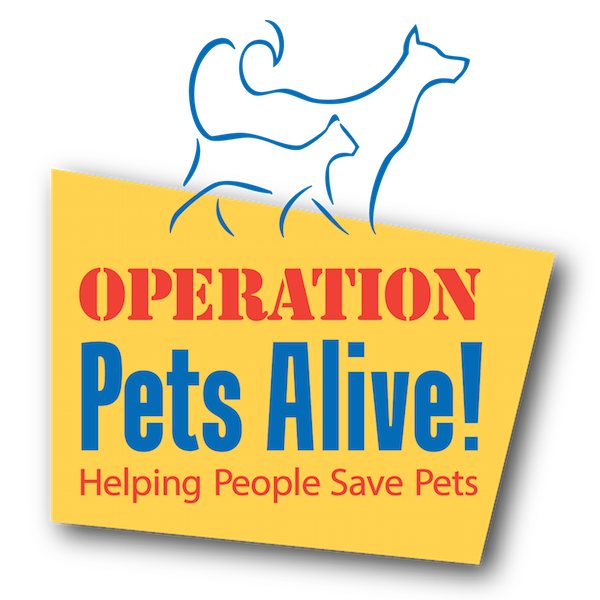 Operation Pets Alive strives to increase community awareness and community involvement regarding the no-kill movement and the plight of homeless dogs and cats in the community. The organization is a non-profit, all-volunteer organization dedicated to working with people and government to provide life-saving, no-kill programs to the community through innovative programs. Volunteer and get involved at https://www.operationpetsalive.org/get-involved.php.
---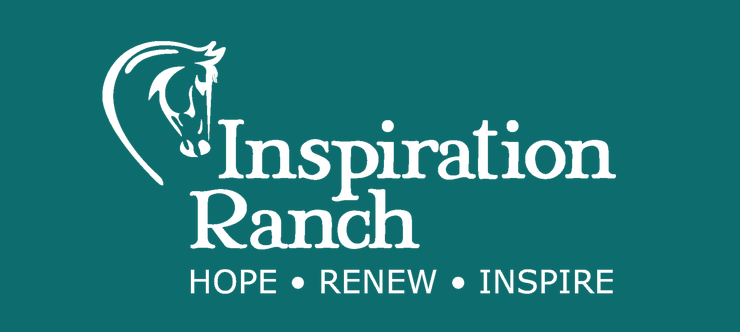 Inspiration Ranch is dedicated and passionate about creating opportunities for all members of our social needs community so they can discover new strengths, abilities, skills and successes in the arena of life. The nonprofit organization offers hope and new possibilities to participants and their families through highly efficient programs and effective management. From administrative support, side walking, committee members, to ranch chores, every volunteer plays a valuable part in the mission of Inspiration Ranch. Learn more and sign up at https://www.inspirationranch.org/volunteer.
---
---
Saint Francis Wolf Sanctuary is dedicated to rescuing and providing a loving, exceptional home to non-releasable wolves and wolfdogs, and to educating the public about these animals. Volunteers can give tours, help with fundraising, maintenance, administrative tasks, and direct animal care. Lear more at https://saintfranciswolfsanctuary.org/volunteer/.
---
Society of Samaritans is always looking for Food Truck volunteers, help with SOS Family Services, Resale Shop, Giving Center, and more at https://www.societyofsamaritanstx.org/volunteer.
---
We See Abilities transforms lives through the joys of sports and community activities everywhere everyday by highlighting their abilities in life. The non profit gives the special needs population a better quality of life thru the joys of sports and community activities. Sponsor, engage as a coach, trainer, or official, become an event organizer or fundraiser, or manage events. Volunteer partners can also play alongside Special Warriors with intellectual disabilities, or fan cheer at community events. Learn more at https://www.weseeabilities.org/#.
---
Will Herndon Research Fund is a Beyond Batten Disease Foundation dedicated to saving local resident Will Herndon, and all children affected by juvenile Batten disease. Donate, attend an event, join a committee, or help fundraise. Get involved at https://willherndon.org/will-herndon-fund/get-involved/.
---
---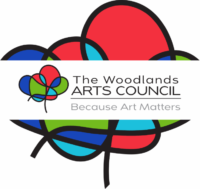 The Woodlands Arts Council is dedicated to providing regional cultural enrichment opportunities that encourage, support and promote the performing and visual arts. The council present The Woodlands Waterway Arts Festival and other community art events; offer scholarships to aspiring young artists; support performing and visual arts programs in the schools; and develops partnerships with others to create a strong arts presence in the area. Find out how to donate or volunteer at the 2020 Woodlands Waterway Arts Festival and other ways to help enrich out arts community at https://www.thewoodlandsartscouncil.org/p/getinvolved.
---
The Woodlands Charities, Inc. holds fundraisers for and brings awareness to charities based in The Woodlands area. Funds raised are donated directly to the chosen charity. Learn more about donating or attending an event at https://www.thewoodlandscharities.org/.
---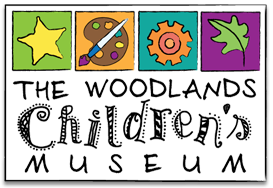 The Woodlands Children's Museum creates opportunities that educate, empower, and excite children and families through play while inspiring a lifelong sense of wonder and discovery. The success of the daily operations of The Woodlands Children's Museum is due, in part, to the generous gift of time by volunteers. Areas of interest includes Festivals, Exhibit and Floor Management, the MUSE, and Art Project Readiness. Find out more at https://woodlandschildrensmuseum.org/volunteer/.
---
The Woodlands Family YMCA offers opportunities to help for Christmas, and several ways to directly help children through volunteering.
YMCA Angel Tree – Volunteers needed to help collect and gift wrap the 3,000+ gifts donated for kids.
YMCA Children's Academy Reading Buddy.  Program is located at the Shadowbend YMCA, Monday – Friday. 
YMCA Youth Sports Coach: Practices are once a week and game day is Saturday.
YMCA Swim Buddy for Adaptive Swim Lessons.
Register as a YMCA volunteer and receive more info at https://www.ymcahouston.org/volunteer.
---
---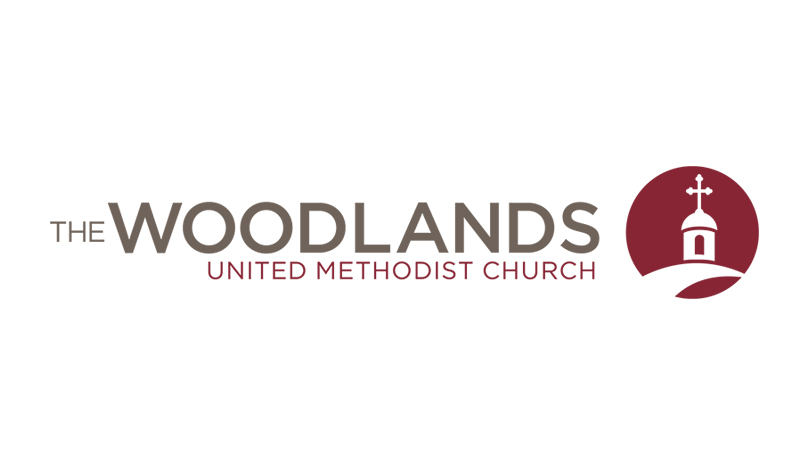 The Woodlands United Methodist Church needs volunteers to help empower people in need, giving them dignity, self-worth and the ability to become strong and self-sufficient. Serve locally by volunteering for the Christmas Miracles Tree Tag Distribution, Habitat for Humanity House Build, serve dinner to the homeless and more at https://www.thewoodlandsumc.org/missions.
---
Yes to Youth – Volunteer as an individual or as a group with a basic needs drive, provide dinner, assist in cleaning and organizing projects and more at https://www.sayyestoyouth.org/get-involved.
---
Please take a few moments to view our Charity Page, learn about local events supporting nonprofit organizations on our Calendar page, and get involved by supporting local charities and nonprofits with your time, skills, gifts, and service.
Be sure to follow us on social media at @HelloWoodlands and subscribe to our email newsletter to stay updated for new ways to serve, volunteer, and give back in The Woodlands and Montgomery County, Texas.
From all of us at Hello Woodlands, have a wonderful Giving Tuesday!