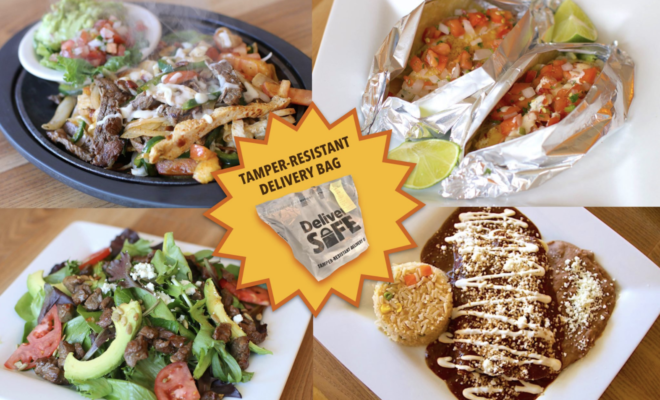 Food & Drink
Local Woodlands Restaurant adapts and innovates to serve community during COVID-19
By |
Restaurants in The Woodlands area and across the nation have worked tirelessly to adapt to new restrictions and serve customers safely during the COVID-19 pandemic. From increased outdoor seating to sealed family packs to go, restaurants are making changes and innovating in a socially distanced world – and local Woodlands restaurant Caffé di Fiore is no different.
Arturo and Lucy Calderon, owners of Caffé di Fiore that serves authentic traditional Mexican cuisine at 10110 Woodlands Pkwy, are not unfamiliar with hardships and have faced difficult times and overcome many obstacles over the eight years of running the restaurant. The married couple are both cancer survivors and with the support of their customers and The Woodlands community kept their doors open and the business running even during their recovery. The Calderons were determined to keep their doors open through their battle with cancer and now they are committed to serving customers safely during the pandemic.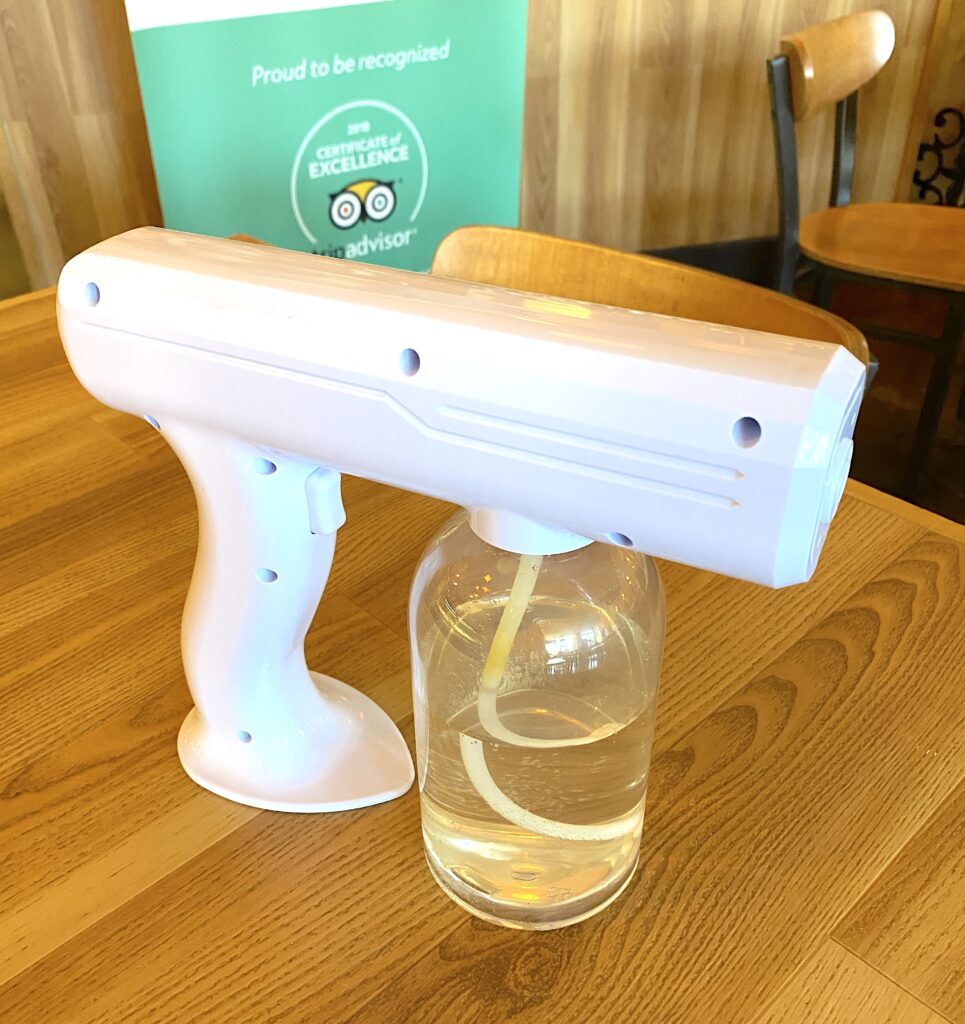 The health and safety of Caffé di Fiore's customers is their top priority. The Calderons acted quickly to make changes so that the restaurant could offer disposable menus, sealed delivery bags, and a professionally cleaned and disinfected restaurant with socially distanced seating inside and outside on the patio. The restaurant also invested in nano spray disinfectant and portable handheld atomizing fogger disinfection sprayers to disinfect and clean each table between guests.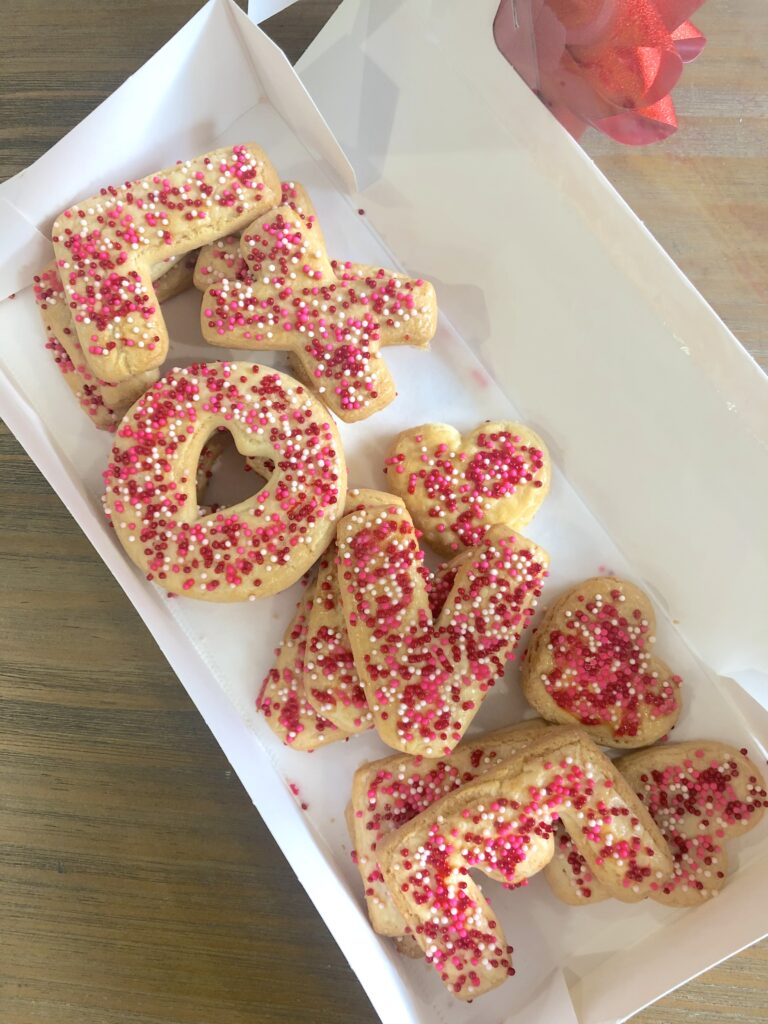 Caffé di Fiore uses fresh ingredients and everything – even the beautiful assortment of freshly baked cookies ready to go – is made in-house. The impressive menu features Authentic Mexican cuisine, signature dishes, daily specials, appetizers and antojitos, soups and salads, tacos, paninis, flatbreads, pastas, eggs and omelettes, kid's menu, desserts, gourmet cakes, coffee and cappuccino, beverages – and much more that can be enjoyed at the restaurant or ordered for take out or delivery through UberEats, DoorDash, or Favor.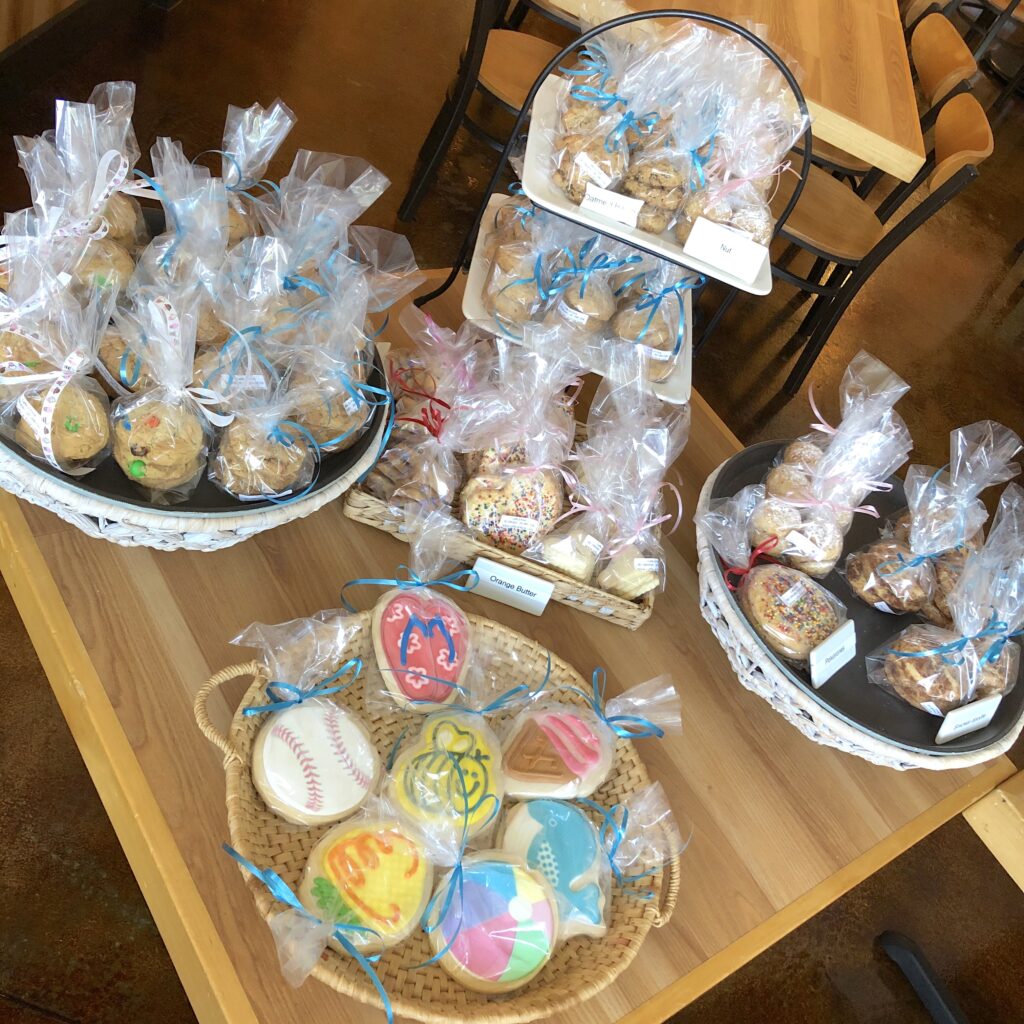 During the pandemic, they launched their new line of vacuum sealed products to allow customers the ability and accessibility to enjoy Caffé di Fiore favorites at home with their family while saving money and still savoring the fresh flavors and top quality as you would in the restaurant. There are several benefits to their vacuum sealed products including reduced waste, no chemical preservation, and ready-to-go meals from your favorite local restaurant. Caffé di Fiore now offers one pound portions of meats like pastor (pork), chicken with mole, carnitas, and fajitas or two serving portions of dishes such as shrimp cocktail, ceviche, and soup – ready for you to pick up and go.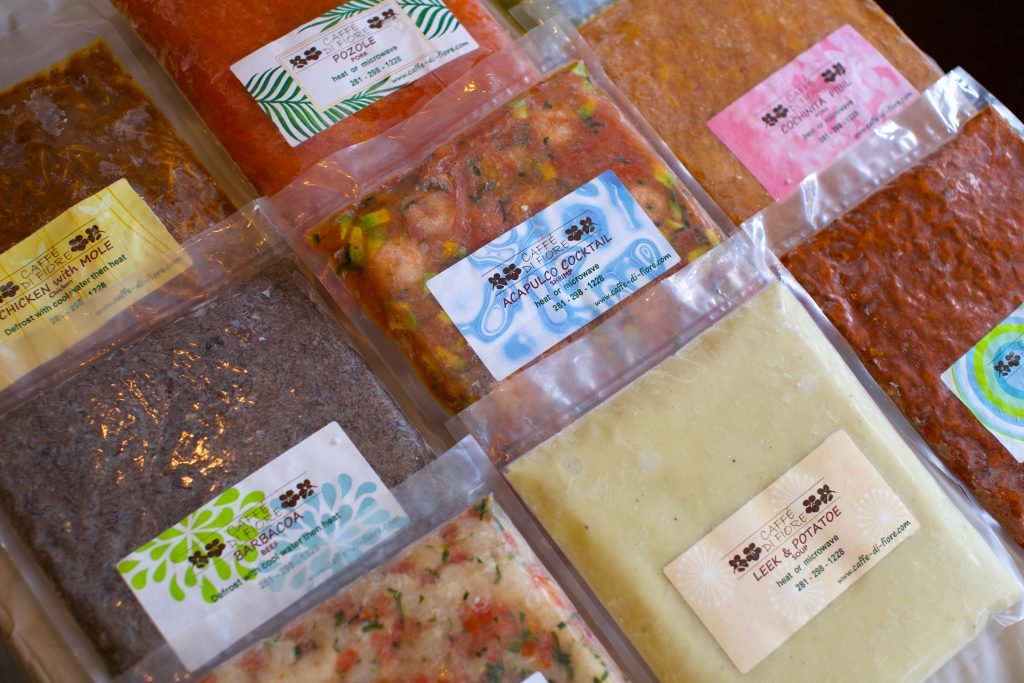 In addition to sealed delivery bags and frozen vacuumed sealed products without preservatives, Caffé di Fiore started offering family packs, weekly specials, and happy hour prices to make their menu items affordable for individuals, couples, and families of all sizes in The Woodlands area.
The Calderons have always had a passion for food and their recipes originate from their families, grandmothers, and personal recipes created by the couple, who first served the dishes and delights to friends and guests in their home. The Calderons have enjoyed running the restaurant these past eight years and as long-time residents of The Woodlands, look forward to serving the community they have grown to love for years to come.
Caffé di Fiore is open for dine-in, take out, or delivery on Monday to Friday from 10 a.m. to 8 p.m., Saturday from 9 a.m. to 8 p.m, Sunday 9 a.m. to 3 p.m. at 10110 Woodlands Pkwy Suite 900 in The Woodlands, Texas.
Learn more about Caffé di Fiore and view the menu of delicious authentic Mexican cuisine items at www.caffe-di-fiore.com.
Thank you for joining us and supporting local restaurants and businesses in our community!