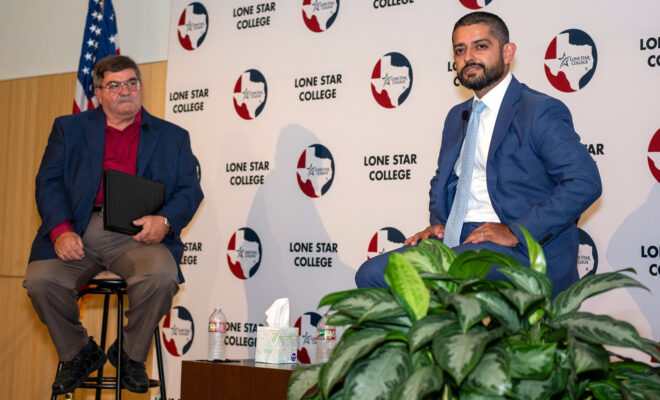 Business
Lone Star College names Castillo Chancellor
By |
HOUSTON, TX – The Lone Star College Board of Trustees has appointed Mario K. Castillo, J.D., as the fifth Chancellor of the Lone Star College System. Castillo follows Stephen C. Head, Ph.D., who retired after being appointed LSC Chancellor in 2014.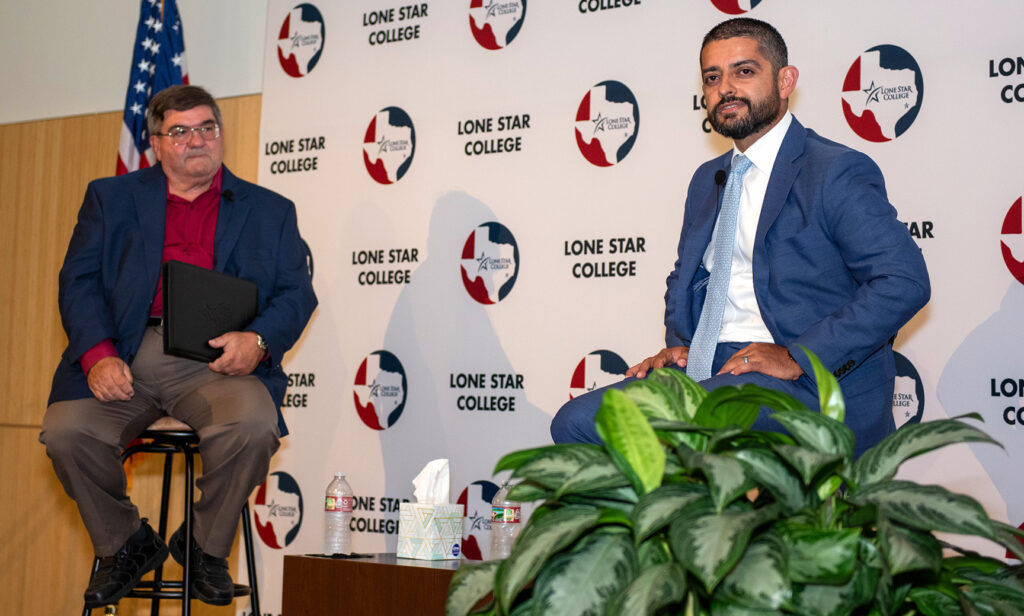 "I am grateful for the opportunity and look forward to helping more students realize their dreams," said Castillo. "I want to thank the Board for its unanimous support and the confidence that unanimity gives us moving forward as one Lone Star College."
Prior to being named Chancellor, Castillo served as the LSC Chief Operating Officer and General Counsel. Castillo's responsibilities progressed through the years: starting as LSC General Counsel in 2015; promoted to LSC Vice Chancellor and General Counsel in 2016; and then promoted to LSC Chief Operating Officer and General Counsel in 2017. Additionally, Castillo served as Interim President at LSC-Kingwood for one academic year.
"We were fortunate to have so many qualified candidates interested in the position," said Michael Stoma, LSC Board of Trustees Chair. "Mr. Castillo is the right person at the right time for the job."
The LSC Board of Trustees voted unanimously to name Castillo as the sole finalist during a special meeting held July 21. The LSC Board must publicly disclose the finalists' names at least 21 days before selecting a Chancellor per board policy. Castillo officially began his duties Aug. 11.
Castillo earned a Juris Doctorate from the Maurer School of Law at Indiana University in Bloomington and received his Bachelor of Arts in Government from the University of Texas in Austin. Castillo is a first-generation high school (on his mother's side), college and law school student and a first-generation American.
The search for a new chancellor began in late March 2023, which included a survey for employees to complete that led to the development of a chancellor profile, along with the formation of the Chancellor Search Advisory Committee.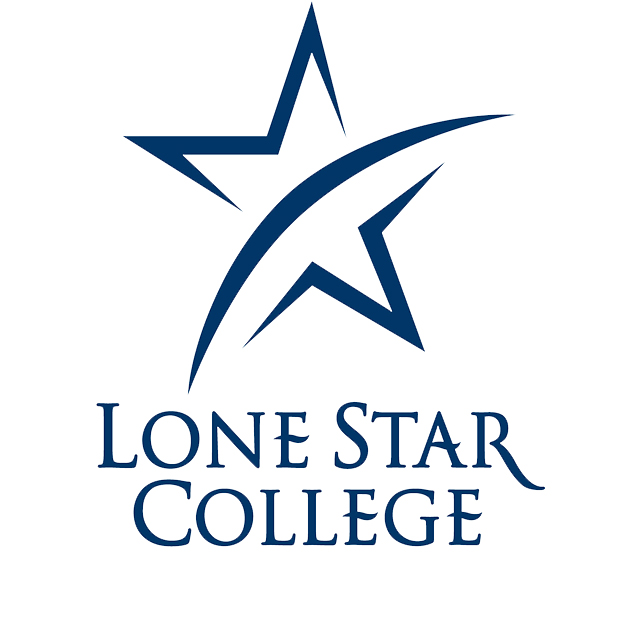 Lone Star College enrolls over 80,000 students each semester providing high-quality, low-cost academic transfer and career training education. LSC is training tomorrow's workforce today and redefining the community college experience to support student success. LSC is the largest institution of higher education in the Houston area and has been named a 2022 Great Colleges to Work For® institution by the Chronicle of Higher Education and recognized by Fortune Magazine and Great Place To Work® as one of this year's Best Workplaces in Texas™. LSC consists of eight colleges, seven centers, eight Workforce Centers of Excellence and Lone Star Corporate College. To learn more, visit LoneStar.edu.