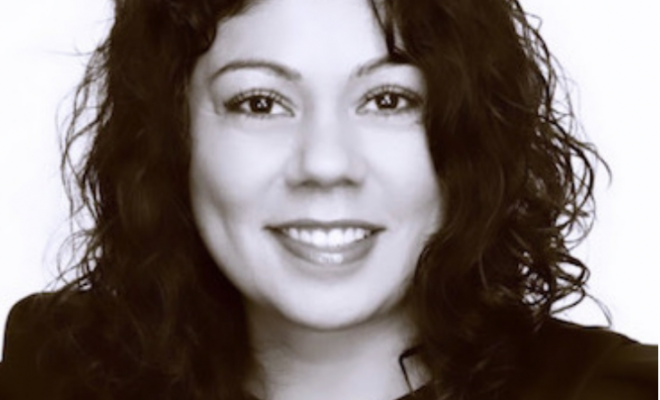 Lifestyle
Love Fosters Hope Announces Executive Director
By |
MAGNOLIA, TX – The Board of Directors of Love Fosters Hope has chosen Janet Deleon as its next Executive Director.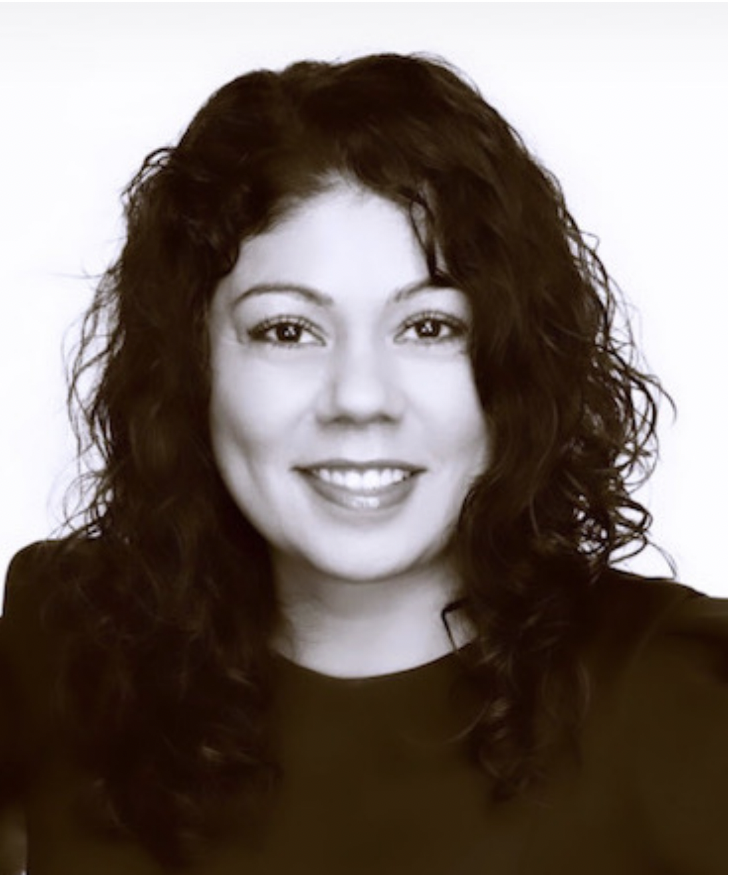 Love Fosters Hope is a Texas-based nonprofit organization with many facets, but one purpose: to impact the lives of children and teens in foster care who have been abused, neglected, or abandoned. The new director comes with a wealth of experience and a heart for this population of kids. Janet Deleon is a mission-driven, award-winning, bilingual (Spanish) public relations and fund development leader, with over 15 years of experience serving in institutions dedicated to empowering and transforming lives of families.
Before joining Love Fosters Hope, she served as Chief Development & Communications Officer for Janet Deleon, Love Fosters Hope Executive Director AVANCE-Houston, an organization providing preschool, parenting, healthy relationships and adult education programs across greater Houston.
During her tenure with AVANCE, under her leadership, her team was honored with the Nonprofit Communications Team of the Year Award by Public Society of America (PRSA-Houston) in 2012 and 2015, and further received an award for Internal Communications/Video Production by the Business Marketing Association of Houston. They also earned an international recognition by the Imagination Foundation in 2014 for a Global Cardboard Challenge video project. Most recently her team won 1st place in the 2022 Houston Rodeo Go Texan Day – video contest (nonprofit category).
She holds a Bachelor of Arts in Communications from the University of Houston, and she is 2016 graduate of the Hispanic Alliance for Career Enhancement (HACE), a nonprofit leadership program dedicated to enhance Latino talent nationally.
Janet was born in El Salvador, and she is a proud first-generation college graduate. She enjoys getting involved in projects that empower and impact families in diverse communities, and she does this through her job, as well as volunteer opportunities. She currently serves on the Board of Directors of Together in Hope, an organization providing preschool, nutrition and self-sufficiency programs in underserved communities in the Philippines. She has also served on the Board of the Houston Association of Hispanic Media Professionals; which provides scholarships to students pursuing careers in any media related field, and they also honor Houston's top media professionals.
Her greatest joy is being the mother of her teenager, Eileen. They enjoy doing outdoor activities together and are always on the lookout for new restaurants to visit.
Janet is thrilled to join Love Fosters Hope. "I appreciate the Board's trust in me to lead this wonderful organization, and I look forward to working with them, the staff, partners, volunteers and community to help carry forward the mission and outstanding legacy of the Founder, Cindy Mericle. The work done here is very inspiring and much needed, and I am embracing this new role with full commitment, lots of optimism and a great vision toward the future."
Love Fosters Hope is celebrating 22 years of serving vulnerable children and teens in foster care. What started as one camp for children has grown to serving children and teens, ages 7 to 19 years old, at life-changing summer camps uniquely designed to bring hope and healing. In 2011, Love Fosters Hope launched the mentoring program for teens. In 2018, they opened a Transitional Living Home for older teens and young adults who aged out of care and otherwise would be homeless. Since its inception, LFH has impacted the lives of 4,169 children and teens. Over the years, thousands of amazing, caring, and encouraging volunteers from diverse backgrounds have joined Love Fosters Hope to demonstrate God's unconditional love through the various programs.
The Love Fosters Hope programs include:
Summer camps for children and teens in foster care, ages 7 to 19 years old
Mentoring Program for teens in foster care
Residential Treatment Center outreach for teens
Ongoing assistance for teens and young adults who have aged out of foster care
Transitional Living Home that helps young adults, who have aged out of foster care become independent and successful
Love Fosters Hope would not be successful if it were not for the support and dedication of donors, local businesses, church partners, volunteers, and amazing staff: Sue Williams, Callie Mae Hanson, Susie Sanders, Julia Jerebek, and Sally Mann.