Photo Credit: Jason Nelson
People
Memorial Day: Remembering Those Who Died in Service to our Country Every Day
By |
February 19, 1945. This was a date my grandfather always remembered, a date that changed his life. It was the day his older brother, 2nd Lt. Ernest J. B. Nelson, was killed in action over the Pacific Ocean, just off the coast of Asia. Bud, as his family and friends called him, was flying on a mission as a co-pilot on a B-29 when it crashed and he died.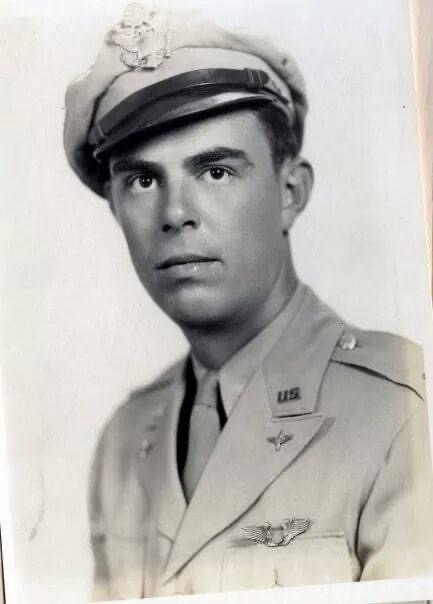 I've read the war report of the incident. Reading it was quite the experience — a time-freezing experience. As I read the names of the 11 patriots who perished on the Pacific War front for the Stars and Stripes, time seemed to stand still.
As a kid, Grandpa taught me how important it was to reverently remember these men, along with the countless other men and women who have laid down their lives in sacrificial service to this country. And every May, on the designated day of the month, he would be the first to thank God for those who paid the ultimate price for our freedom. But I believe, in his heart, February 19 was Grandpa's Memorial Day (the Purple Heart is proof).
And herein lies the lesson for all of us this Memorial Day.
This weekend, as we remember, honor, and celebrate those who died in service to our country, let's not forget that every day of the year is a memorial day for somebody. Let's become aware that acknowledging, honoring, and remembering the sacrifice of others is just as important the rest of the week … as it is on Monday. No day is exempt.
---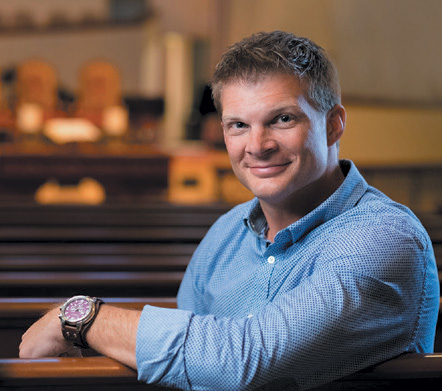 Jason J. Nelson is an ordained elder in the Texas Annual Conference of the United Methodist Church, author of The Life of the Party, and serving on The Woodlands Township Board of Directors. He holds B.A., M.A., M.Ed., and M.Div. degrees from Trinity International University, Trinity Graduate School, Houston Baptist University, and Perkins School of Theology at Southern Methodist University. In the spring of 2021, Nelson was awarded an honorary doctor of divinity degree for his service to the church, commitment to his community, and contribution to the fields of theological and biblical studies. Nelson is a published author and is regularly invited to speak throughout the country. He is an advocate for education, mental health awareness, breast cancer research, and community/global assistance ministries. He and his family moved to The Woodlands in 2013. Learn more at jasonjnelson.com.