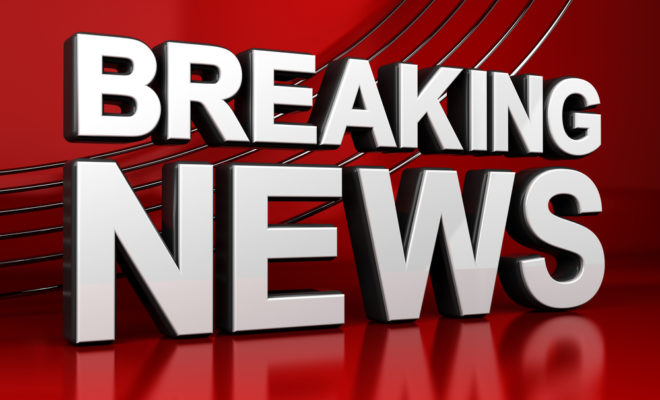 News
Missing Klein ISD Students FOUND
By |
According to officials, two Klein Collins High School students who went missing on Monday were found safe this Tuesday evening.
15-year-old Alyssa Schaefer and 16-year-old Noah Lewis were spotted walking together after class on Monday, October 17. Schaefer's mom, Victoria Schaefer, reported her missing when she didn't arrive home by bus.
Earlier Tuesday morning,Victoria Schaefer gave an emotional interview stating, "I just want her to come home safe. I don't know where she is, so if anyone knows anything please reach out to me on my Facebook page or to the police. And just please, Alyssa, we love you so much and we just want you to come home safe."
The news spread like wild-fire on social media as family, friends and supporters in and around the community shared Alyssa's photo in attempt to bring the teen safely home.
During the search, Klein Independent School District provided a live video update on Facebook and then later released the good news that both students were found safe:
The 15 year-old was found by a family friend and told KHOU 11 News that "stress from pre-AP classes (among other things) pushed her and a 16 year old classmate to run away & sleep in the woods overnight. She says she has learned her lesson and hopes other teens don't do what she did."
Watch Alyssa's interview: