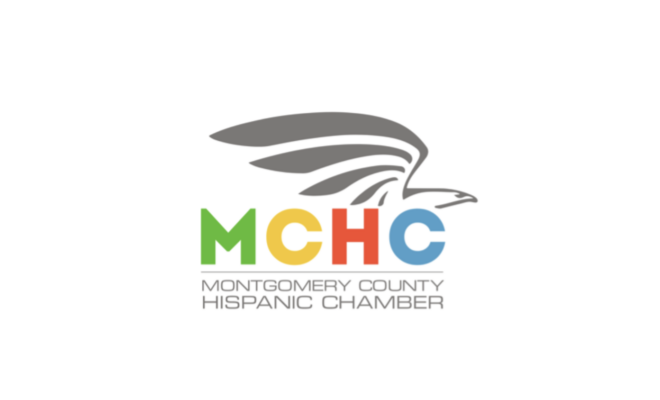 News
Montgomery County Hispanic Chamber relaunches with new chair and board
By |
The Montgomery County Hispanic Chamber installs a new Chair and board and plans to kick off with a meet and greet event called, Una Noche con la Cámara (An Evening with the Chamber) on Wednesday, September 28.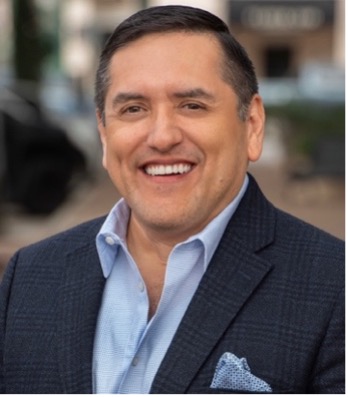 The Montgomery County Hispanic Chamber welcomes the launch of its newly updated nonprofit organization and Board. The chamber recently elected local business owner and Marine veteran Miguel Lopez (Conganas, LLC) to serve as Chairman of the Board. Miguel has been a resident of The Woodlands for 28 years and has volunteered with many non-profit organizations in that time. Currently, Miguel serves on the Board of Directors with The Woodlands Area Chamber, a volunteer with Education for Tomorrow Alliance (EfTA), a member of the Distribution Committee with The Montgomery County Community Foundation, and a panel judge for the Power on Heels Fund. Earlier this year, Miguel was selected as a recipient of the NAU Future Texas Legend Award from The Texas Business Hall of Fame. "It's a privilege to be a part of the Hispanic Chamber Board, to be able to collaborate with not only with my fellow board members but with the Hispanic business community and residents in general in our area," said Lopez.
To recognize Hispanic Heritage Month, The Chamber is hosting a meet and greet on Wednesday, September 28 at the Glade Arts Center from 5pm-7pm called Una Noche Con La Cámara. The Howard Hughes Corporation® is serving as the presenting sponsor, other sponsors include Hello Woodlands, Sam Houston State University (Center for Innovation, Technology, and Entrepreneurship), Conganas LLC, Perez McGill Law Firm PLLC, and Allegiance Title.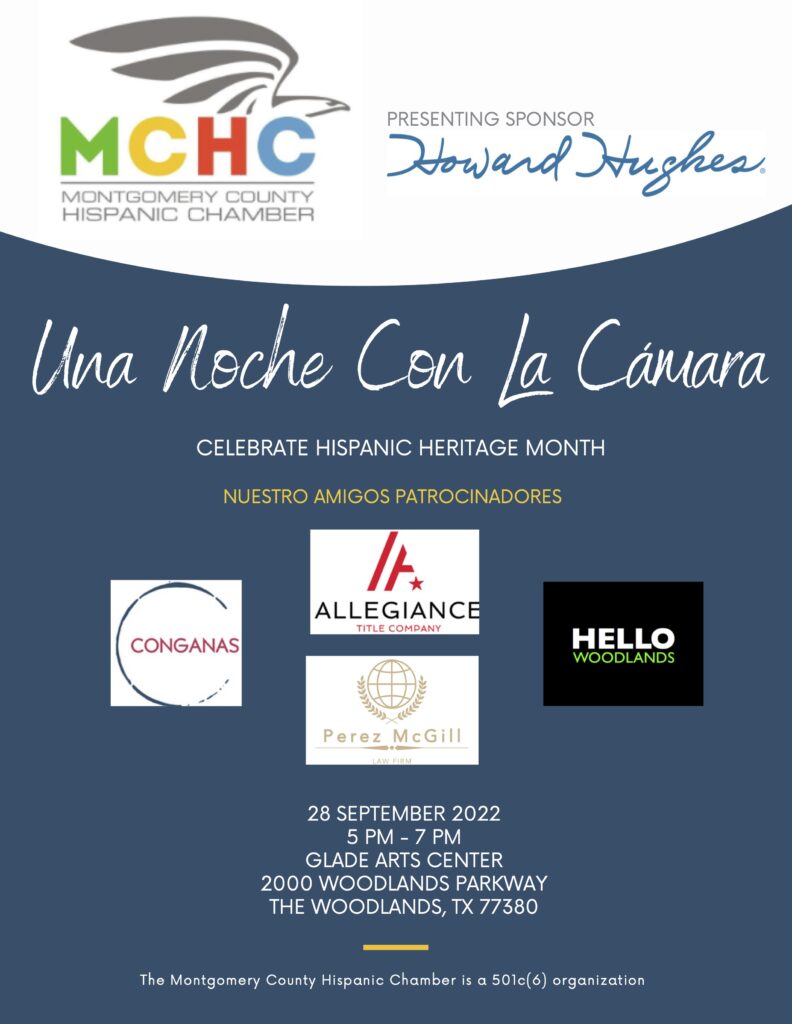 "The Hispanic Chamber has reorganized and as a Hispanic business owner myself, I'm proud to be involved with an organization that is laser focused in providing both the Hispanic business community and the general community opportunities to grow and prosper" said Julio Resendez, newly elected board member and co-founder of Orbiter. Until the website is completed, the best way to keep up with the chamber is by following MCHC on Facebook at https://www.facebook.com/MCHChamber.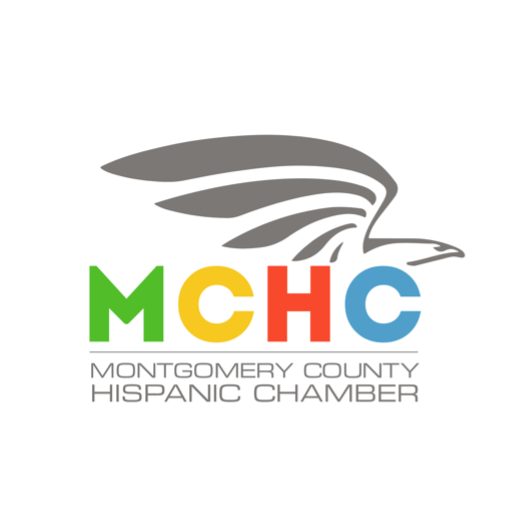 The Montgomery County Hispanic Chamber, established in 2003, is a 501c(6) non-profit organization governed by a volunteer board of directors. The purpose of the MCHC is to advance the growth, success, and prosperity of the Hispanic Community.
Source: Montgomery County Hispanic Chamber