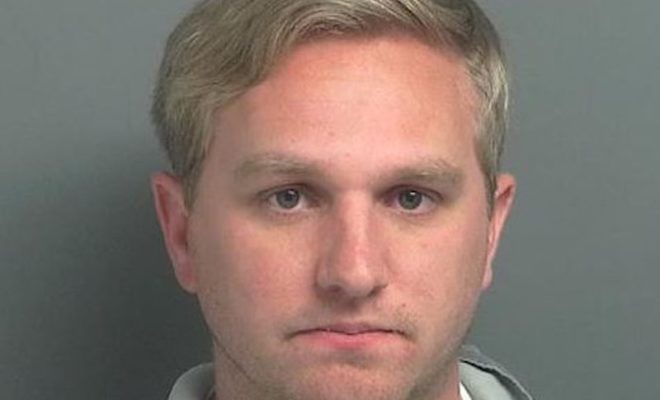 News
Pedophile receives 2 years TDC for guilty plea
By |
After communicating with undercover detectives, Montgomery County Constable's Office Pct. 3 ICAC Division arrested Caleb Ryan Davis, 26-year-old is from the Spring area, on October 25, 2017.
Caleb Davis sent sexual graphic photos of himself and wanted to meet a 13-year-old for a sexual encounter. During the communication with undercover officers, he agreed to meet with a 13-year-old girl. When Caleb arrived at the location, after taking Caleb into custody he admitted to the online solicitation stating he knew it was wrong.
Montgomery County Constables Office Pct. 3 ICAC division charged Davis with online solicitation of a minor under the age of 14. Davis went to court on April 4, 2019 and pleaded guilty receiving two years in Texas Department of Corrections. Constable Gable is very proud of the work that his officers are doing to get offenders off the street that intend to harm the children of our community.
Source: Captain Dan Zientek, Montgomery County Constable Pct. 3