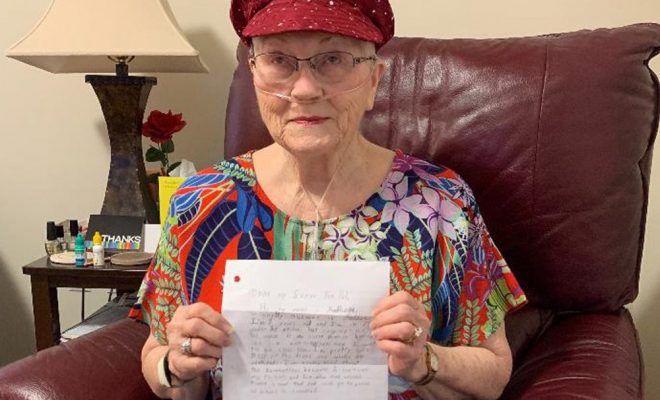 Lifestyle
Pen pal program connects local seniors with community during COVID-19
By |
THE WOODLANDS, TX – As seniors are staying inside due to COVID-19, a local retirement and assisted living facility has created a way for the community to connect with its high-risk population.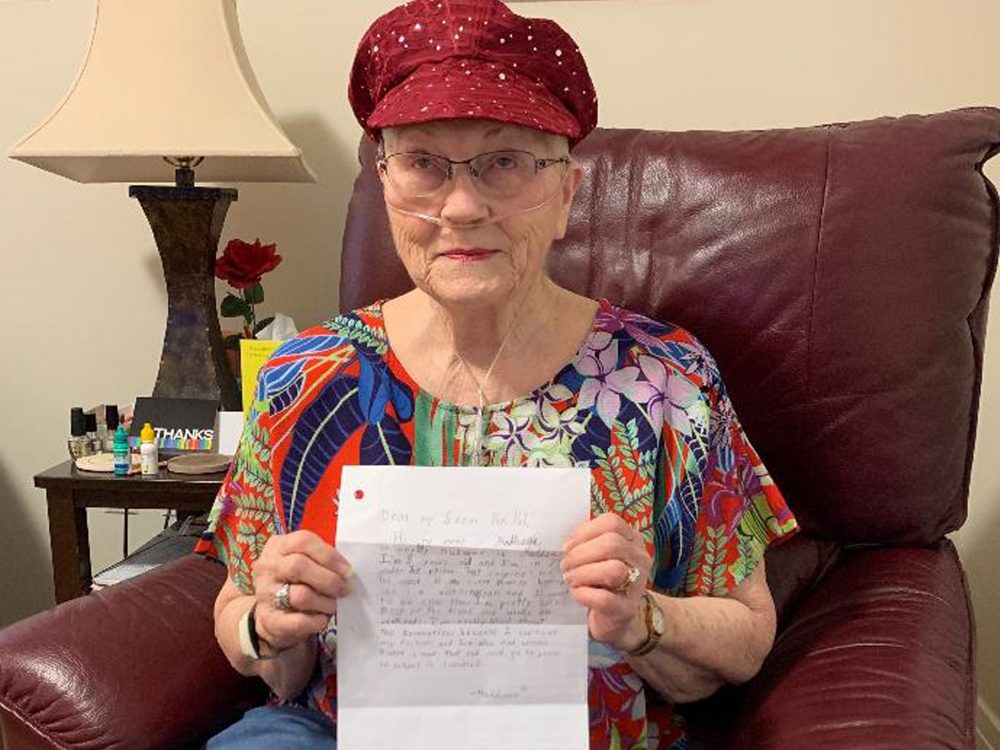 The Village at The Woodlands Waterway has created Pen Pal with a Senior, a pen pal program that matches its resident seniors with community members.
"Right when the schools were starting to close one of my friends said they were looking for ways to keep their kids busy and asked if they could write to our residents," said Candice Bingham, Director of Sales and Marketing at The Village at The Woodlands Waterway. "After that I thought it would be a fun idea to promote it throughout the community and we are now receiving letters from The Woodlands to Sugarland."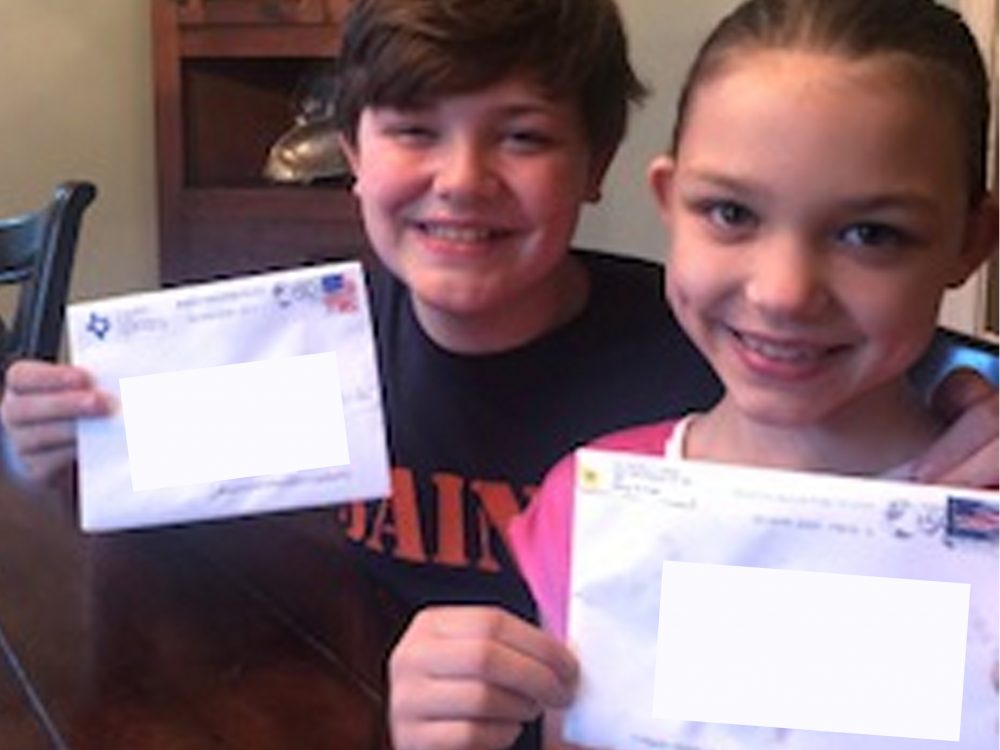 To match the seniors with a pen pal, the facility made a signup sheet for the residents that are interested. When letters are received, they can be distributed accordingly without giving out any information.
Interested parties may send a letter with your name, age, interests, and hobbies to: Pen Pal with a Senior, 2323 Lake Robbins Drive, The Woodlands, Texas 77380. Be sure to include your return address. Letters can be sent in the mail or dropped off at the facility.