Pets
Pet of the Month: Rhonda
By |
Hello Woodlands, in partnership with Operation Pets Alive (OPA), highlights a "Pet of the Month" that features a local dog or cat available for foster and/or adoption in Montgomery County, Texas. Operation Pets Alive is a nonprofit, all-volunteer organization striving to elevate Montgomery County to a No-Kill community through innovative programs that raise community awareness, reduce the number of dogs and cats that enter our shelters, and increase the number of dogs and cats that leave our shelters alive.
For our Pet of the Month, we are excited to introduce you to Rhonda!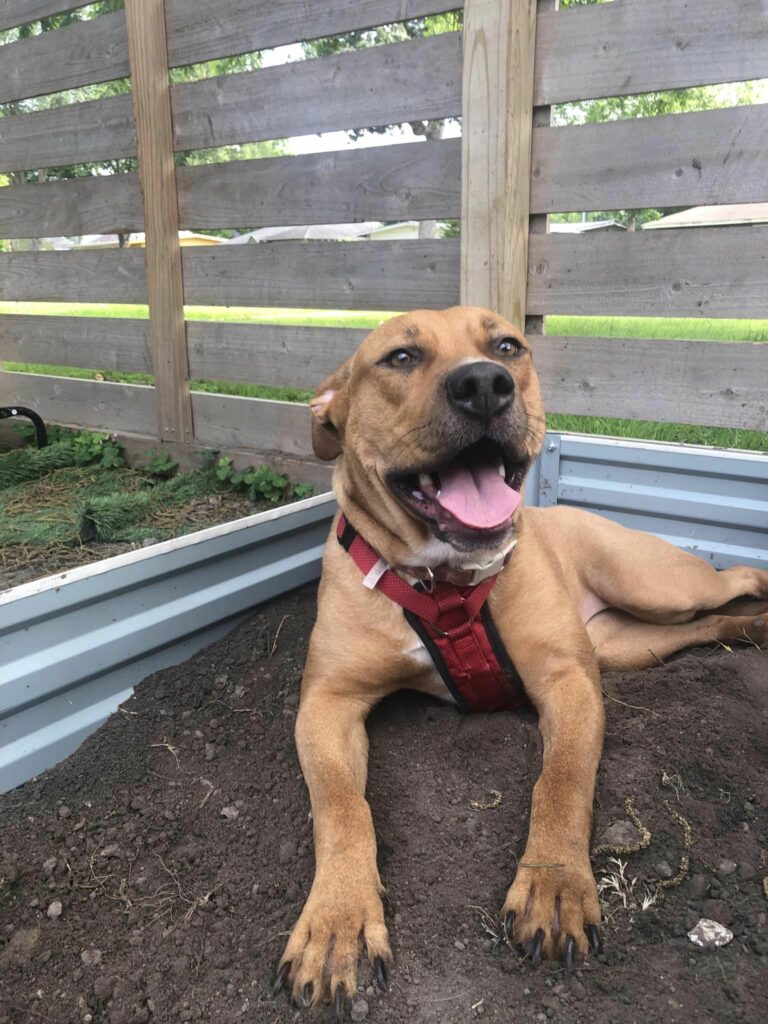 Rhonda's Story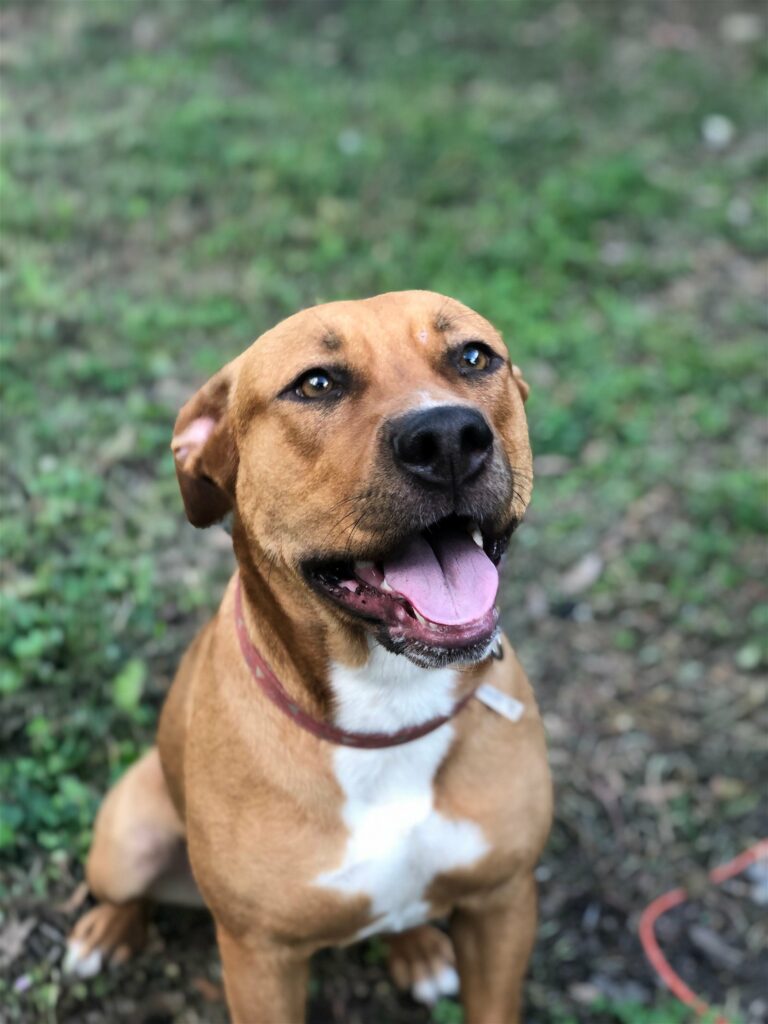 Rhonda Rousey will win you over with her loving, people-friendly personality, her soft grumbles, and her sweet wrinkly face! Unlike her namesake, she is nothing but a big softy.
Back in February, Rhonda found herself abandoned outside of a vet's office. It was a particularly cold February in Texas and although Rhonda tried several times to warm herself up inside, the staff continued to put her back outside when she'd managed to find a way in.
For days Rhonda would watch as people walked by with their own pets. She continued to wait for her owners to return or someone to help her get out of the cold weather. Thankfully, a good samaritan finally saw her and she was accepted into Operation Pets Alive's foster program where she has been kept comfortable for the past seven months.
Once in her foster home, Rhonda was given a pile of warm, soft blankets to call her own. The stress of the previous days finally caught up to her, and recognizing she was in a safe space, she proceeded to sleep for days! After this sweet girl was able to catch up on her sleep, she showed her foster her stellar personality.
Rhonda is dog-friendly, cat-friendly and kid-friendly! She is easygoing with new people, walks well on a leash, and does great inside a house or a kennel while people are away. She's basically the perfect family dog, but just missing a family!
Besides her potential breed being a hindrance in her finding her forever home (OPA guesses she's a Staffy mix), she is also overwhelmed and not herself at adoption events, so she hasn't been to many!
Rhonda wants very badly to be a lap dog and will search far and wide for any soft thing she can lay on if her person is not around to be a pillow. She loves belly rubs and head scratches, and will make sure you know she is having a good time by doing the softest, sweetest grumbles and closing her eyes. She is very loyal and bonds to people easily, and when she is excited about a new toy, greeting her person at the door, or dinner time, she wiggles her whole body around and wrinkles up her face and tries to give you the biggest of kisses!
If you are interested in meeting or adopting Rhonda, submit an application on Operation Pets Alive's website (no obligation to adopt) with her name and ID D230174: www.operationpetsalive.org/programs/adopt.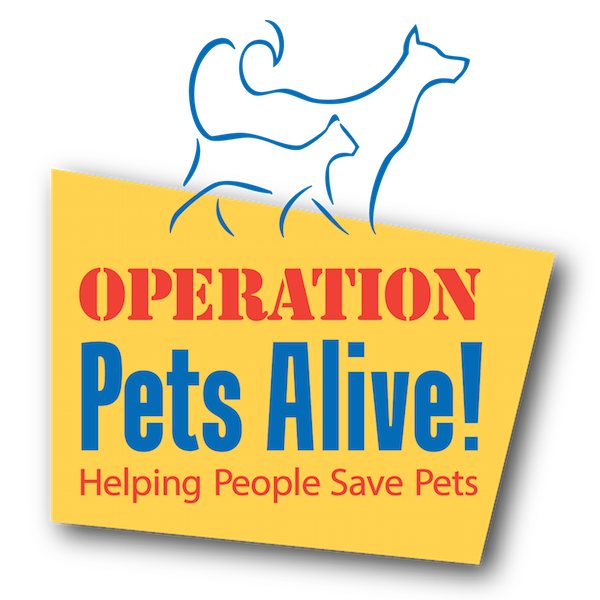 As a private, non-profit organization, Operation Pets Alive relies solely on the assistance of caring and hard-working volunteers in all of their programs. If you've got time, talent, passion and skills for helping OPA save pets, you can make a difference in the lives of homeless pets in our community. Learn more about how to volunteer, foster or adopt an animal, make a donation, and more at www.operationpetsalive.org.