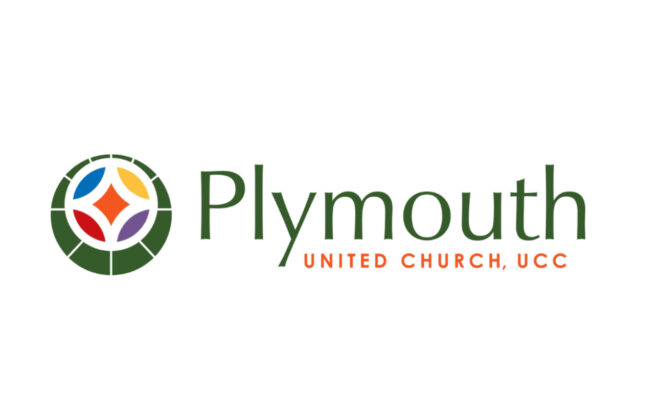 People
Plymouth United Church Welcomes New Pastor to Ministry
By |
SPRING, TX – Plymouth United Church, United Church of Christ (UCC) joyfully welcomes Reverend Felix Carrión as the lead pastor for the congregation. Rev. Carrión brings with him a multitude of faith based and educational experience, having served as a keynote speaker for numerous faith conferences and forums, and written a multitude of published articles.
Born in New York City, NY, his life of service began as a teenager in the Assemblies of God and continued into adulthood, receiving a BA in Biblical Studies from King's College in Briarcliffe Manor, N.Y., and a Masters of Divinity degree from Andover Newton Theological School, where he graduated valedictorian of his class. Recognized for his lifelong passion for learning, Rev. Carrión has had the privilege of studying at Oxford University along with Seminaries in Managua, Nicaragua and San Jose, Costa Rica.
Since the early 1990s, Reverend Carrión has been called to serve within the United Church of Christ, leading by faith in various roles within the UCC church. His most recent calling prior to his journey to Plymouth United Church, UCC was serving as the part-time Pastor at St. John's, UCC, in Rosenberg, Texas. As leader in faith, Rev. Carrión conveys messages of love and hope in the name of Jesus Christ, inspiring listeners with insight rooted in common life and personal experience. As a congregation, Plymouth United Church, UCC is thankful to receive such an astonishing person of faith to lead the church in its next chapter.
Plymouth United Church, UCC will be hosting special services during Holy Week including Palm Sunday, Maundy Thursday, and Easter Sunday service. Easter service will be followed by a sensory and allergen friendly Easter Egg Hunt on the church grounds.
Plymouth United Church, UCC was established in Spring, Texas in 1978 as a faith community committed to serving its neighbors. Plymouth United Church, UCC was a founding member of the local area nonprofit Northwest Assistance Ministries (NAM) and has been an active participant in the Spring Interfaith Council since the council's creation. In 2006, Plymouth United Church, UCC voted to become an Open and Affirming (ONA) church that is welcoming to all people regardless of their ethnicity, sexual orientation, physical or mental abilities, and place in life. The congregation is proud to be one of six ONA UCC churches with the Houston Association of the UCC.
In 2018, Plymouth United Church, UCC voted to become a Welcoming, Inclusive, Supportive, and Engaged (WISE) congregation for Mental Health, hosting National Alliance on Mental Illness (NAMI) events and providing space for facilitators of group-therapy and group-support. Currently, Plymouth United Church, UCC is the only congregation in the state of Texas with a WISE designation.
For more information about Plymouth United Church, UCC, please visit www.plymouthunited.org or find us on Facebook at www.facebook.com/plymouthunited.