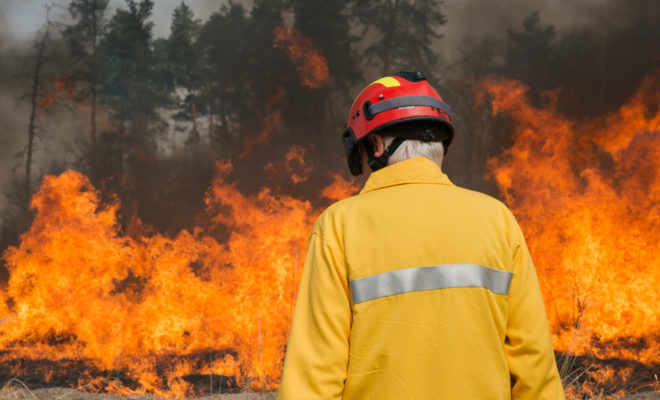 News
Prescribed Burn Thursday afternoon in Sam Houston National Forest
By |
The Montgomery County Fire Marshal's Office has announced there will be a prescribed burn in the Sam Houston National Forest on Thursday October 19, 2017 starting at 2 p.m.
The location of the prescribed or "controlled" burn is located in Montgomery County on the west side of Osborn Rd, South of FM 1375 in compartment 29 with the size of 143 acres.
Prescribed burning is fire applied to a predetermined area within a prescribed set of conditions, dates and with appropriate safety precautions to achieve specific purposes. Prescribed burning can be applied to forest land, grassland, pasture land, wildlife land, hayland and other land uses as appropriate.
For questions or concerns, please contact the Sam Houston National Forest at (936) 344-6205.