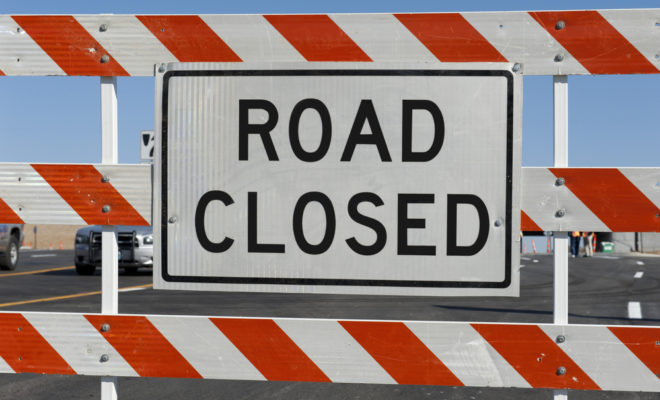 News
Closure of Woodloch Forest Drive set for weekend of Feb. 8
By |
Woodloch Forest Drive, north of Woodlands Parkway, is scheduled to be closed from 7 p.m. Friday, Feb. 8, through 5 a.m. Monday, Feb. 11, in order to pour concrete on the north side of the intersection for turn lanes along westbound Woodlands Parkway.
All lanes on Woodloch Forest Drive will be closed between Woodlands Parkway and Timberloch Place. This closure will not affect east-west traffic along Woodlands Parkway.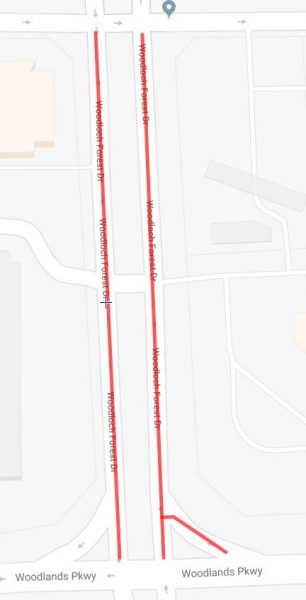 This will be the first of three intersection closures in the coming weekends, as concrete pouring will follow at Waterway Avenue Feb. 11-13 and Six Pines Drive Feb. 22-24 along the westbound lanes of the parkway.
This work is part of the Woodlands Parkway widening project from Grogan's Mill Drive to I-45.