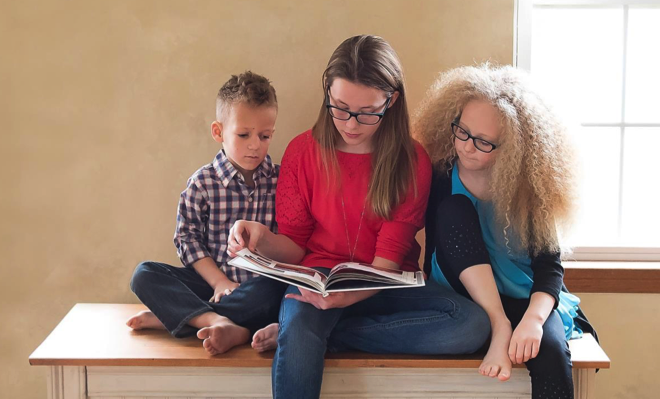 Calendar
Safe Sitter Classes Offered at MCHD
By |
Montgomery County Hospital District is now offering a seven and one-half hour SafeSitter Class that covers a wide range of babysitting experiences for youth in sixth through eighth grades. SafeSitter Classes will be offered on the Saturdays of July 8, July 29, August 12 and August 26th from 9:00 am to 4:30 pm at 1400 South Look 336 West in Conroe. Students should bring a sack lunch.
Held at the offices of Montgomery County Hospital District, SafeSitter classes can be the difference in saving a life. The one-day SafeSitter course is designed to prepare students in grades 6 through 8 to be safe when they are home alone, watching younger siblings or babysitting. The instructor-led class is filled with fun games and role-playing exercises. Students even get to use manikins to practice rescue skills like choking rescue and CPR. Class fee is $60, which includes American Heart Association Heartsaver CPR/AED certification.
To register your child for the one-day SafeSitter Class, call Ashton Herring, First Responder and Outreach Coordinator at 936.3523.1146, email her at aherring@mchd-tx.org or register on our website www.mchd-tx.org/safe-sitter/
Montgomery County Hospital District's mission is to care for the indigent and provide EMS services while protecting the interests of the taxpayers and insuring long-term stability through fund development. To accomplish this mission, the board members and staff of MCHD follow the values of accountability, compassion, excellence, innovation, integrity, and unity. For more information about MCHD, visit their website at www.mchd-tx.org or call 936-523-5000.