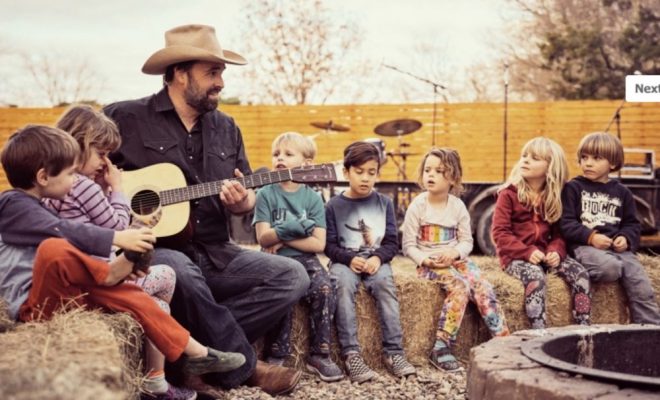 Events
Santa's Ho Ho Ho Down at The Woodlands Children's Museum Dec. 7
By |
THE WOODLANDS, TX – Children can say howdy to Old St. Nick and Olaf the snowman from Frozen, delight in performances by Texas Commission on the Arts Touring Artist Will Dupuy, and enjoy a country breakfast with family when The Woodlands Children's Museum presents Santa's Ho Ho Ho Down 8:00 – 11:00 a.m. Saturday, December 7.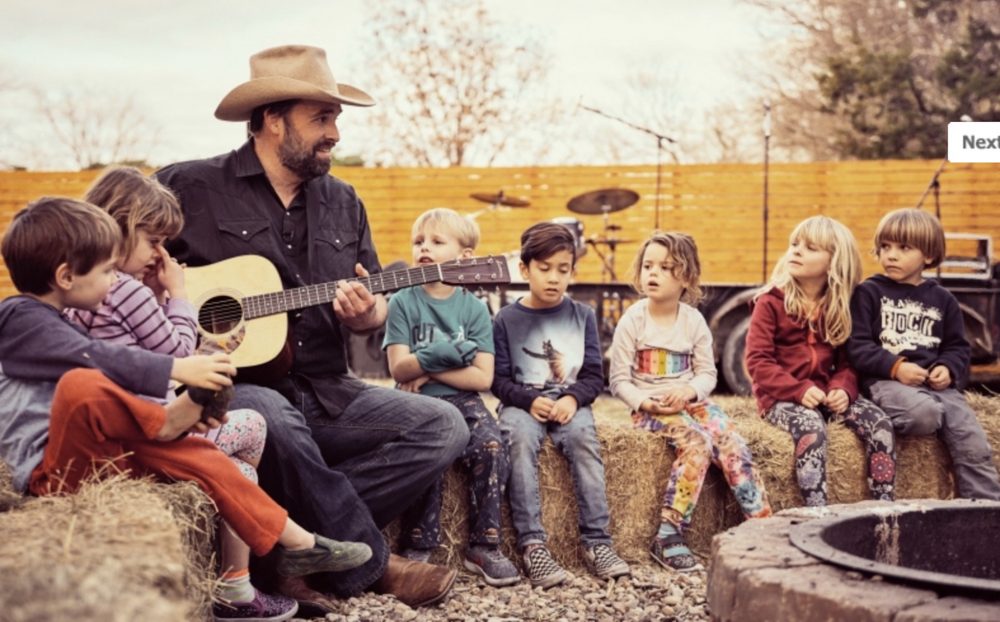 Fixins' and Fun
When guests arrive for Ho Ho Ho Down, they'll be greeted with the aroma of a fresh country breakfast including eggs, sausage, biscuits and gravy.
Both Santa and Olaf will be on hand throughout the morning to visit with children and pose for pictures.
Also during Ho Ho Ho Down, visitors can enjoy interactive moments with snow play and Christmas sensory play, write letters to Santa, join a gold rush game and a rope and pony game, and create Christmas art.
A Foot-Stomping Good Time
During three 45-minute sets, guests can sing along with Will Dupuy, who plays fiddle, bass and percussion. 
Dupuy, also known as "Mr. Will," recently released his third children's CD, "Frank the Frog." His sing-along "hoedown" style incorporates equal parts of teaching and performing and is a hit with preschoolers and early-elementary students.
Dupuy's performance has been made possible through a Texas Arts Respond grant.
"Ho Ho Ho Down combines the magic of this time of year with the warmth and traditions associated with country culture," Executive Director Angela Colton said. "We're especially grateful to have an opportunity to introduce families to Will Dupuy. He truly is a natural showman, and children are naturally drawn to the humor and fun woven into his performances."
This new family-friendly event is $30 for children and $15 for adults. Visit woodlandschildrensmuseum.org/event-tickets to purchase tickets. All museum activities will take place at 4775 W. Panther Creek Drive, The Woodlands, TX 77381.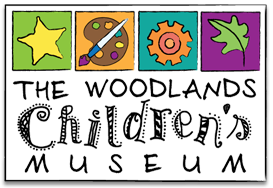 The Woodlands Children's Museum, a 501(c)3 nonprofit organization, was founded out of a desire to meet the community's proven need for a positive environment where children and their families can learn, play and make special memories throughout the year. At the museum, fun and learning go hand in hand, whether children are creating art, singing along to a musical performance or conducting a science experiment. The museum also has made it a priority to bring children multi-ethnic and multicultural experiences that celebrate cultural and global differences and strengthen common bonds. Programs frequently are delivered in partnership with other nonprofit organizations, always with the goal of making a positive difference in the life of a child. For more information, visit woodlandschildrensmuseum.org or call 281-465-0955.