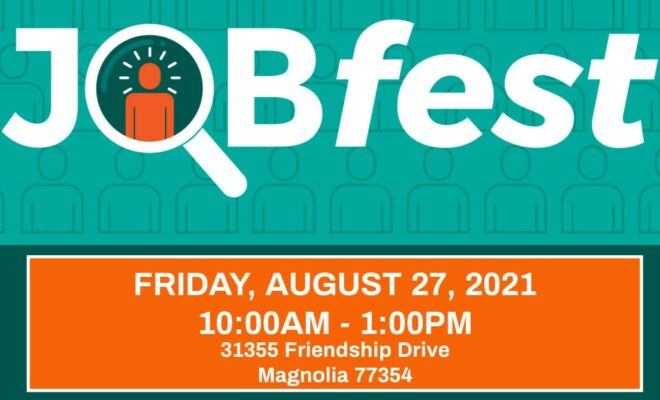 Business
Society of Samaritans to Host 5th Annual Job Fair August 27
By |
MAGNOLIA, TX – Society of Samaritans will host JOBfest at West Montgomery County Community Center located at 31355 Friendship Drive in Magnolia. The event, held once a year, connects potential employees with businesses that are hiring in the area.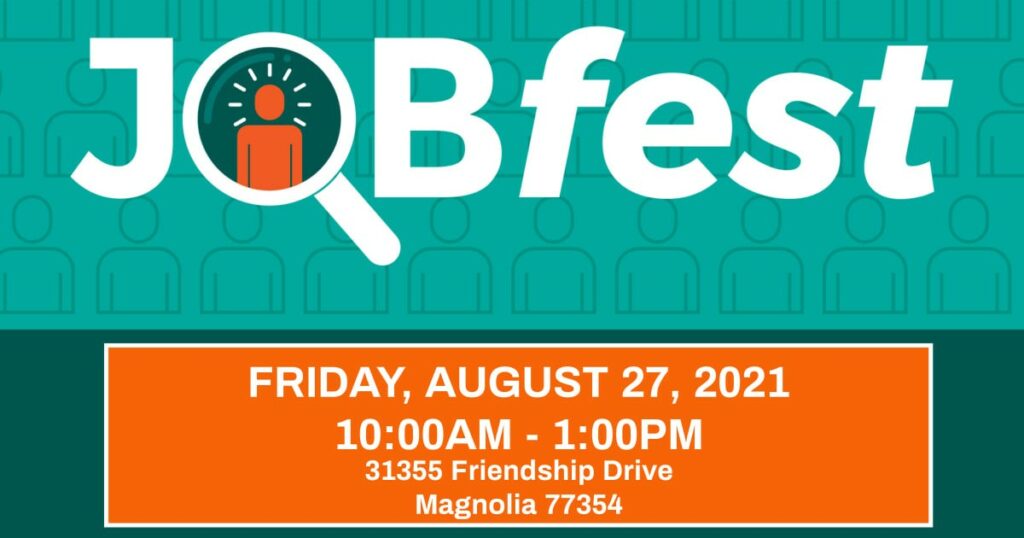 "It gives job-seekers and employers an avenue to discuss career opportunities," shared Shirley Jensen, Community Relations Director of Society of Samaritans. "Events like these are critical to strengthen our economy and allow businesses to acquire talented and skilled workers. Last year, 76 job offers were made at this event."
The event is free to the community – both job seekers and employers, and 44 hiring companies will meet with individuals actively seeking employment. Private interview stations will be available.
Job seekers can attend Job Readiness Workshops provided by Workforce Solutions. Montgomery County Society of Human Resources (MCSHRM) will meet with job seekers and provide professional consulting with a mock interview and resume review. Woodforest Bank will hold financial workshops entitled "Money Smart." Montgomery County Food Bank is providing a bag of fresh produce to each guest. 
SOS is providing a $500 scholarship to Lone Star College to the blessed winner. Door prizes will be awarded every half hour and include gift cards and gently used home computers.
If you have questions, contact our office at 281-259-8452.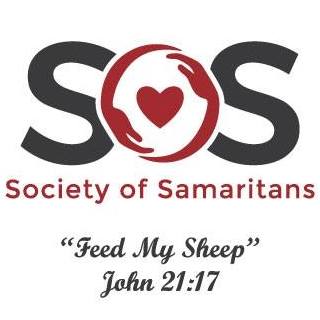 Society of Samaritans Inc. (SOS) has served the Magnolia area for 35 years now, since 1986. Our MISSION is to meet the needs of our community with respect and compassion in Southwest Montgomery County. We share the love of Jesus Christ by providing food, clothing, emergency financial assistance, job services, and  disaster recovery relief to our neighbors in Southwest Montgomery County. This is a community effort. The Society of Samaritans is simply an extension of the community in action, working together to assist people who are disabled, disadvantaged, or unable to meet all of their needs. SOS partners with churches, government, and civic organizations to make this happen. SOS is a 501(c)(3) non-profit organization.