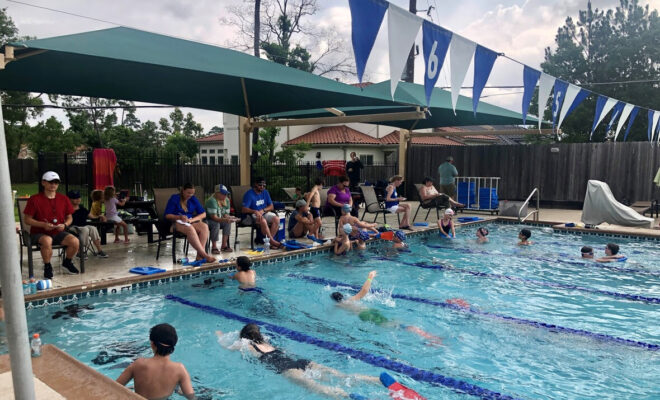 Events
Swim Team Raises Over $6,000 for Food Allergy Nonprofit
By |
SHENANDOAH, TX – The Shenandoah Sharks Swim Team held its annual Swim 4 Sharks fundraiser Wednesday, June 9, 2021 at Mary Pat Case Pool to raise money for Food Allergy Research and Education (FARE), a 501(c)(3) nonprofit established to find a cure for food allergies. The swimmers were able to raise $6,053.16. for FARE.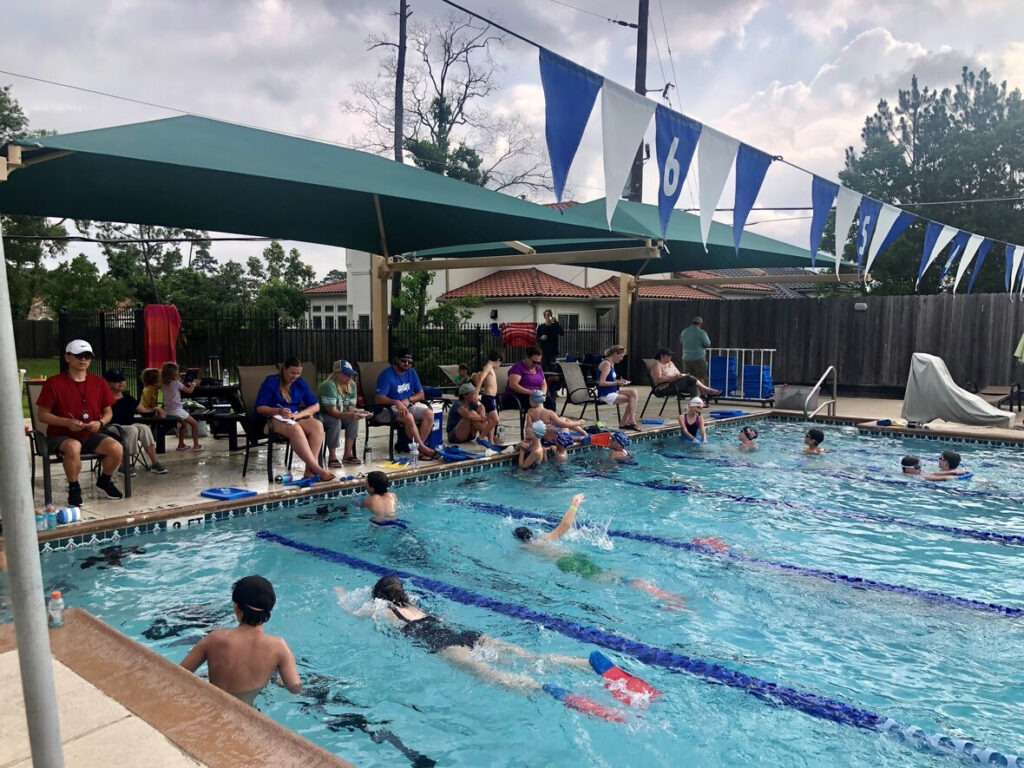 The swim team selects a nonprofit, charity, or organization every year that will benefit members of the team or local families. The team has several swimmers whose lives are impacted by food allergies. Past Swim 4 Sharks fundraisers have benefitted The Arthritis Foundation, the Juvenile Diabetes Research Foundation, and The Hemispherectomy Foundation, among others, which were chosen to assist swimmers.
85 million Americans are impacted by food allergies and intolerances, including 32 million who have a potentially life-threatening condition. FARE is the largest private funder of food allergy research, promoting the development of new therapies and offering hope for effective treatments.
To raise money, swimmers obtained donations per lap or fixed donations. Rain threatened the event, but the swimmers were able to finish without inclement weather interrupting their efforts.
"It's extremely heart-warming to watch our swimmers support their teammates year after year through Swim 4 Sharks," said Liz Rookstool, Shenandoah Sharks Treasurer and organizer of the event. "Supporting FARE this year allowed the opportunity to not only expand awareness around food allergies – but it also created a space for our swimmers, along with several parents, to share their personal experiences."
The Sharks set personal lap goals, with several swimmers exceeding their goals. "It's always so rewarding to see the excitement on our swimmer's faces when they realize how many laps they've swum – with some of them swimming as many as 200 this year," said Rookstool.
"We'd like to thank our 2021 sponsors – Raising Canes and Randy Roan Construction – as this event is all the more successful thanks to them," added Rookstool.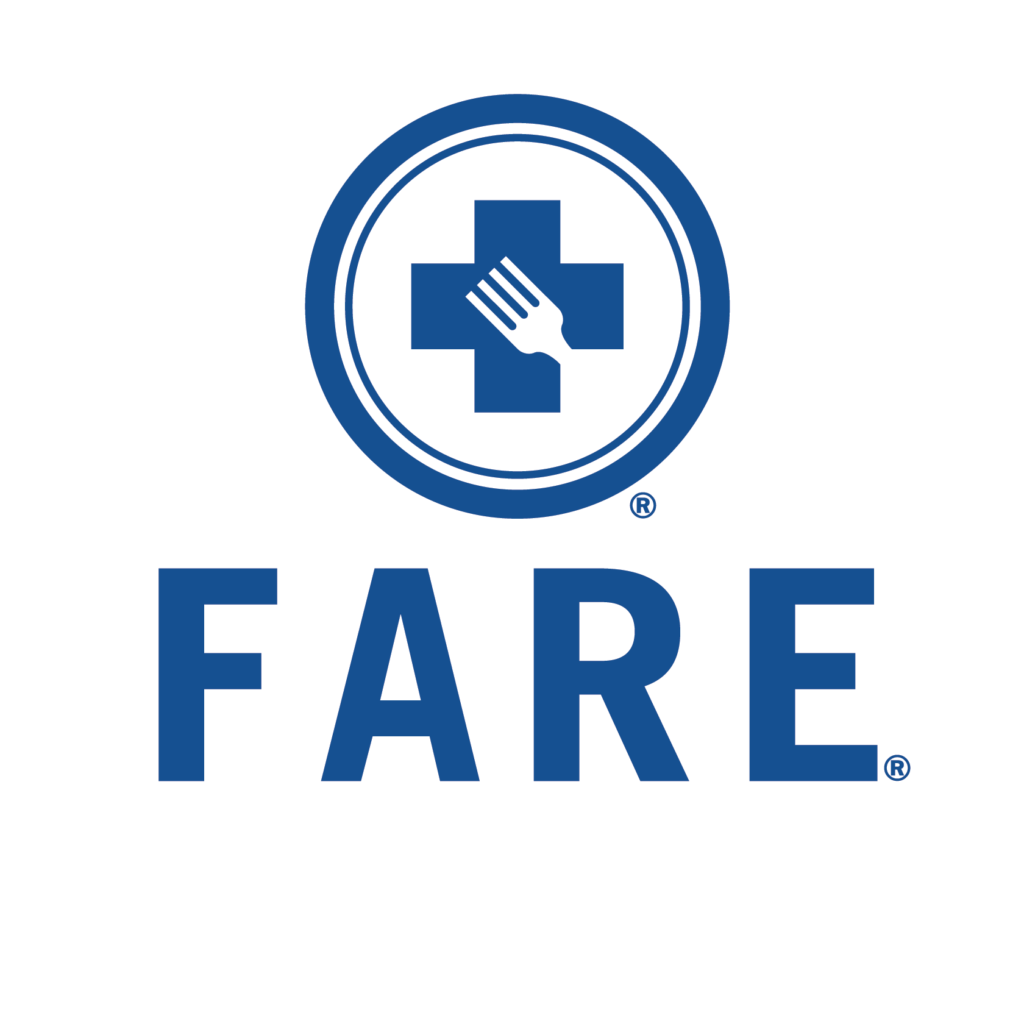 FARE's mission is to improve the quality of life and the health of individuals with food allergies, and to provide them hope through the promise of new treatments. FARE enhances the lives of individuals with food allergies empowering them to lead safe, productive lives with the respect of others through education and advocacy initiatives and improved awareness around healthcare options and treatment. If you would like to donate, and for more information, visit www.foodallergy.org.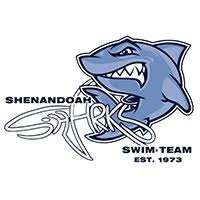 The Shenandoah Sharks Swim Team is a 501c3 summer league swim team based in Shenandoah, Texas. We are affiliated with and swim under the rules of the Northwest Aquatic League (NWAL). Formed in 1973, thousands of children and families have spent their summers with the Sharks over the years. The team prides itself on cultivating personal development in a team environment. For more information about the Shenandoah Sharks swim team, visit shenandoahsharks.org.
Sources: Food Allergy Research and Education, Shenandoah Sharks Swim Team, and Liz Rookstool