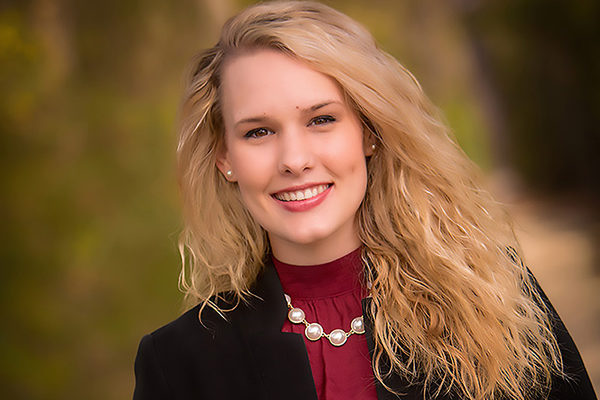 Business
TACVB presents Josie Lewis with 2018 Catalyst Award
By |
THE WOODLANDS, TX – Josie Lewis, Convention Development Manager of Visit The Woodlands, received the Texas Association of Convention & Visitor Bureaus' (TACVB) Catalyst Award during its annual convention in Sugar Land on August 16, 2018. The TACVB Catalyst Award is presented to an individual that has demonstrated outstanding or "breakout" achievements and contributions in a relatively short period of time. TACVB will rely on this person to help shape the future of the association.
"Visit The Woodlands is thrilled Josie was recognized by the Texas Association of Convention and Visitor Bureaus as an upcoming leader in the Texas travel and tourism industry. She is enthusiastic and passionate about representing The Woodlands and we appreciate her dedication," said Elizabeth Eddins, Assistant Director for Visit The Woodlands.
Mrs. Lewis experienced the positive impact tourism has on a community at a young age. She and her family lived on a small island off the coast of Malaysia where she saw how much of an economic driver the travel industry is. This experience solidified Josie's path into hospitality; she returned to the U.S. and attended the Conrad N. Hilton College at the University of Houston where she received her bachelor's degree in Restaurant & Hotel Management.
"I'm honored to receive such a prestigious award and look forward to a long career in the Texas travel industry," said Josie Lewis.
As Convention Development Manager, Mrs. Lewis leads the sales and servicing efforts for Visit The Woodlands and helped transition the organization from an events planning department to a traditional Destination Marketing Organization (DMO), which promotes The Woodlands as a meeting and leisure travel destination.
Learn more at www.visitthewoodlands.com.