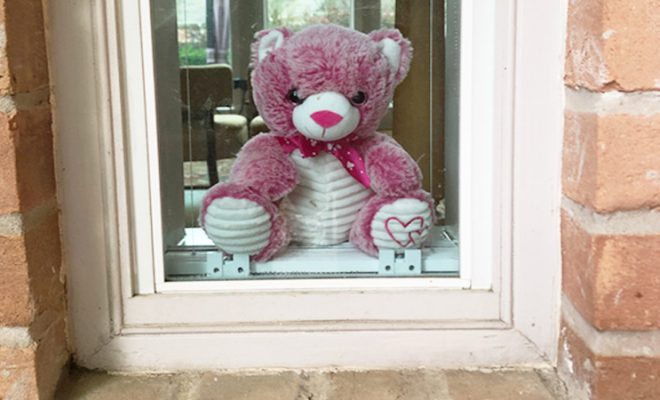 Lifestyle
Teddy Bear Hunts lift spirits, encourage local kids to get outside
Local children now have something to look forward to while going out for walks and maintaining an appropriate social distance from others – discovering bears placed in the windows of neighboring homes.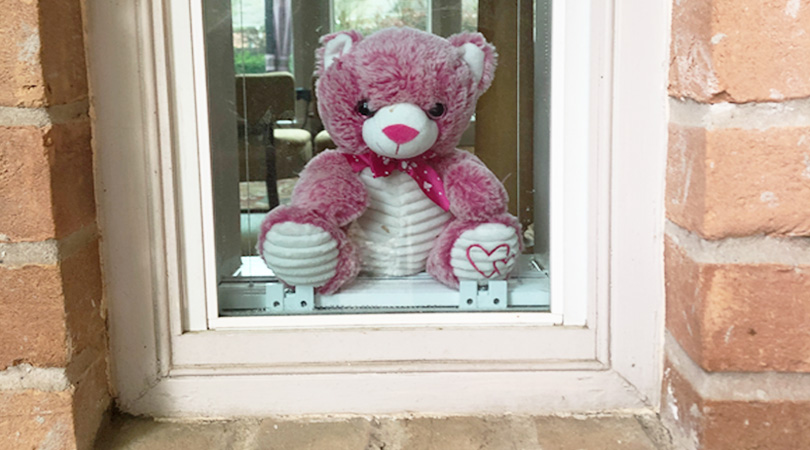 Based on the 1989 children's book We're Going on a Bear Hunt by Michael Rosen, the bear hunts enable children to go on "safari" to view the stuffed animals at a safe distance from the street. Teddy bears of all shapes and sizes are placed in windows in view of the street to give children something to do while out of school and to uplift spirits during the current COVID-19 pandemic.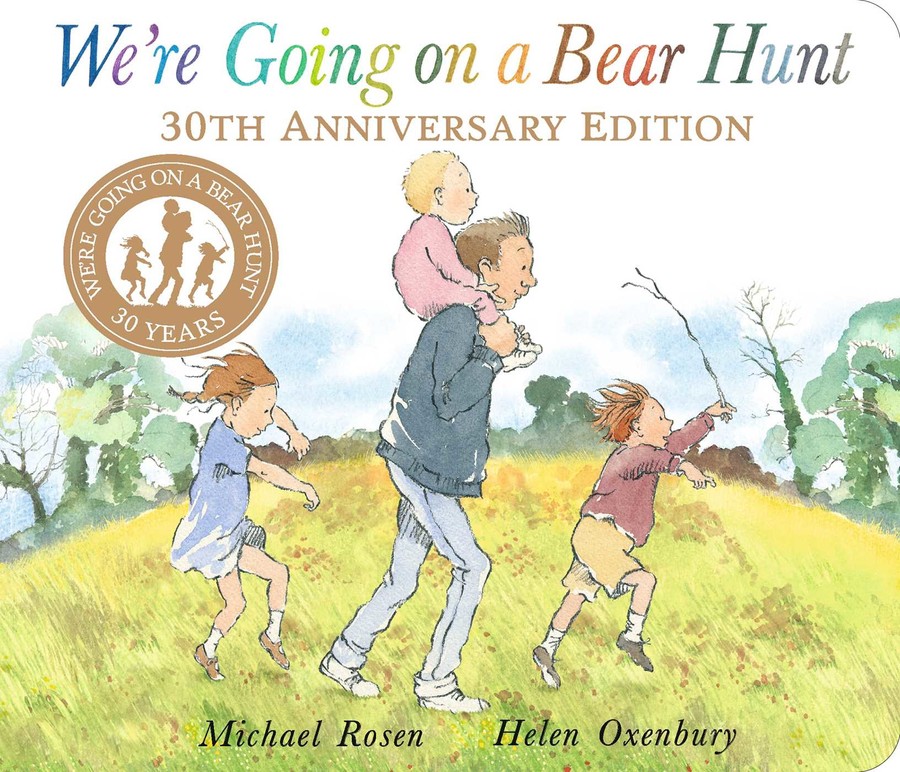 The bear hunts have been popularized by social media. Facebook groups began appearing and the word spread on local Woodlands' village Facebook pages. Some even include maps so families can create a route.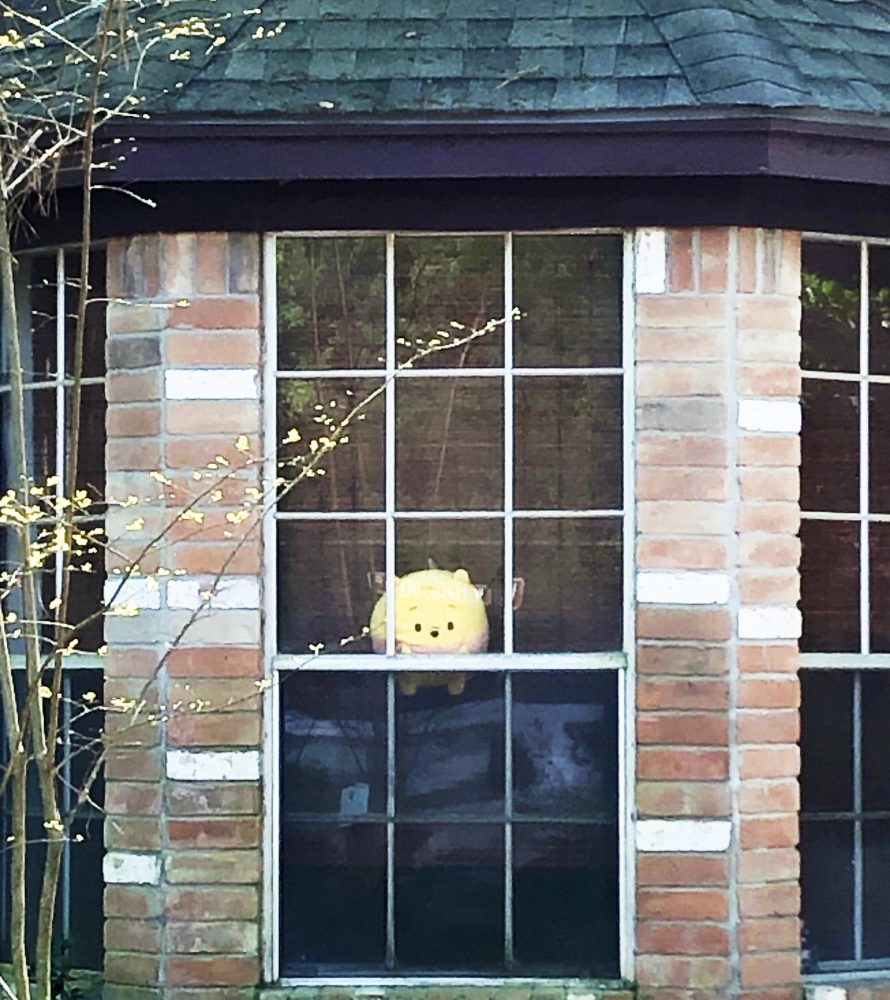 "Our neighbor first posted about it on our neighborhood Facebook page," said Michele Welsh, who is participating in the bear hunt by displaying a bright yellow Pooh bear in her front window.
Her daughter was excited to get involved. "Going On a Bear Hunt was one of my Leah's favorite books when she was small. We thought it would be a great way to stay connected with our neighbors and bring a little joy even though we can't physically be near others right now. It lifted our own spirits, too, and we loved seeing all of the other bears!"
Several variations on the idea can be found on display, from printouts of bears, to hand drawn bears, to many different types of stuffed animals.