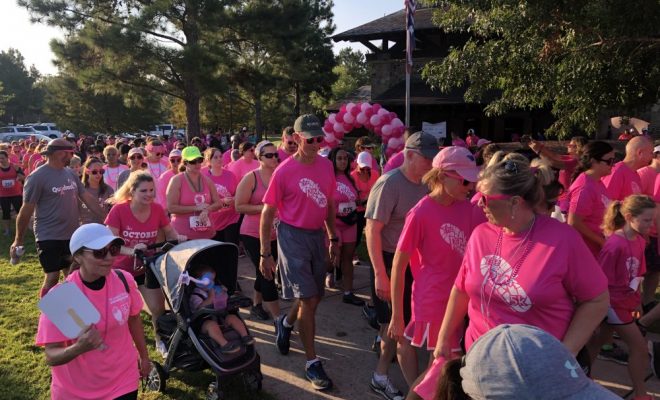 Photography by Tiffany Marascio, Hello Woodlands
Events
The 2019 Pink 5K: Sparkle Edition, October 5 at Rob Fleming Park
By |
The 2019 Pink 5K: Sparkle Edition was held at Rob Fleming Park Saturday, October 5 to kick off Breast Cancer Awareness Month. Participants of all ages and abilities including those with wheelchairs, strollers, and their furry friends ran and walked to benefit The Breast Cancer Charities of America and their various programs used to aid patients touched by breast cancer. Attendees enjoyed activities like face painting, bouncy houses, and a group Zumba dance.
View photos from the event on the Hello Woodlands Facebook page!
Learn more about the Pink 5K at hellowoodlands.com/the-pink-5k-kicks-off-breast-cancer-awareness-month/.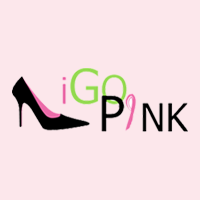 Founded in 2009 and based in The Woodlands, Texas, Breast Cancer Charities of America/iGoPink (BCCA) is a national nonprofit dedicated to educating and empowering all men and women affected by breast cancer. As the leading nonprofit in integrated cancer care – an approach that encompasses mental and emotional health in conjunction to physical – BCCA has partnered with over 500 hospitals nationally and internationally to serve women battling breast cancer.