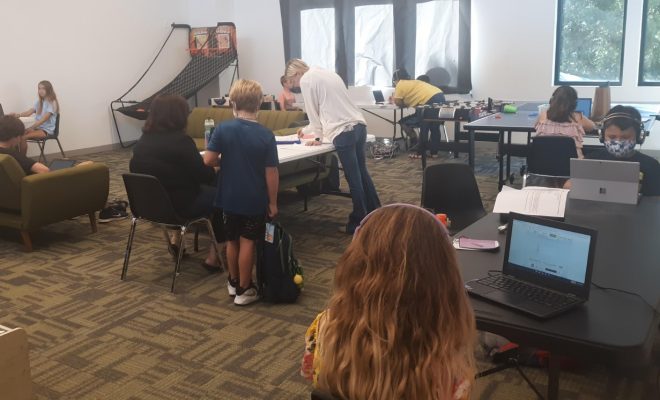 Lifestyle
The Climbing Tree Extends Summer Program for Working Parents with Children in School
By |
THE WOODLANDS, TX – The Climbing Tree is excited to announce it will be extending its school-age program through September 4. The goal is to partner with parents to help students succeed with virtual learning. Parents will provide a device and The Climbing Tree will provide guidance and support to help students navigate online learning. Students will also be provided with 2 snacks, a balanced lunch, gross motor time, and planned activities.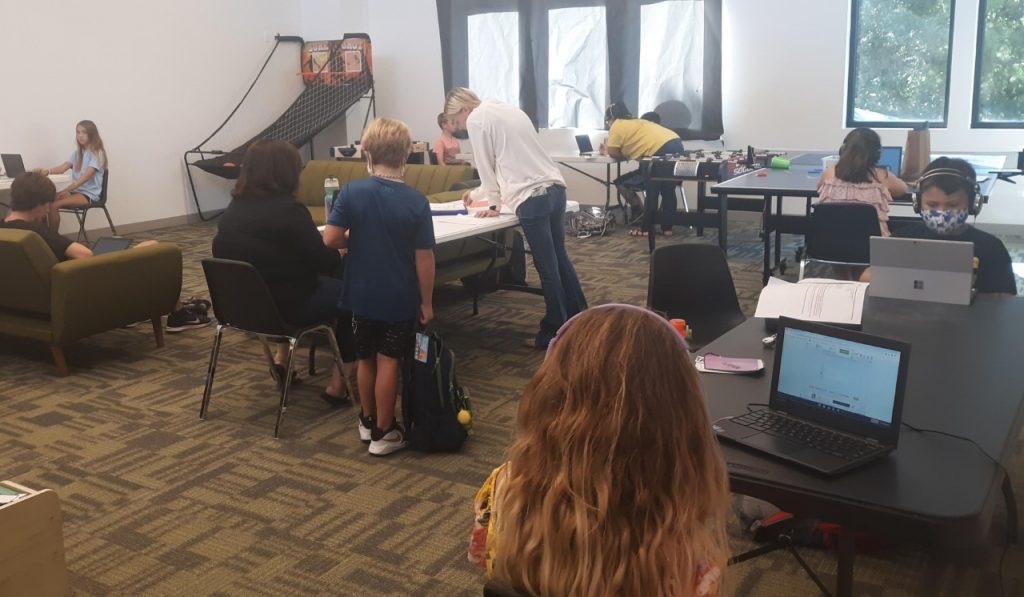 During this difficult time not all parents can work from home. The summer camp is designed for children from Kindergarten to sixth grade. To assist parents who must leave for work, the program will now be extended and the program will be modified to offer a supervised plan for families.
The camp will run Monday – Friday, 6:30 a.m. to 6:15 p.m., and includes:
A morning and afternoon snack
Lunch
Supervised, guided learning (parent provide the electronic devices)
COVID-19 compliance with Texas State Licensing & Health Department
Daily physical activity
Center Director, Laura Hickey said "We had so many families calling to ask if we could help that this was an easy decision to make for the community. We just needed to modify our Summer program a bit – we are glad to be able to help. We have a lot of space and a gym to be able to provide a safe place for the children."
For more information, visit www.cc-christianeducation.org/virtual-learning or call 936-273-2230.