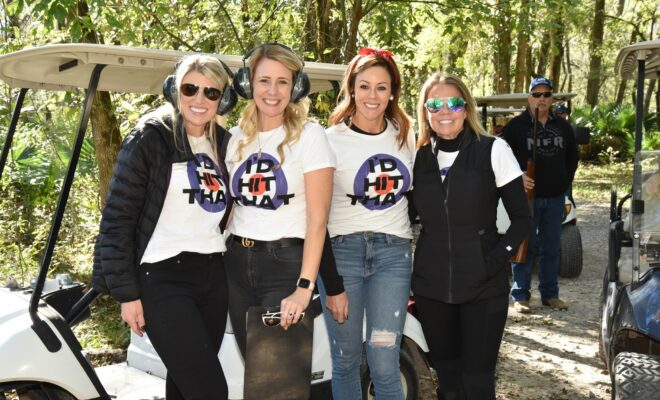 Events
The Great Pumpkin Shoot Aims at Senior Hunger
By |
CONROE, TX – Meals on Wheels Montgomery County (MOWMC) is preparing for their largest fundraiser of the year, the seventh annual "The Great Pumpkin Shoot" sporting clays tournament on October 21, 8:00am-1:00pm at Able's Sporting, Inc. 357 FM 1791 in Huntsville TX, to benefit the homebound elderly of Montgomery County.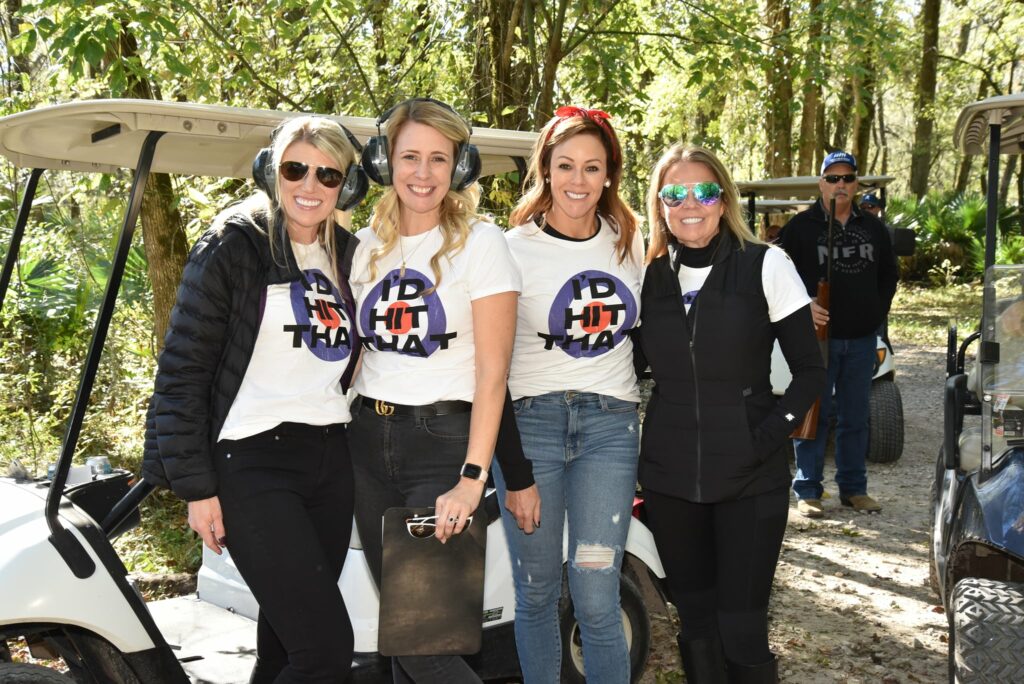 Community sponsorships help defray expenses and feed more seniors. Join Meals on Wheels Montgomery County as they take Aim at Senior Hunger by partnering at any of fifteen levels ranging from exclusive Presenting Sponsorship to Breakfast Sponsor. See all the sponsorship levels. The deadline is September 23 to submit high resolution logo to be included on all sponsorship marketing material.
Cowboy Kia is the Presenting Sponsor for the 2022 Great Pumpkin Shoot. Other sponsors include Teligistics, Woodforest National Bank, #LiveLikeJack, Waste Connections, and Western Midstream. There is room for your business to sponsor at any level.
MOWMC has worked diligently to plan a safe event for everyone that includes breakfast, lunch, a shirt, swag bag, team golf cart, 72 shooting clays, and 12 or 20 gauge ammunition for each registered participant. Adult beverages will be served after the shoot. Registration still available online at www.mowmc.org/great-pumpkin-shoot or contact Carrie Watkins at carrie@mowmc.org. All levels of shooters are encouraged to sign up!
"This is our largest fundraiser fun event with a fun spin on a raffle encouraging both shooters and non-shooters to participate in an event that makes a significant impact on our underserved vulnerable senior population," said Summer Day, President, MOWMC. "Our waitlist continues to grow as the amount of our senior population increases. Every donation matters!"
Each $125 dollars donated feeds a senior for an entire month. MOWMC can deliver meals to a homebound senior for an entire year lower than the cost of one day in a hospital or ten days in a nursing home. Donate online at https://www.mowmc.org/donate.
Volunteers are always needed to help with delivering meals, events, prepare mailings, and assist with program needs. Start a food drive, decorate breakfast bags, create personalized birthday cards, or host an office workday at the Meals on Wheels office. Email Lisa Varholy, Volunteer Relations at Lisa@mowmc.org or view www.mowmc.org/volunteer for details.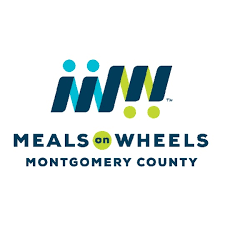 Since 1973, MOWMC has had a successful history of delivering meals to local homebound seniors, delivering 31,000 meals monthly. Volunteers deliver meals along ninety routes throughout the 1,000 square miles of Montgomery County. Additionally, MOWMC's curb-to-curb transportation service provides more than 17,000 rides to the disabled and seniors annually. With a mission to foster independence and maintain the dignity of each homebound senior by providing nutritious meals, transportation, and caring connections, MOWMC can always use additional volunteers and donations. More information about Meals on Wheels Montgomery County can be found at www.mowmc.org or on the Facebook page: www.Facebook.com/MealsonWheelsMC.
More information about Meals on Wheels Montgomery County can be found at www.mowmc.org or on the Facebook page: www.Facebook.com/MealsonWheelsMC.