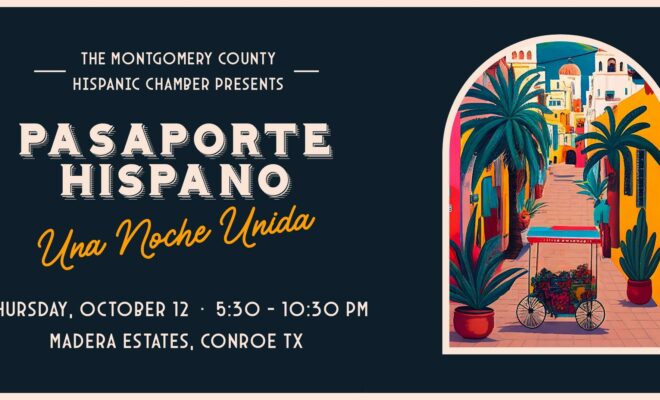 Business
The Montgomery County Hispanic Chamber to celebrate 20 years at October event
By |
THE WOODLANDS, TX – The Montgomery County Hispanic Chamber (MCHC) announces its 20th Anniversary celebration will be taking place on October 12. The celebration is called Pasaporte Hispano – Una Noche Unida.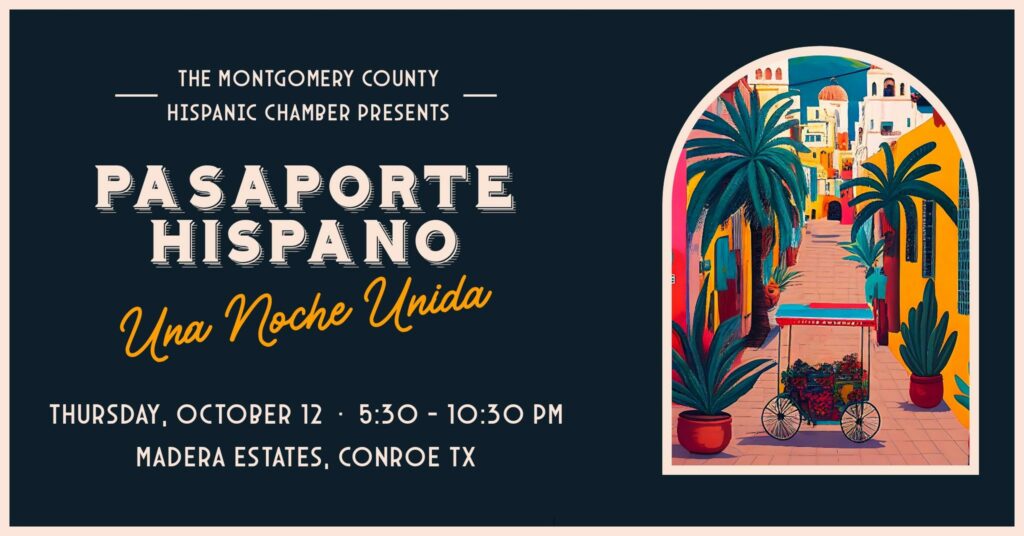 MCHC, the leading Hispanic business organization dedicated to fostering economic growth and prosperity in Montgomery County, is proud to announce its 20-year anniversary. Since its establishment in 2003, the chamber has been a driving force in creating a vibrant business community, supporting local enterprises, and connecting professionals across various industries.
Over the past two decades, MCHC has played a pivotal role in working with and assisting the Hispanic business landscape of Montgomery County. Through robust networking opportunities, educational workshops, business luncheons, and collaborating with community partners, the chamber has contributed significantly to the region's economic development. "As we celebrate our 20th anniversary, we reflect on the remarkable journey we've undertaken alongside our members and partners," said Chamber President Miguel Lopez. "Our success is a testament to the dedication and commitment of our members and volunteers, who share the vision of building a prosperous and resilient Hispanic business community that further adds to our region's economic prosperity."
To mark this significant milestone, MCHC has planned a celebratory dinner with dancing at Madera Estates on the evening of October 12th. The evening will not only honor the chamber's rich history but also provide an opportunity for members and partners to connect, collaborate, and envision an even more prosperous future together. The 20-year celebration will include dinner, dancing, an awards ceremony to recognize outstanding contributions, and will celebrate MCHC Chair Julio Resendez for a very successful year as board chair.
"As we embark on the next chapter, we are excited to build upon the foundation we've laid and explore new avenues to further enhance the success of our members and the entire community," added MCHC Chair Julio Resendez.
At present the following businesses have confirmed their participation as sponsors; Howard Hughes Corporation, Lone Star College-Montgomery, Happy Days Getaways, Madera Estates, Law Firm of Lorena Perez McGill, Conganas, and Confi.
For further information about the Montgomery County Hispanic Chamber and its Pasaporte Hispano event in October, please contact Miguel Lopez at miguel@mchchamber.org.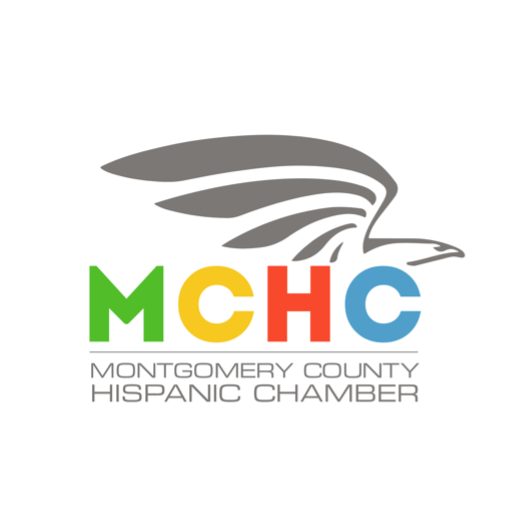 The Montgomery County Hispanic Chamber, established in 2003, celebrates its 20th year anniversary in 2023. The MCHC is a 501c(6) non-profit community based organization governed by a board of directors. The purpose of the MCHC is to advance the growth, success, and prosperity of the Hispanic business community.