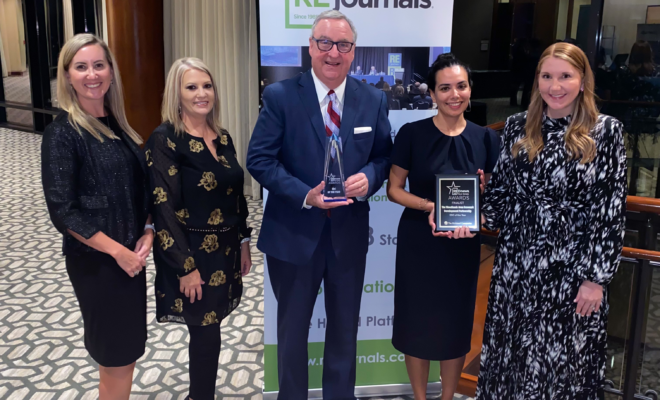 Business
The Woodlands Area Economic Development Partnership Wins EDC of the Year
By |
THE WOODLANDS, TX – The Woodlands Area Economic Development Partnership (EDP) was honored to be nominated and awarded EDC of the Year at the 2022 REDnews Commercial Real Estate Awards on August 18, 2022.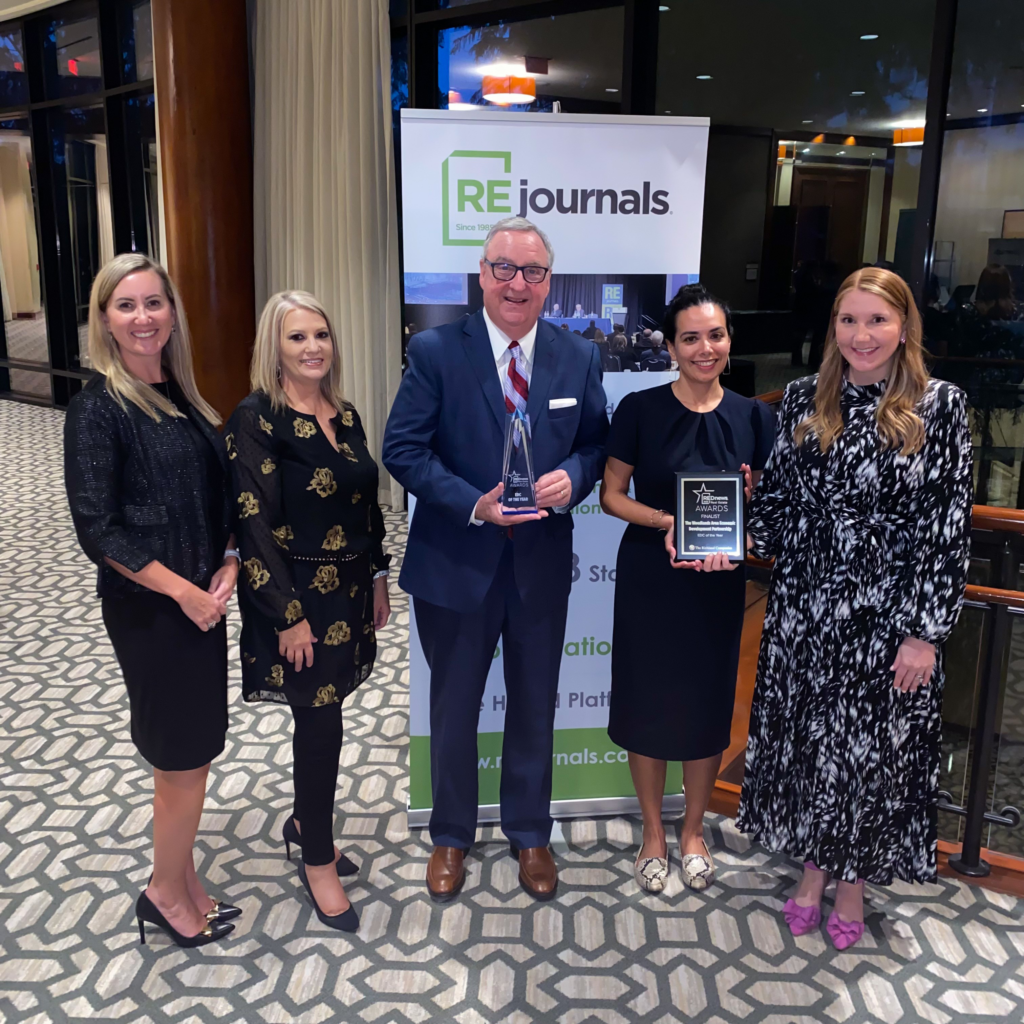 This event celebrated the achievements, successes, and highlights from all sectors of the commercial real estate industry. There were hundreds of nominations in 38 categories, which were divided into four classifications to include Project Awards, Corporate Awards, People Awards and Transaction & City Municipality Awards. Once nominated, finalists were required to submit further information for their entry to be reviewed by a panel of judges, and for a winner to be selected. The judges included leaders from Cushman & Wakefield, Arch-Con® Corporation, PBK, Fidelis, C. T. Bauer College of Business at the University of Houston, and ARVO Real Estate Advisors.
Gil Staley, CEO of The Woodlands Area Economic Development Partnership, said, "The EDP has been a leader in economic development for over 24 years. As the only membership based economic development organization in Montgomery County, our members help contribute greatly to our success and we are honored to accept this award on their behalf."
The Woodlands, Texas is proud to be ranked as the #1 City to Live in America for the second consecutive year by Niche.com, receiving an overall A+ rating. As a pro-business community with unique class A office space, over 8,000 companies from small businesses to Corporate Headquarters and a combined investment of over $18.4 billion, the EDP is thrilled to be recognized as EDC of the Year by REDnews.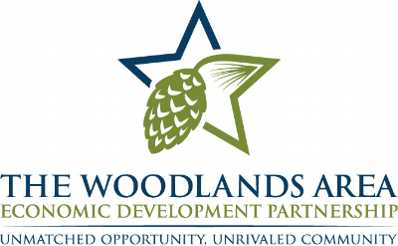 The Woodlands Area Economic Development Partnership (EDP) is a non-profit organization dedicated to promoting the economic development of The Woodlands Area through the support of existing businesses and the recruitment of new businesses that can bring job opportunities and capital investment to the area. The EDP is a public/private partnership with 103 funding partners active in the organization. For further information on the EDP, log on to: www.edpartnership.net or call 281 363-8130.