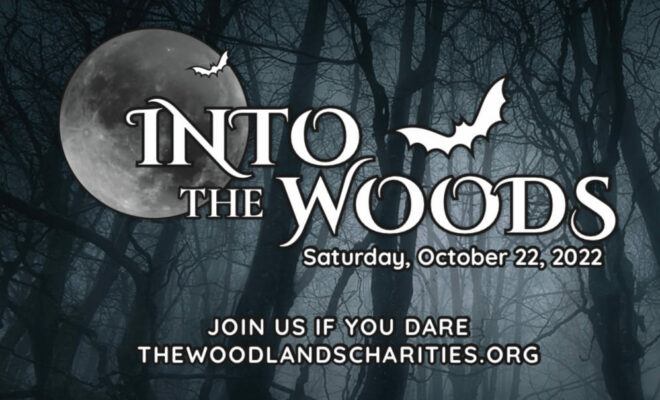 entertainment
The Woodlands Charities to Host INTO THE WOODS Halloween Party October 22
By |
THE WOODLANDS, TX – In its 6th year of helping local charities, The Woodlands Charities will once again host their beloved "INTO THE WOODS" Halloween event benefiting 9 area charities. This year's charity recipients are Angel Reach, Community Assistance Center, Dancing Thru Life, Keep Us Fed, New Danville, Rotary of The Woodlands, Special Angels of The Woodlands, The Woodlands Family YMCA and Yes to Youth.
For $100 you can attend the fun and coveted "INTO THE WOODS" Halloween Fundraiser Party at 7PM at the Marriott Hotel in The Woodlands. After September 15th prices will increase to $150/per person.
The Woodlands Charities annual "INTO THE WOODS" Halloween event to be held at 7pm on Saturday, October 22nd includes a costume contest, live music, dancing, hearty appetizers, wine and spirits pull, casino, giant dice game, fortune tellers, caricaturists and a silent auction.
When you buy a ticket to attend the "INTO THE WOODS" event you can specify which charity you'd like to receive the funds, or you can divide them evenly amongst the 9 groups.
"Tickets sold out fast last year," explains Nina Marino, The Woodlands Charities co-founder and community leader. "Get your tickets now, and, of course, start thinking about your costume for the party!"
Take advantage of this amazing savings for one of our community's hottest events and purchase your tickets before September 15th. To purchase tickets, go to www.thewoodlandscharities.org.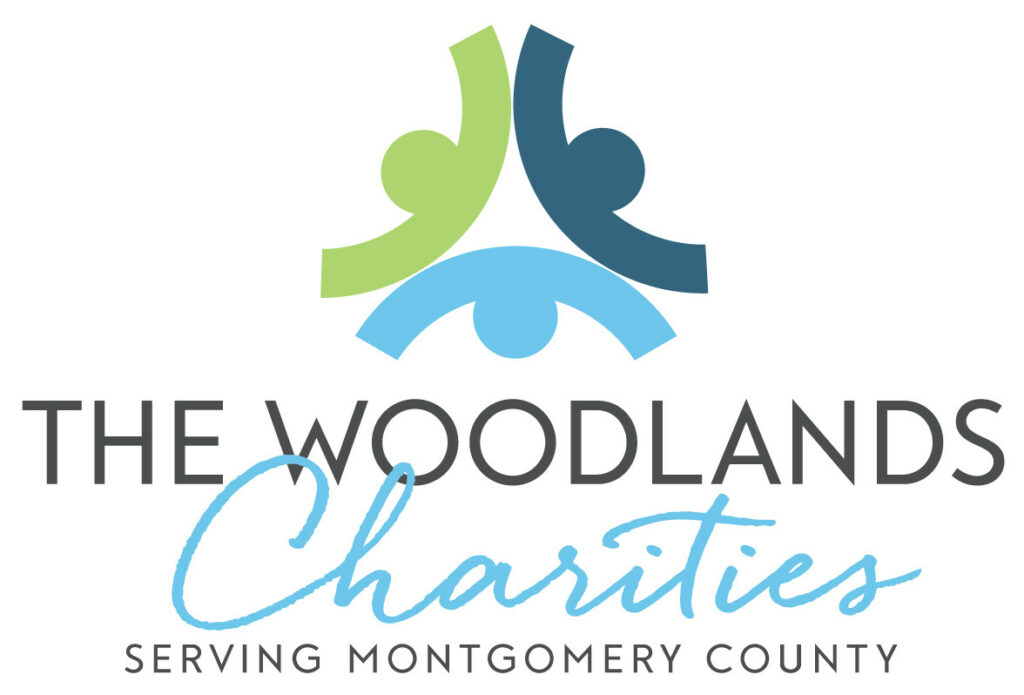 The Woodlands Charities, Inc. was founded by Nina Marino, Amy Milstead, and James Stillwell. These community leaders pooled their vast experience to form an organization that hosts fundraisers for and brings awareness to selected Montgomery County charities! All funds raised are donated directly to the annual charities that have been selected. To learn more about our beneficiaries go to www.thewoodlandscharities.org/about.