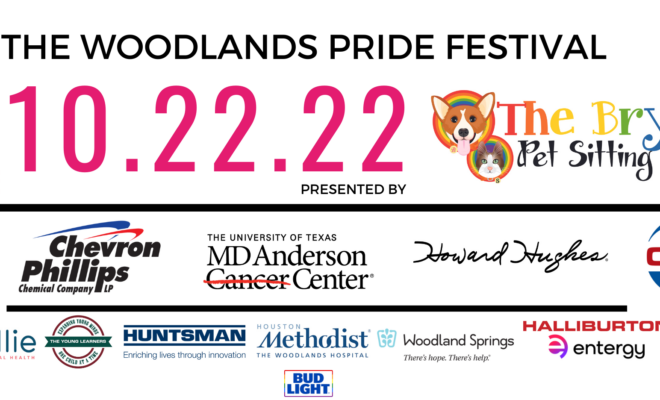 entertainment
The Woodlands Pride Festival 2022
By |
THE WOODLANDS, TX – The Woodlands Pride Festival is scheduled to take place on October 22, 2022. This will be the fourth festival at Town Green Park, with a combined attendance of over 15,000 people since 2018.

At The Woodlands Pride Festival, you'll hear from our amazing speakers and dj's and get to witness some of the best drag queens and kings from the Houston area. After canceling in 2020 due to health and safety concerns with COVID, we returned in 2021 with a more simple festival. However, we are bringing back the VIP area, the Kid Zone, and selling alcohol.
Our festival is free to attend thanks to our amazing sponsors. Our sponsors include, The Bryi's Pet Sitting, McDonalds Houston, Chevron Phillips Chemical Company, MD Anderson, Howard Hughes, Oxy, International Captive Consulting, Huntsman, Houston Methodist The Woodlands Hospital, Ellie Mental Health, The Young Learners Academy, Woodland Springs, Halliburton, Comcast, Entergy, Island Grill, Bud Light, and Summit Industrial. We also want to give a huge thank you to our nearly 100 exhibitors and all of the volunteers that make our event possible.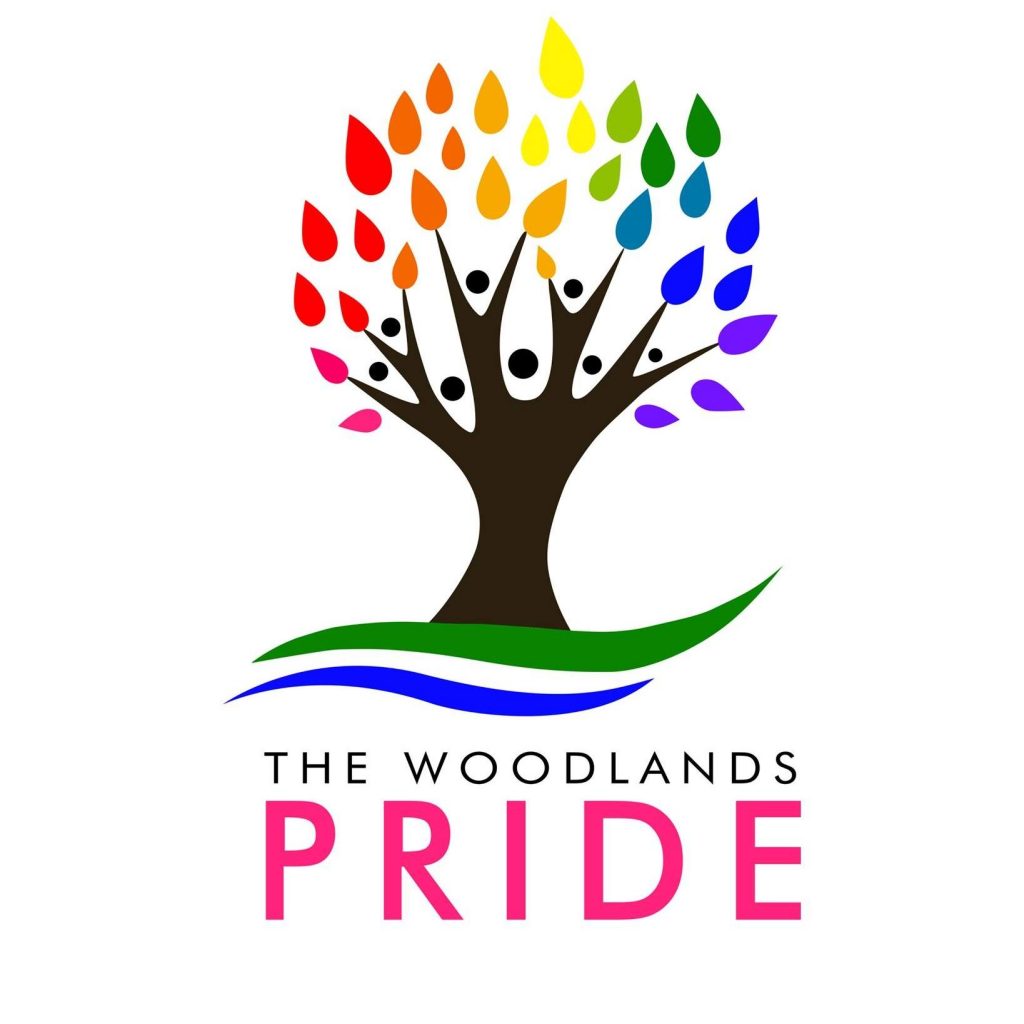 The Woodlands Pride, formed in 2018, is a 100 percent volunteer-run, 501(c)3 organization incorporated in the state of Texas. Our mission is to connect, celebrate, educate, and foster relationships in the LGBTQIA community while promoting equality, unity, and love in The Woodlands and beyond.
Please visit our website at thewoodlandspride.org or follow our Facebook and Instagram at thewoodlandspride for more information.