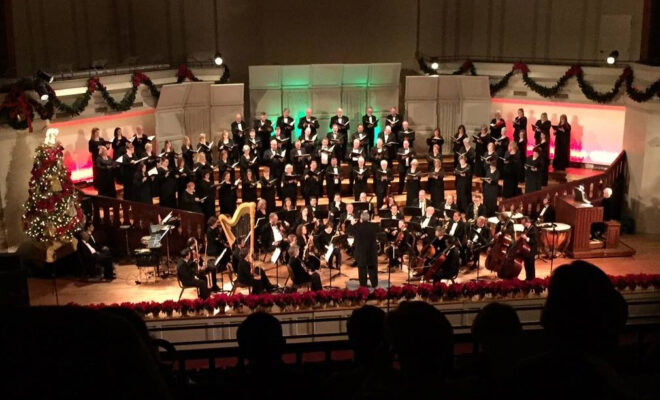 Art & Culture
Tickets Now on Sale for Texas Master Chorale Christmas Concert "Tidings of Joy"
By |
SPRING, TX – Fill your heart with the Christmas spirit as Texas Master Chorale presents Tidings of Joy on Saturday, December 18, 2021. The concert will feature "Magnificat" by Taylor Scott Davis, as well as traditional Christmas favorites.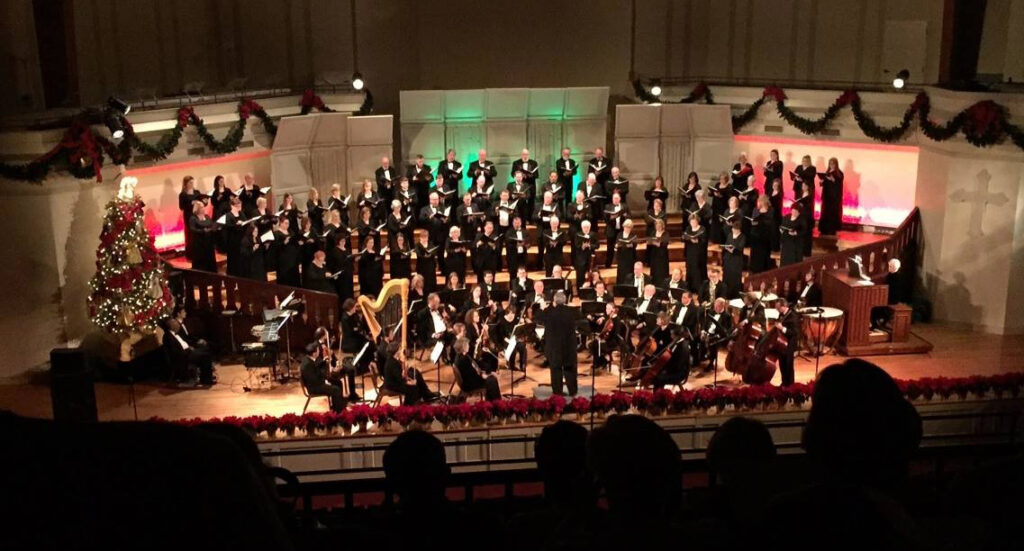 Taylor Scott Davis serves as the Director of Music and Worship Arts at St. Andrew United Methodist Church in Plano, Texas. His music, described as "lush and artful," has been performed throughout the United States, Europe, South America and South Africa. "Magnificat" was commissioned by St. John's United Methodist Church and premiered in Albuquerque in 2016.
Tidings of Joy will take place at 7:30 p.m. Saturday, December 18, at John Wesley United Methodist Church, 5830 Bermuda Dunes Drive in Houston, 77069. Tickets are $20; students are free with school I.D.
Tickets may be purchased online at TexasMasterChorale.org, through the box office at (281) 440-4850, or at the door.

Founded in 1986, Texas Master Chorale is a mixed choral ensemble of 100 auditioned singers who perform a variety of choral masterworks including classical, contemporary, sacred and secular.
The chorale is led by Brad Bouley, founder and artistic director. Bouley served as the Director of Choirs for Tomball High School for 20 years and was the Director of Fine Arts for Tomball ISD for 15 years until his retirement in 2015. He was one of four people to receive the 2018 Texas Choral Excellence Award, presented by the Texas Choral Directors Association.
To learn more, please visit texasmasterchorale.org.