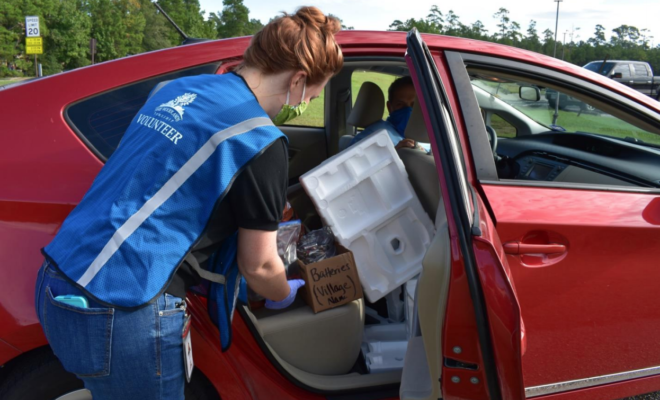 Events
Township 3R Bazaar Drive-thru Recycling Event set for Nov. 14
By |
THE WOODLANDS, TX – The Woodlands Township Environmental Services Department is hosting the 3R Bazaar Drive-thru Recycling Event from 9 a.m. to noon on Saturday, November 14, 2020, in the parking lot of The Woodlands High School (enter from Millennium Forest Drive) in The Woodlands, TX 77381.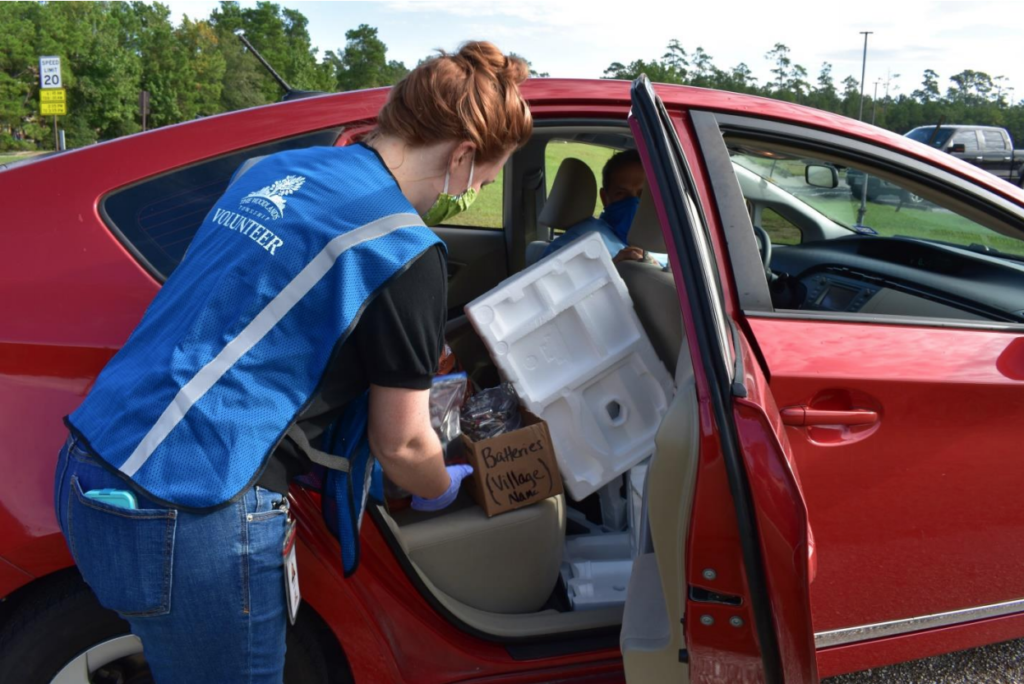 This event celebrates the importance of recycling in the community and offers a convenient and FREE opportunity to recycle items that cannot be recycled in curbside carts. Please refer to the list below for accepted items and guidelines. Free recycling is for residential use only, please no businesses.
The safety of volunteers, staff and residents is the highest priority. All volunteers and staff will wear face coverings. Participants are required to wear a face covering as well, while items are being removed from the car.
This year's Village Recycling Challenge item is Alkaline batteries (AA, AAA, C, D, and 9V). This friendly competition awards funds for scholarships to villages with the highest participation; funds are donated by The Woodlands G.R.E.E.N. Please label your bag/box of batteries with your village's name.
Free 1-day drive-thru recycling
Residents only, no businesses  
Bring these items only. Please bag or box items separately by category. 

Batteries – Alkaline AA, AAA, C, D, and 9V labeled with village name
Disposable razors and packaging
Eyeglasses, sunglasses and cases
Oral care products – Toothbrushes, toothpaste tubes and floss containers
Snack and drink pouches – Any brand with straws and pouch lids
Block Styrofoam – No food containers, cups or peanuts
Textiles – Used clothing, shoes, linens, fabric scrap in any condition
Document Shredding
Secure on-site document shredding 
Residential only - limited capacity (first come, first served) 
Recommended donation of 5 cans of food or $5 per box; benefits Interfaith Food Pantry 
For event updates and more information, please contact The Woodlands Township Environmental Services Department at 281-210-3800 or visit TheWoodlandsTownship-TX.gov/3rBazaar.