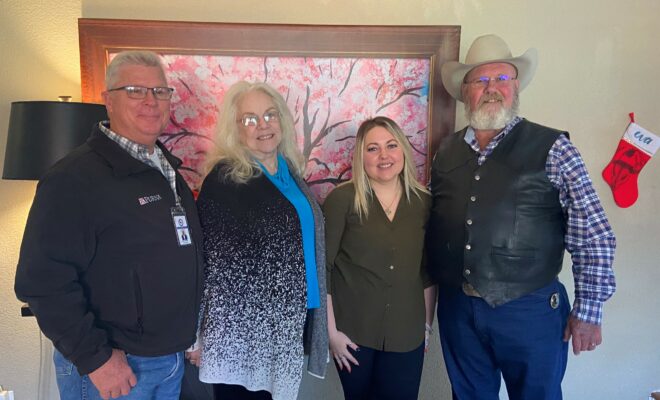 Lifestyle
Treehouse Center Awarded over $600,00 from Montgomery County
By |
CONROE, TX – The Treehouse Center received official confirmation from the staff at the Montgomery County Community Development staff about a CDBG grant funding over $617,000 to their nonprofit organization to complete renovations and upgrades to be able to accommodate double the current capacity of 25 children to allowing up to 50 young girls between the ages of 5-14 to reside at the residential shelter for up to two years.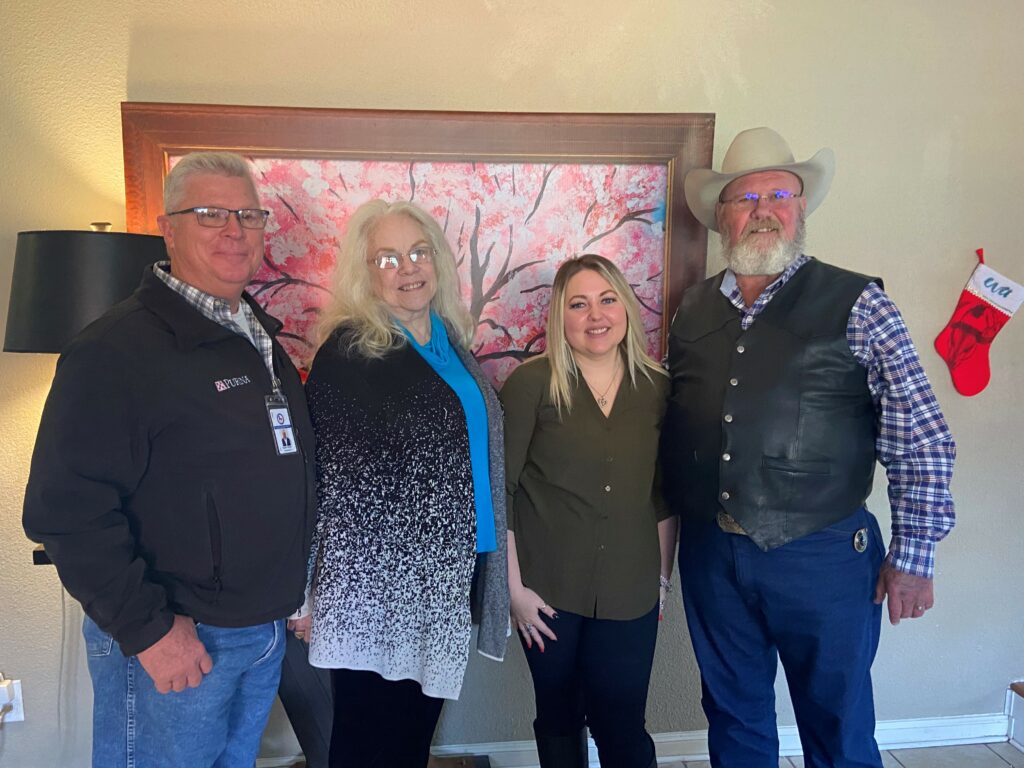 Currently Texas is facing an extreme foster care crisis with a large spike in DFPS cases in the state since the pandemic. Many children in CPS custody are sleeping in CPS offices. Judges who specialize in child welfare are trying to balance the choices of leaving them in their current situation at home with safety measures and other supportive resources or allowing them to stay and sleep at CPS offices that are not equipped to handle long-term placement of children, much less the treatment they need to address their traumas.
The Treehouse Center began working on a plan of action to build an addition to the home and all the fixings it would need to sustain a population of 50 girls. When presenting the reasoning for the County funds, they urged Montgomery County to step up to the plate and respond to the emergency needs of not only foster children locally, but to be able to take on cases from surrounding counties so the kids entering the foster care system have a fighting chance to begin the process of healing so they may go on to be adopted to a loving home. Montgomery County has a reputation for being one of the greatest counties in the state of Texas for several reasons and one of the biggest contributing factors is that we take care of our non-profits, our elderly, our vets, and our underprivileged children as well. 
The funds are designated to add a build-out of 5-6 additional bedrooms with 4 bathrooms, a new roof, a tankless water heater to accommodate enough hot water for 50 girls, updated security cameras in all the common areas with color and sound, an updated irrigation system to reduce the flooding in entry areas (facility is near River Plantation), three new vans, and re-treading of the stairs to a non-carpet, skid proof, durable stairwell.
The Treehouse Center was established 11 years ago, and no updates or renovations have ever been done with the hundreds of young girls habituating the home annually for years. The expanded capacity will increase transportation services for supportive treatment appointments for the girls in residence.
Dhelynn McClellan, Community Outreach Coordinator for The Treehouse Center wrote the grant with the expectation that the Community Development Board and Staff would recognize the critical need to serve the young girls as the only place in Texas that can accommodate the large volume of girls who have extreme trauma experiences. 
"Our best interest is in the children who come through our doors, all with different stories but with one thing in common, they are no stranger to abuse and neglect and they need help navigating such complex trauma at such a young age", said McClellan. "We want to extend our reach and double the impact we make by providing the young ladies with the safest home-like environment we could possibly provide." 
"Having shelter is an essential human need. We strive to make sure that shelter feels comfortable, warm, secure, and safe after what they have experienced. A lot of these children come from deplorable living conditions, and some have even been homeless at one point or another." 
McClellan has seen the supportive services in the community and was grateful to know Montgomery County has continued to be supportive by trying to give justice to children facing unfortunate circumstances. Although it is the first step in securing a shelter for every child with no place to go it will spiral into helping hundreds of children for years to come. 
"When I received notification of the award it seemed so surreal," exclaimed McClellan. "The award will definitely help the foster care crisis as we take CPS girls from all over Texas including Montgomery County. We want to show our appreciation to Commissioner Charlie Riley in Precinct 2 and Commissioner Robert Walker in Precinct 1, the CDBG volunteers, and staff for their overwhelming support and advocacy of our facility. This is a Christmas gift to the community." 
The Treehouse Center is a residential home niched in a neighborhood near River Plantation in Conroe serving young girls 5-14 years of age with a safe place to live until they are stable enough to go back to living with their parents or eligible for adoption. The Treehouse Center provides an individualized structured residential program to assist troubled girls in achieving a productive daily life, free from abuse, delinquency, substance abuse and neglect. The Treehouse Center can accommodate up to 25 girls in the center.
Connect with Dhelynn McClellan, Community Outreach Coordinator, for additional details at dhelynn@thetreehousecenter.org. Contributions may also be made by purchasing items from the Amazon Wishlist for The Treehouse Center. Additional information about The Treehouse Center may be found at www.TheTreehouseCenter.org.