Photo Credit: VEL Institute
People
VEL Institute selects new Executive Director
By |
The VEL (Veterans, Entrepreneurs, and Leaders) Institute is proud to announce that after an extensive search and interview process, James Greene has been selected as the new Executive Director. James enlisted in the United States Navy in 2012 where he served two tours of duty for Global War on Terrorism (GWOT) as an Anti-terrorism Specialist. He continued his career as a civilian contractor, working as a Weapons Based Instructor for operational private security forces.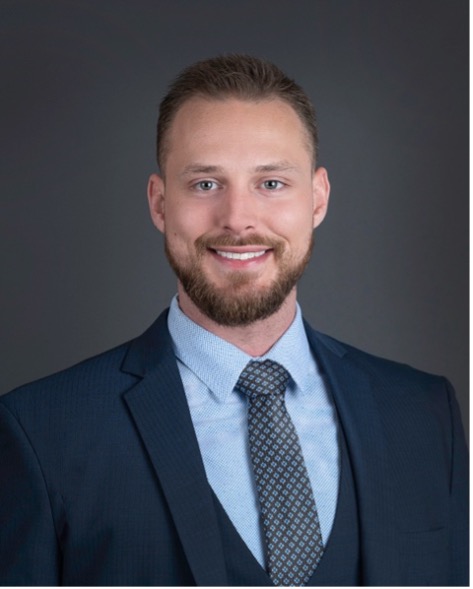 "I am honored to be the new executive director of the VEL Institute and to join such a dedicated and passionate team. Together, we will continue to work to create truly impactful relationships by providing free collaborative learning environments that support the growth and development of entrepreneurs, veterans, and community leaders alike," said Greene.
In 2020, James founded SwoleConnect, a personal development firm and athletic brand. Clients are introduced to his philosophies METRECON and Potent Masculinity as pillars of their personal wellness. His work has since been featured on NBC, CBS, FOX, and USA Today. Two years later his company acquired Total Warrior Combat, a premiere American Mixed-Martial Arts promotion. He was named President of the league and embarked on the long journey of market expansion while being the first professional sports organization to provide mental health solutions for athletes as the backbone of their strategic vision.
Charles Newman, Co-founder of VEL, shared, "I take great pleasure in welcoming James Greene to the Executive Director role for VEL Institute. James brings a level of passion, experience, and love for this work that is second to none. The Board and I feel very proud and fortunate to work with James and he has our full trust and confidence to lead the organization and grow our impact. Together we will continue developing veterans into their highest leadership potential to serve our communities."
VEL is dedicated to the personal and professional development of Veterans. From those who are transitioning from military life to civilian life and those who want to rise in their organizations or start their own business. We provide this personal and professional development through community integration of the Entrepreneurs and Leaders. We have Keynotes, Lunch and Learns, and Courses that are for Veterans, Entrepreneurs, and Leaders alike. We provide opportunities for connection and growth through each of these avenues.
Supporting VEL means you are providing opportunities to veterans to participate in these programs free of charge. You are helping us pay for our speakers, lunches, courses, and operations. You are allowing Veterans, Entrepreneurs, and Leaders to integrate and grow together.
To find out more, including how to participate or get involved, visit http://www.velinstitute.org/ or one can send an email to info@velinstitute.org.