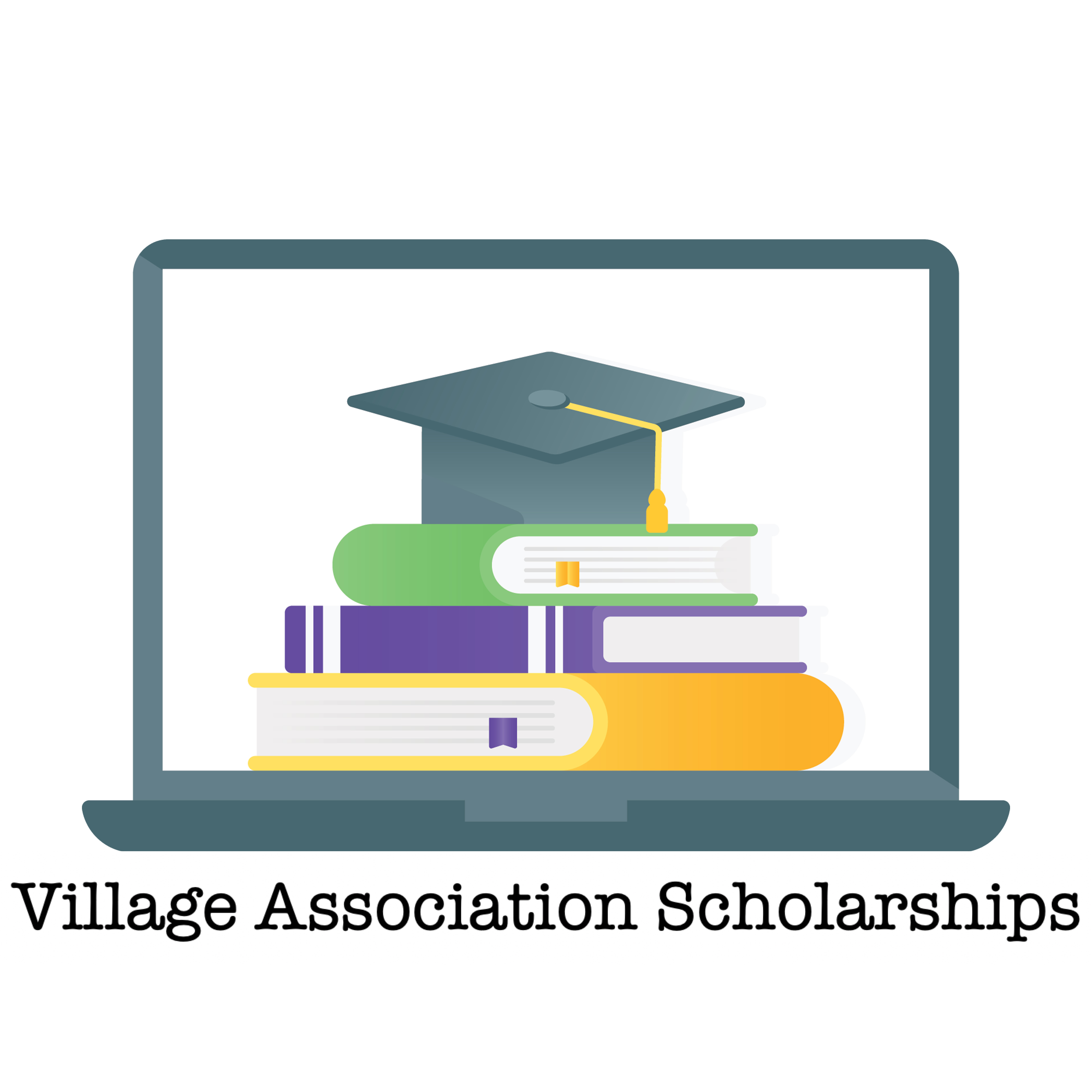 Lifestyle
Village Associations Now Accepting Scholarship Applications
By |
It's that time of year when seniors are looking ahead to life after high school. For those attending college, whether a two-year or four-year program, scholarships can be crucial to obtaining the resources necessary for a degree or certificate.
Every year, village associations in The Woodlands award scholarships to high school seniors. However, many residents are unaware of this local resource.
Students are required to live in the village in which they apply, in addition to other specific requirements as laid out in the applications. The amount awarded varies by village depending on funds available. The funding for scholarships comes from Township programs such as the Waterwise Village Challenge and Plant for Pollinators program. Additionally, activities hosted by villages raise money for scholarships, such as profits from the farmers market at Grogan's Mill.
Stephanie Ruediger, Alden Bridge Village Association Scholarship Chair, sheds insight into the process at Alden Bridge. She is tasked with selecting winners from talented and hard-working applicants. "Each year, the Board is in awe over the achievements of the students that apply. Students use every opportunity they have to push themselves to be the best they can be and they are well-rounded with school, extracurriculars, work and volunteering. I think we have a fantastic program that highlights these students and the giving nature of our community."
In that that spirit of giving, the Association also looks into supporting others in the community. "Additionally, each year we also consider sponsoring a scholarship to The Montgomery County Women's Center to support their efforts in helping families in our area," said Ruediger. "All of the scholarship funds come from the Alden Bridge Scholarship Foundation. The number of scholarships we can give is dependent on the health of our foundation each year."
The following is a list of villages and scholarship information:
Alden Bridge: Each year, the Alden Bridge Village Association, on behalf of the residents of Alden Bridge, raises funds and awards several scholarships to outstanding local high school students planning to pursue higher education. This scholarship is intended to recognize and encourage a spirit of community involvement and citizenship among high school students residing in the Village of Alden Bridge. Applicants must be graduating seniors in good standing at their school at the time of application who are planning to attend either a two- or four-year college. All of the scholarship funds come from the Alden Bridge Scholarship Foundation. Donations to the foundation are tax deductible. Information on donations can be obtained by emailing ABVAScholarships@gmail.com.
Cochran's Crossing: The Cochran's Crossing Village Association will be giving $500 scholarships to two (2) resident high school students continuing to higher education. The application is available through the College and Career Centers at The Woodlands High School and at College Park High School.
College Park: Scholarships will be based on academic excellence, artistic or athletic talent, participation in extracurricular activities, community service, financial need, or other factors. Special interest will be given to applicants with community service such as involvement in non-profit organizations, members in local or area clubs or chapters, and members of groups whose activities benefit the community or provide individual volunteer service to benefit our community. Individual interviews with applicants may be held to assist the scholarship committee in their final selection. Information has not been released on 2022 scholarships.
Creekside Park: Raffle proceeds from the annual Creekside Park Winter Festival & Chili Cook-Off benefit Creekside Park's Education Fund. The scholarship provides funds to the 4 TISD schools located within Creekside Park. Information has not been released on 2022 scholarships.
Indian Springs: $1,000 scholarships will be awarded to individuals that have focused on community service.
Grogan's Mill: Applications may be obtained from school guidance counselors, from any Grogan's Mill Village Association Board member, or the website.
Panther Creek: The Panther Creek Village Association will be accepting applications for two (2) $1,000 awards to qualifying students living in Panther Creek.
Sterling Ridge: All Applicants must be a senior in high school, currently reside in the Village of Sterling Ridge (proof of residency required), and plan to attend a two- or four-year college in the Summer/Fall of 2022. Applications should be emailed to Emily Mowry at SRVAscholarships@gmail.com.