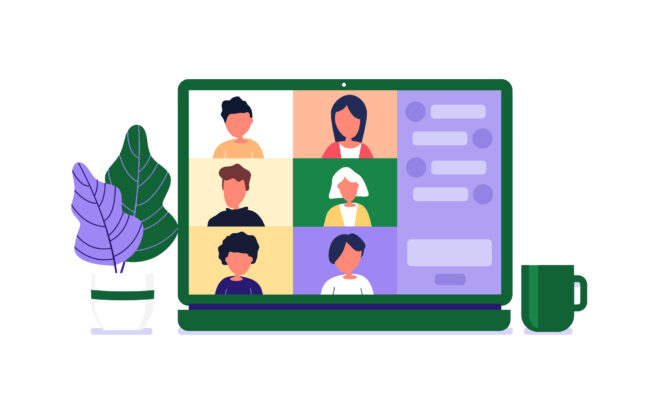 Events
Virtual Events Hosted by Local Organizations
By |
No need to leave the house for these locally-hosted events! Join in from the comfort of your home to learn about nature, join a book club, take classes and more while still being connected to our local community.
---
February 2-26 – Montgomery County Memorial Library System's Virtual Events and Programs – Join the Montgomery County Memorial Library System online for upcoming virtual events, classes, programs, book clubs and more for all ages! All events are free and open to the public. Registration required where noted. Learn More
---
February 11 – Walk in the Woods: The Weird and Wonderful World of Mushrooms – Take a virtual Walk in the Woods with Teri MacArthur, Texas Master Naturalist, and discover The Woodlands' rich and diverse array of mushrooms online on Thursday, February 11 at 6:00 p.m. Registration is required to receive the webinar link. Learn More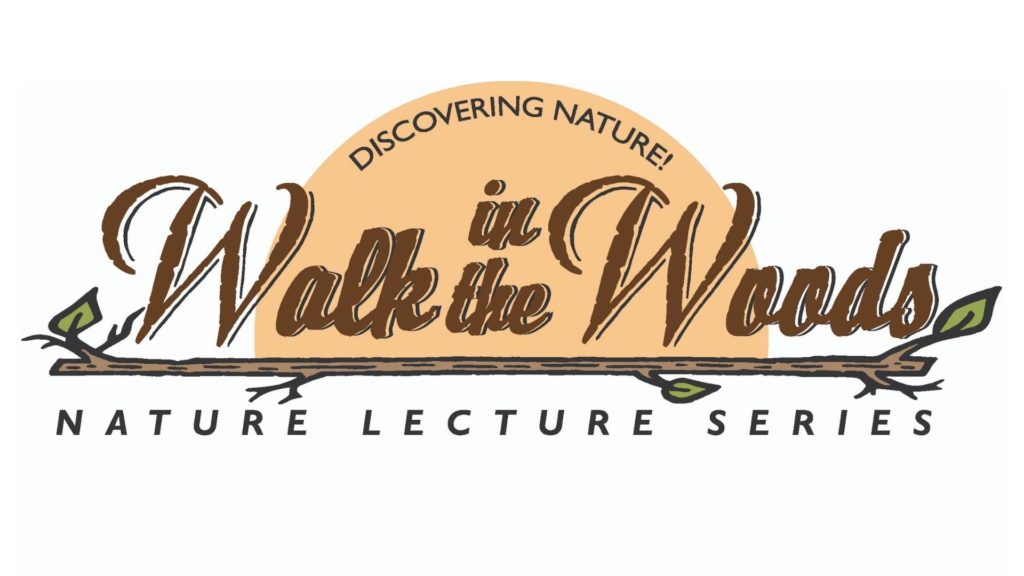 ---
---
February 13 – Virtual Tomato & Fruit Tree Sale – The Mercer Society's Virtual Tomato & Fruit Tree Sale features a large variety of fruit trees and heirloom tomatoes that are proven and well-suited for the climate and soils of the Greater Houston area. With more than 60 varieties of fruit trees and over 30 varieties of heirloom tomatoes, you are sure to find a treat for your garden! The tomatoes are 100% organically grown at The Mercer Society's Horticultural Propagation Center. Public shopping from 10 a.m. to 8 p.m. Learn More
---
February 17 – Wonders & Worries Counseling for Children – On Wednesday, February 17 at 12 p.m., Canopy Cancer Survivorship Center will be interviewing Danielle Coleman, Founder of Wonders & Worries. Wonders & Worries is an organization based in Austin, Texas, but have recently expanded to the Houston area. They provide free counseling for children and teens whose parents have been diagnosed with a serious illness. Meeting Link, Access Passcode: Up#HNKG6. Check the Hello Woodlands calendar to discover more online events hosted by Canopy, including Spanish, Cooking Classes, and more. Learn more about Canopy Cancer Survivorship Center at https://bit.ly/HelloCanopy.
---
---
February 18 – March 4 – The John Cooper School Gala Online Auction – The 2021 Gala Online Auction is scheduled for February 18 – March 4, with Cooper Contributions set to close on February 25. The annual Gala provides crucial funding for The John Cooper School faculty, staff, and students each year. The Gala Committee is working diligently to create an auction unique for our community with consideration for the events of 2020 and beyond. Learn More
---
February 20 – Invasive Species Training Workshop – Learn how to identify and remove non-native invasive plants from our pathways and green spaces so you can volunteer alongside your neighbors in the effort to keep native trees and plants healthy. The online training is FREE. Registration is required. Learn More
---
February 20 – Spring Organic Vegetable Gardening Class – Dr. Joe Masabni, Texas A&M Extension vegetable specialist will share his vegetable research and lifelong gardening expertise on Saturday, February 20, 2021 from 9 to 10 a.m. An award winning author, Dr. Masabni will offer information from his two books and the many "Easy Gardening Fact Sheets" featured on Texas A&M's "Aggie Horticulture" website. Learn strategies for managing soil, selecting and rotating plants, companion planting, organic pest management and more. Bring your gardening questions and join us for this exciting FREE online class. Learn More
---
February & March – The Academy for Lifelong Learning Classes (through Lone Star College) – The Academy for Lifelong Learning, a part of Lone Star College, is a membership community that offers free and low-cost classes, events and activities for adults age 50 and older. Choose from technology, health and wellness, financial planning, community service projects, literary discussion groups, genealogy, arts and crafts, history, and more. Learn More.
Lone Star College also offers Continuing Education classes for adults with many online options. Learn More