Photo by Jennifer Bruse, Hello Woodlands
Food & Drink
Wine and Food Week's Nach-Yo Ordinary Tequila Tasting in The Woodlands
By |
Wine & Food Week returns with a line-up of multi-faceted events held this year across The Woodlands area from May to October 2021. Rooted in a deep affection for all things wine and food, Wine & Food Week, under the direction of Food & Vine Time Productions, once again will raise a glass to master chefs, winemakers, educators and more, hailing from across the region.
The sold out Nach-Yo Ordinary Tequila Tasting was held on Thursday, June 3, 2021 at The Woodlands Country Club Palmer Course and gave attendees an all-inclusive ticket to the craft tequila kingdom, bringing in more than 40 tequilas, mezcals, lively music, great eats, gourmet nacho bar, educators for the Tequila Forum Seminar and Tasting, and amazing door prizes. It's "nach" something you can do every day!
View photos from the event on the Hello Woodlands Facebook page here.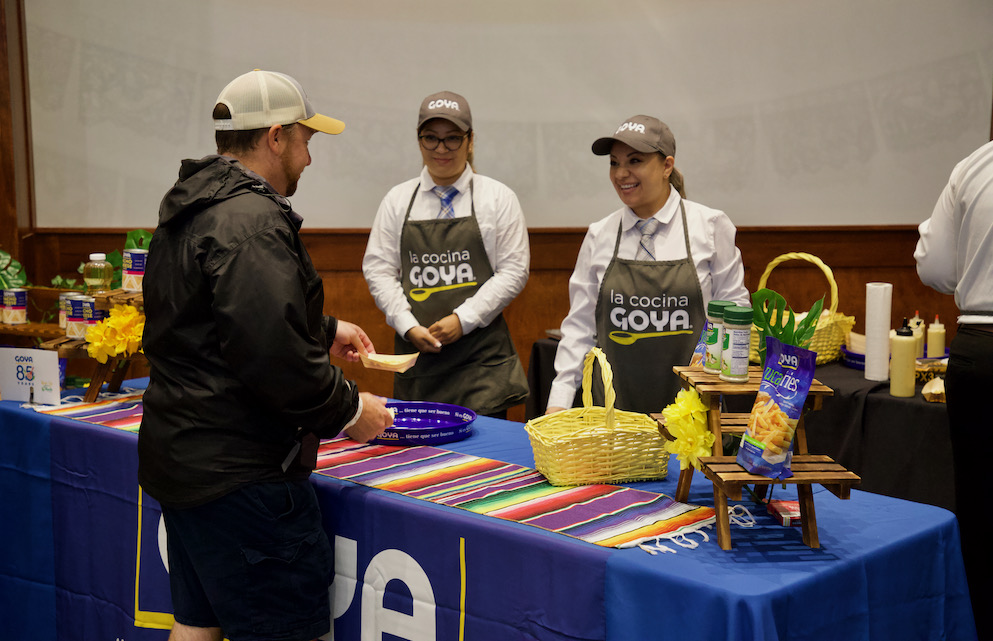 Upcoming Wine and Food Week 2021 Events:
Friday, August 21 – If you're a serious collector or serious about tasting some of the world's must coveted and award-winning wines, then you won't want to miss the Platinum Wine Vault Collector's Tasting at Bayway Cadillac of The Woodlands. At the event you will find a curated selection of 60 amazing wines, premium food selections from top culinary talent and some of the most knowledgeable experts in the world of wine. You'd have to tour the world to get access to these selections! At $125 per ticket, the Platinum Wine Vault Collector's Tasting is available to a very limited attendance.
Thursday, October 21 – Informal strolling and sipping are more your speed? Market Street in The Woodlands rolls out the red carpet for the Wine Walk at Market Street, Thursday, October 21st from 5:30 – 8:30 p.m. with savory bites, wine and craft beer and live music by Mango Punch under the Texas skies. It's the perfect way to kick off the weekend in cooler weather. Tickets start at $65. The Wine Walk also offers the Bayway Cadillac Wine Walk VIP Experience with the "big" keepsake glass; a who's who of special wine offerings and some great WOW elements for only $95.
Supporting Wine and Food Week helps several charitable organizations such as New Danville, The Woodlands Arts Council, and more over the years. Food & Vine Time Productions has raised nearly two million dollars through various channels for local charities since its inception in 2002.
Learn more about Wine and Food Week and purchase tickets at www.wineandfoodweek.com.