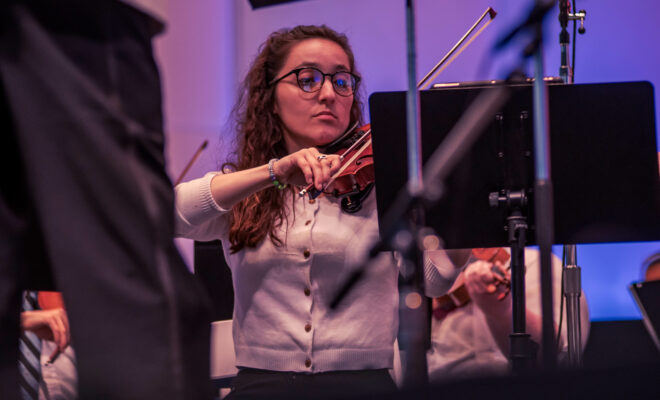 Art & Culture
Woodlands Area Youth Symphony holds auditions for 2021-22 Season
By |
THE WOODLANDS, TX – The Woodlands Area Youth Symphony (WAYS) is accepting applications for new members through August 31st for their 2021-2022 Season. Students in grades 7-12 with experience either in private lessons or school music ensembles are encouraged to audition and join the ranks of this successful young orchestra led by Darryl Bayer, Artistic Director of The Woodlands Symphony.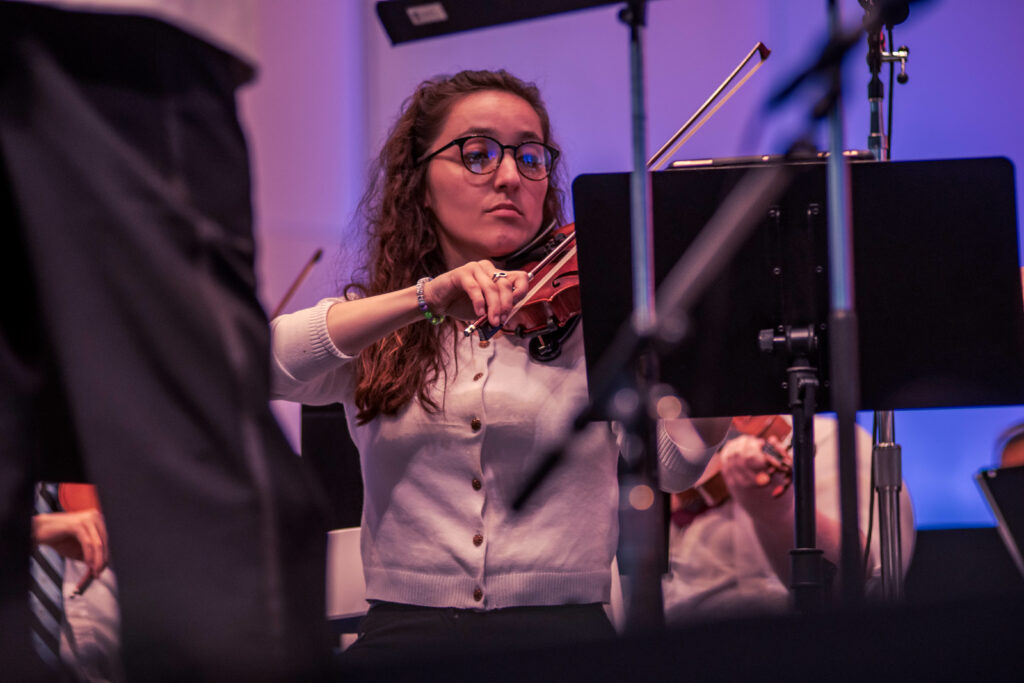 WAYS is now in their 5th year and has performed side-by-side with The Woodlands Symphony along with multiple concerts at Lone Star College, The Woodlands Waterway Arts Festival and the Landfill Philharmonic from Paraguay. Music is challenging and stimulating for the young musicians by combining a study of classic literature with pop culture music in their repertoire. Pictured is Katie Osani, an alumnus of WAYS, now performing as a full member of The Woodlands Symphony at their recent Patriotic Concert at The Cynthia Woods Mitchell Pavilion.

Combining sections of woodwinds, brass, percussion, and strings gives public school students the unique experience to embrace the sound of a full symphony. For private school and home school students WAYS may be incorporated into the fine arts curriculum. College age students from Lone Star and Sam Houston State will frequently join up with WAYS in addition to their school ensembles. 
Rehearsals are every Monday evening from 6-8:30 p.m. at Celebration School of Music, 6565 Research Forest Drive located inside Celebration Church of The Woodlands. WAYS performs a minimum of four concerts per year with additional opportunities for solos, chamber music and community outreach. Audition information, tuition and fees can be found on The Woodlands Symphony's website: www.woodlandssymphony.org