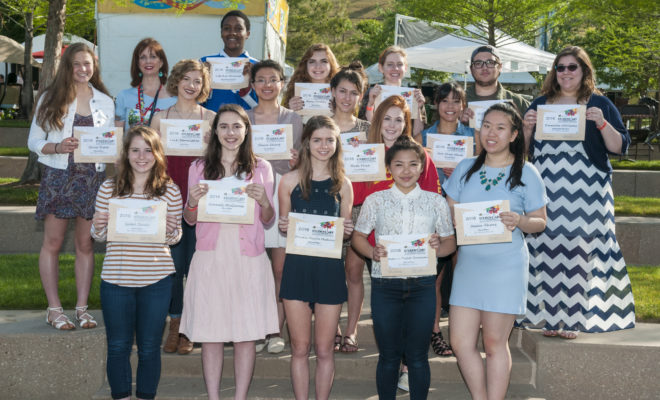 Art & Culture
Woodlands Arts Council Offers Art Scholarships to Local Seniors
By |
THE WOODLANDS, TX – The Woodlands Arts Council invites graduating high school seniors to apply to win a Student Art Scholarship to continue their education at an accredited college, university, or similar institution (such as a school of art or design). Applicants will be evaluated in areas including but not limited to 2D Art, 3D Art, Digital Art, Photography, and Literary Arts and judged on artistic merit as well as their potential to add to the cultural voice of our community.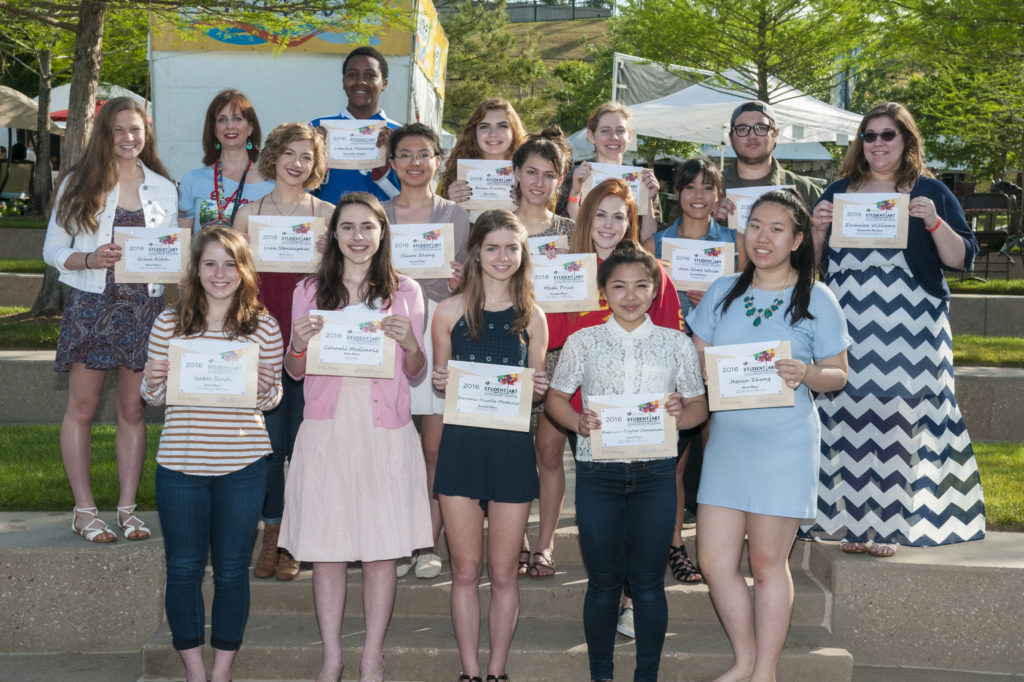 Eligible Schools – Students residing in the attendance zones for the following public high schools may apply whether they attend the public schools, an accredited private school in the same area or are home schooled in an accredited program: The Woodlands, The Woodlands College Park, Oak Ridge, Grand Oaks, Conroe, Caney Creek, Hauke, Tomball, and Magnolia high schools. Applicants who attend accredited online schools operated by school districts not listed are eligible only if they reside within the above school district boundaries.
Application and Portfolio – Each applicant will be required to submit an Application and a Statement of Recommendation from a teacher or private instructor in their chosen area of emphasis. The Application and Statement of Recommendation must be received no later than January 31, 2020.
An applicant may submit only one application but submitted works may be in more than one type of art. All work must be an original work created solely by the applicant except as specified.
Applications may be screened and applicants may be asked to submit photographs or copies of representational works prior to presentation before juries.
Jury Panel – Literary Arts applicants are subject to a total page limitation. Visual arts applicants chosen to proceed will present no fewer than three (3) and no more than seven (7) works, as set forth in the rules, before a jury panel on March 3, 2020 at HARC, 8801 Gosling, 77381.
Rules
Read the full list of rules and award information here: SAS 2020 Rules and Awards
Teacher Statement Form
Each applicant will be required to submit a Statement of Recommendation from a teacher which must be received no later than January 31, 2020.
Access the Form for the Teacher Statement here: SAS Teacher Statement
Application
The deadline for submission is January 31, 2020. Find the application form here: Application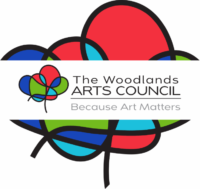 The Woodlands Arts Council provides regional cultural and educational enrichment opportunities that encourage, support and promote the performing and visual arts in our community. From the award winning Woodlands Waterway Arts Festival to the year-round community and educational outreach programs of Because Art Matters, the council has one primary goal…making our community better, Because Art Matters!