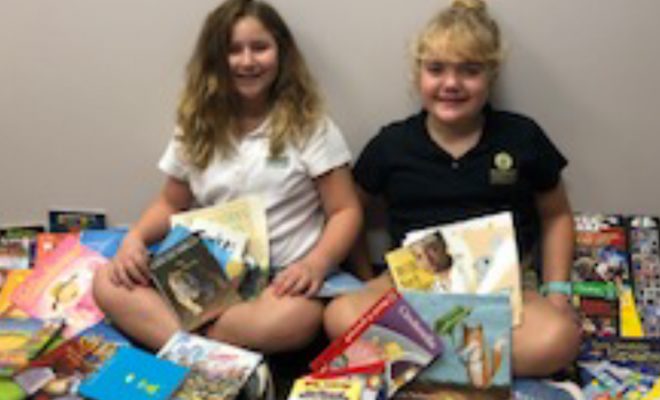 Lifestyle
Woodlands Christian Academy Donates Hundreds of Books to Women's Shelter
By |
THE WOODLANDS, TX – Vanessa Anders and Katie Harvill, third graders at The Woodlands Christian Academy (TWCA), organized a school-wide book drive, with all proceeds benefitting the Montgomery County Women's Center.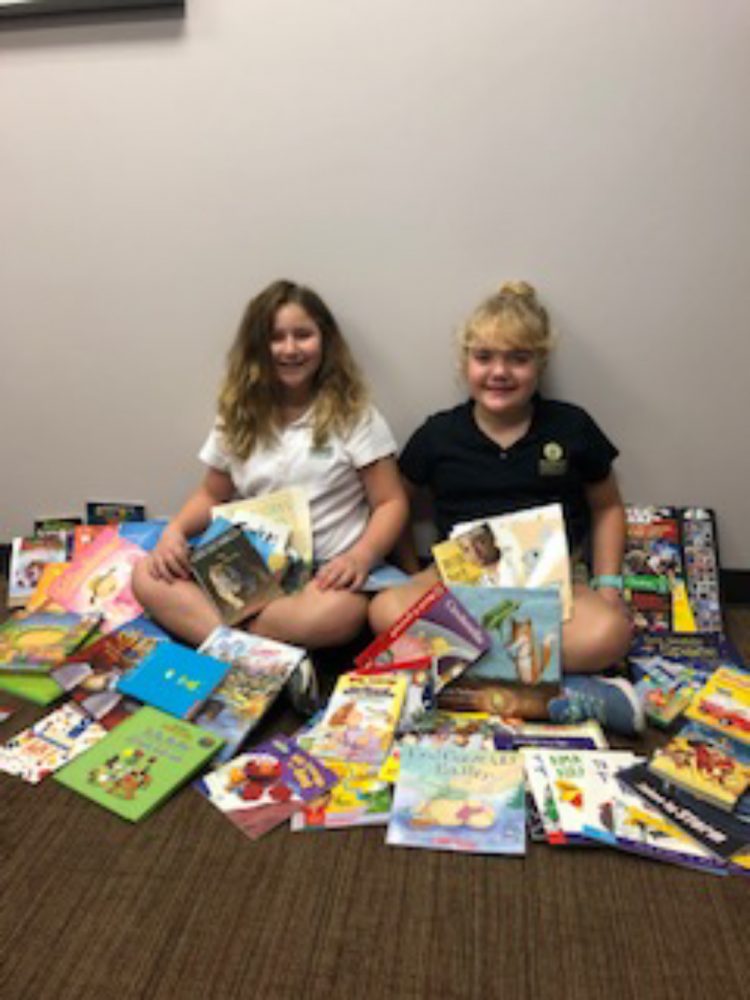 Working together with school administrators, the girls presented the campaign during lower school chapel and solicited support from their peers and TWCA staff, saying, "Some of the families in the shelter lost everything or arrived with nothing. We want to help make their lives a little happier by donating whatever we can."
Over the course of three weeks, 200 gently used books were collected. Patty Bruha, Principal of the lower school, commended the efforts of her students, saying, "This campaign was entirely student led which makes me incredibly proud. Our goal is to raise servant leaders who impact their world and this shows me that our faculty and staff are committed to getting that message across and that our students are listening."
The Woodlands Christian Academy is a PreK – 12th grade college preparatory school that integrates learning with biblical faith and challenges students to reach their highest potential – spiritually, academically, physically and socially. For more information visit twca.net.