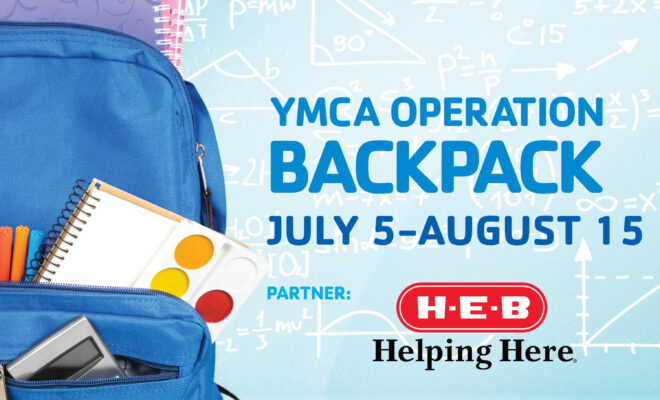 Lifestyle
YMCA of Greater Houston Inspires Success in Local Youth Through Annual Operation Backpack Initiative
By |
HOUSTON, TX – The YMCA of Greater Houston has kicked off its annual initiative, YMCA Operation Backpack, to provide local youth with the necessary supplies for the upcoming school year.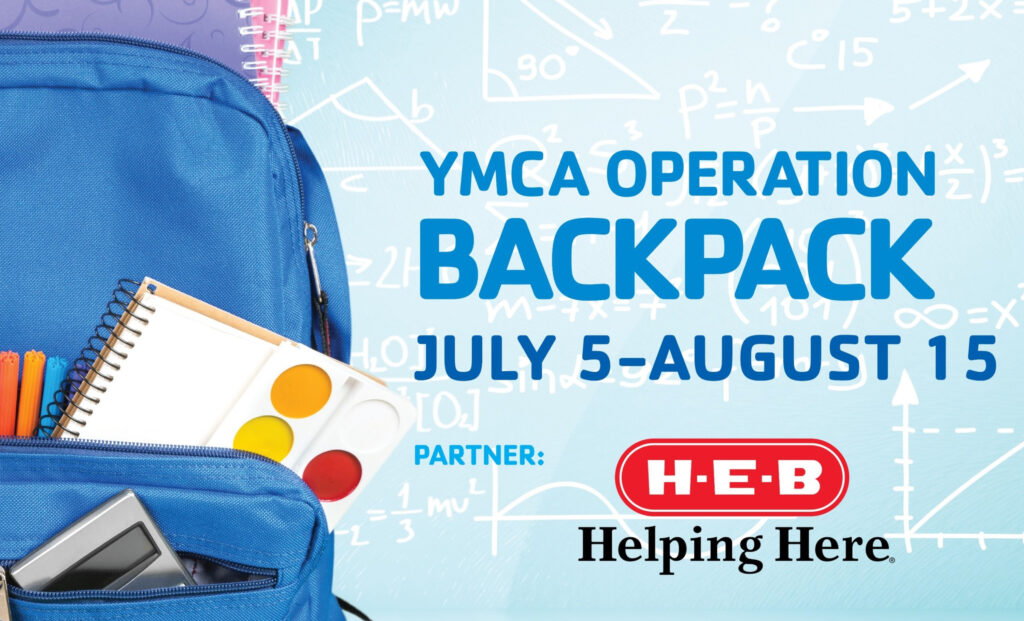 For 19 years, this initiative has equipped local youth with the tools necessary to succeed, providing backpacks and essential school supplies to Houston-area students. For the 2023 school year, the YMCA hopes to match last year's contribution of 30,000 backpacks. The 2023 YMCA Operation Backpack initiative runs July 5 – August 15. 
"The YMCA is able to support thousands of children because of the generous contributions from caring Houstonians," states Stephen Ives, president and CEO, YMCA of Greater Houston. "Confidence is the foundation for success, and through YMCA Operation Backpack, the YMCA can instill youth with the confidence they need to succeed in the classroom. The strength of the Houston community brings children one step closer to achieving their dreams."
Partners for this year's YMCA Operation Backpack are H-E-B and KIAH-TV CW39.
According to Houston State of Health, approximately 30% of children under 18 in Houston are living in poverty, meaning the youth in our community need us now more than ever. The YMCA meets these needs with initiatives aimed at empowering youth. Every donation made helps to prepare students with the tools necessary for a successful school year.
Below is a list of how contributions can be made to one of the state's largest back-to-school drives:
Donate online at ymcaoperationbackpack.org
Text YMCABACKPACK to 24365 to donate
Make a monetary donation at your local H-E-B in-store at checkout or online when doing curbside pickup
Share this campaign with family and friends!
Funds raised through this initiative will directly benefit local youth and be used to purchase supply kits that include packaged school supplies from H-E-B. The YMCA of Greater Houston is a 501(c)(3) charitable organization and all donations are tax deductible.
To receive more information about eligibility and receiving supplies, please contact your local YMCA.
To learn more about YMCA Operation Backpack, or to donate to the cause, please visit ymcaoperationbackpack.org, and follow the organization on Facebook @YMCAHouston and Instagram @YMCAHouston.
About YMCA of Greater Houston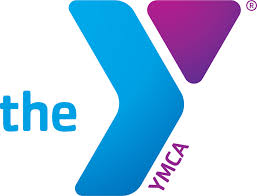 Founded in 1886, today the Y remains committed to the health of more than half a million people grow and thrive through programs and services at our locations across Greater Houston. Strengthening community is our cause. Together, we connect active, engaged Greater Houston Area residents to build a better us.