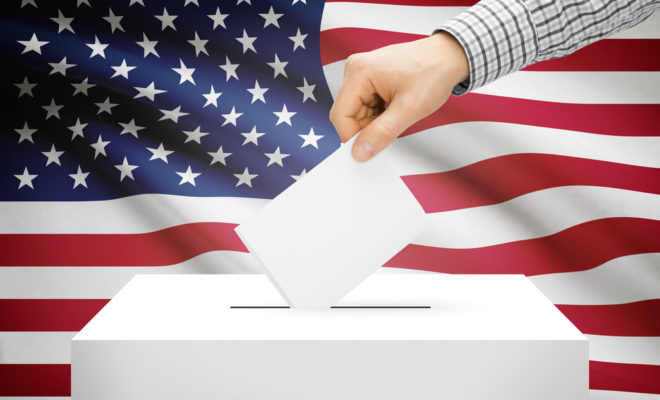 Events
2016 Election Guide: Township Candidates
By |
Please note that Hello Woodlands is an unbiased, nonpartisan news source that does not support only one party or candidate. We believe in providing the community with educational information, credible facts, thoroughly researched topics and articles, and to be a voice for ALL members in our community.
Residents who registered for the 2016 election will have the opportunity to vote for a presidential candidate and for local officials, representatives and jurisdictions.
The Woodlands Township Board of Directors – 2016 Candidates
Each office on The Woodlands Township Board of Directors carries a two-year term and is an unpaid volunteer position.
Voters will need to go to the bottom of the ballot to make a selection for The Woodlands Township Board of Directors. This information is particularly important to voters who plan on casting a "straight party" vote for all republican, democratic, libertarian, or green party candidates. A straight party vote will not automatically select candidates for local positions and decisions relevant to the county or jurisdiction.
Hello Woodlands gave the opportunity to all candidates running for The Woodlands Township Board of Directors to interview with our team. Click on the candidate's name below to view each candidate's responses to our questions, if provided.
Candidates: Position #1
Candidates: Position #2
Candidates: Position #3
Candidates: Position #4
2016 Voting Information
Early Voting:
Monday, October 24 – Friday, October 28       8:00 am – 5:00 pm
Saturday, October 29                                            7:00 am – 7:00 pm
Sunday, October 30                                              12:00 pm – 5:00 pm
Monday, October 31 – Friday, November 4      7:00 am – 7:00 pm
Election Day: November 8, 2016
Registered voters in Montgomery County may vote at any of the Montgomery County Early Voting Polling locations on Monday, October 24 through November 4, 2016. For more information, visit the Montgomery County Elections Office website here.
2 Early Voting Locations in The Woodlands:
South County Community Building
2235 Lake Robbins Drive, The Woodlands 77380
George and Cynthia Woods Mitchell Library (New Location)
8125 Ashlane Way, The Woodlands 77382
To view your assigned poll for election day on November 8, 2016 please click here.
What do I need to bring to vote?
The State of Texas requires all voters to present an approved form of photo identification at the polls.
Approved Photo IDs include Texas Driver License, Texas Election Identification Certificate, Texas Personal Identification Card, Texas Concealed Handgun License, United States Military Identification Card, United States Citizenship Certificate, and United States Passport.
For more information, please read the Texas Secretary of State's web article about this requirement.
For more information on voting in the 2016 election, visit https://legacy.mctx.org/election/
We look forward to seeing you at the polls!