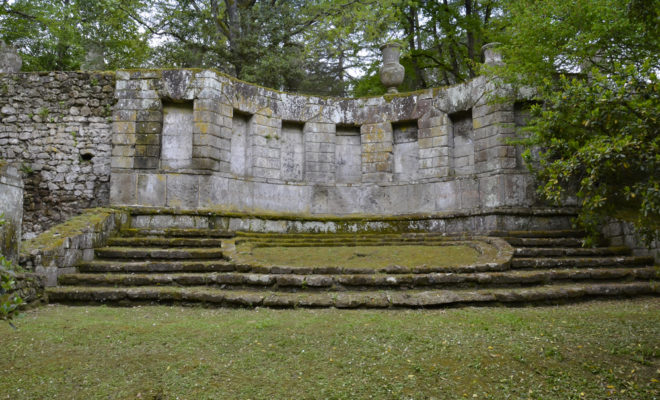 Calendar
2nd Annual Shakespeare Festival in Conroe
By |
Take a step back in time to the Golden Age of the English Renaissance when poetry, music and literature was dominated by William Shakespeare!  The Conroe Downtown Area Association (CDAA) welcomes the 2nd Annual Shakespeare in the Park Festival to Downtown Conroe on Saturday, November 5th from 10:00 am to 5:00 pm.
Strolling performers will entertain audiences throughout Main Street from Simonton at The Corner Pub to Founder's Plaza Park on Metcalf and Main by The Owen Theatre. Attendees will be able to enjoy performances, musicians, impromptu acts, duets, and more surprises.
This year 3 main productions will be performed on the stage at Founder's Plaza located at 205 Metcalf in Conroe:
11:00 am- Much Ado About Nothing performed by Bear Branch Junior High School
1:00 pm- Julius Caesar performed by Magnolia West High School
3:00pm- Midsummer Night's Dream performed by Upstage Theatre Company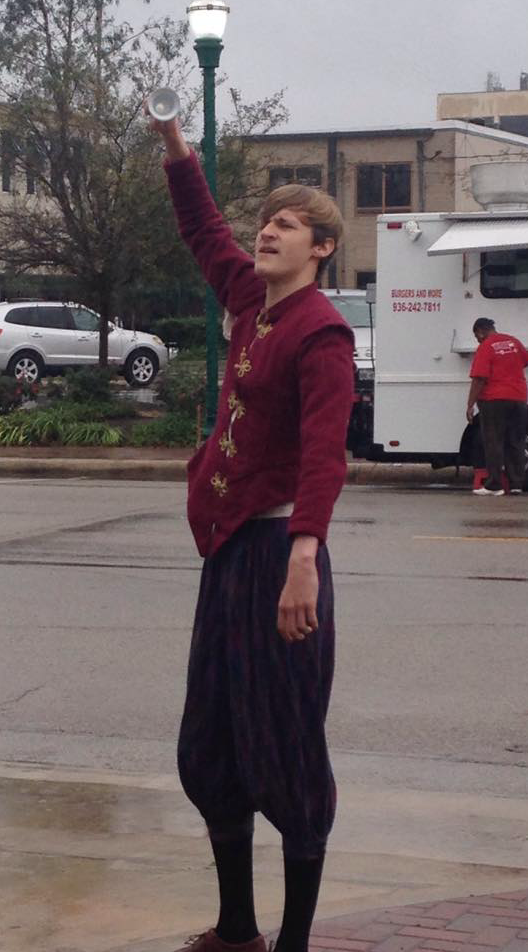 In addition to the live performances, the festival will include various monologues, ensembles, and duet acting performed by Bogan and Watkins on the stage in between performances. The public is encouraged to interact on the stage in a Sonnet Slam with the performers in the park. Expect to see Willie Shakespeare signing autographs in the park among the vagabonds and paupers begging for your attention. Food trucks will also be present at the festival including Lyndley's, offering brisket, pulled pork, sausage, and ribs, and Snow Cone Angels with organic real fruit snow cones.
Several local schools and performance organizations have partnered together to assist with entertainment for everyone. When students are not performing, they will be "roaming the streets" in period costume. The students will all have the opportunity to develop their skills and share their talents with other artists in a fun atmosphere without fear of being on stage.
"All the world's a stage, and we intend to make Downtown Conroe a stage on Saturday, November 5th to honor the great William Shakespeare," said Carole Lamont, Coordinator for the Conroe Shakespeare Festival. "All of us involved hope that the community will join us and enjoy the talent that will be performing."
Sponsors are essential to present the free festival to the public. Sponsors for the 2nd Annual Shakespeare in the Park are the Conroe Downtown Area Association, the Conroe Convention and Visitors Bureau, the City of Conroe, The Corner Pub, Brownlee Jewelers, Richard and Janie Kobes, The Players Theatre Company, Mimi's on Main, The Mercantile, and Quest Engineering for their donations to the Shakespeare Festival.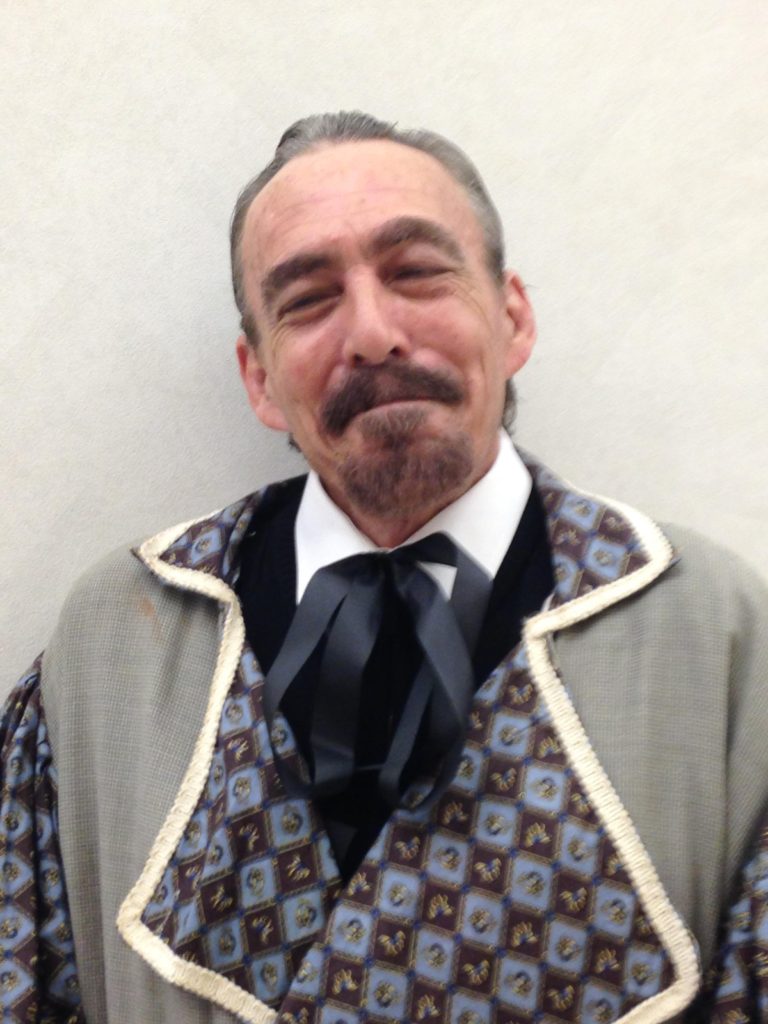 Learn more about the 2nd Annual Shakespeare in the Park at https://www.experiencedowntownconroe.com/news.html 
All the festivities are free to the public. Join the fun, laugh, eat, and enjoy all that Downtown Conroe offers at the 2nd Annual Shakespeare Festival!
Learn more about Conroe Downtown Area Association by visiting their Facebook page Facebook.com/ExperienceDowntownConroe or visiting their website at www.ExperienceDowntownConroe.com