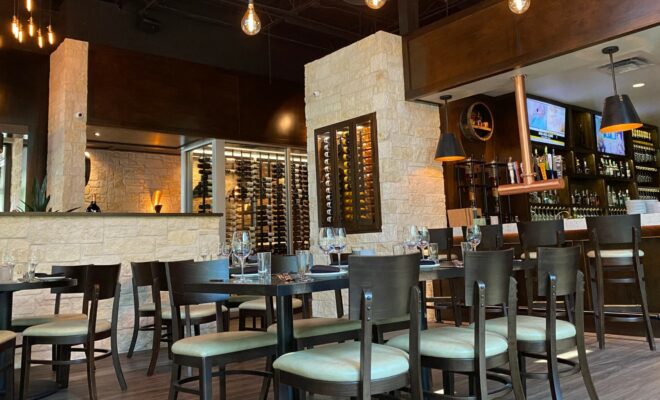 Business
Avanti Italian Kitchen & Wine Bar Reimagines Their Space
By |
THE WOODLANDS, TX – Orioli Restaurant Group (ORG) announces the rebranding of Avanti Italian Kitchen & Wine Bar. A trademark dispute over the restaurant name "Avanti" sparked ORG to embrace the opportunity of rebranding their two locations.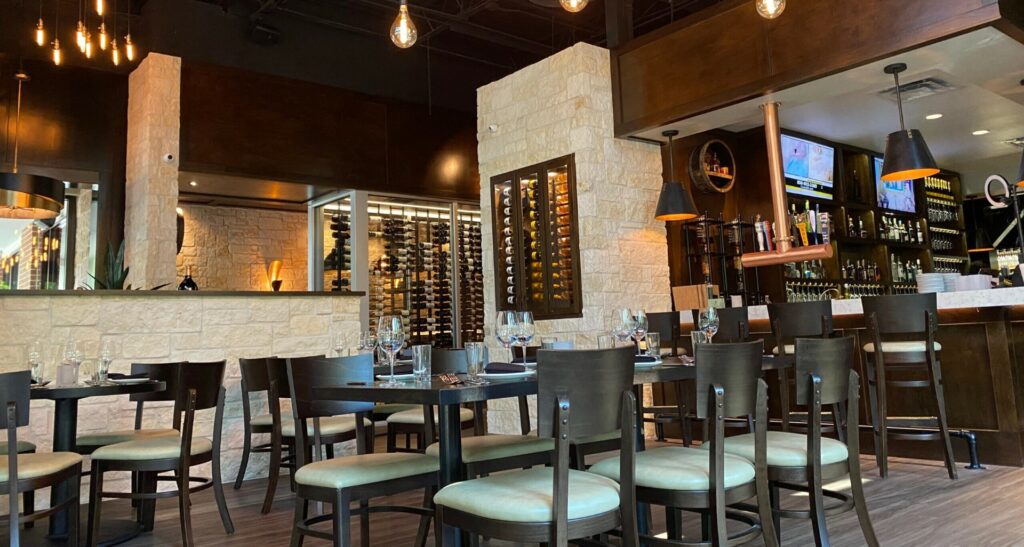 Co-Owner Enrique Orioli said, "Despite the great success and tremendous amount of support from our customers at both Avanti Italian Kitchen & Wine Bar locations, we noted a clear difference in preferences within each of our locations."
"Our decisions and actions at ORG, including this rebranding, have always been guided by our commitment to our uncompromising values and integrity. Our success is founded on our core values, which includes innovation. We are constantly thinking of ways to improve and evolve. In addition to this, we place an immense focus on hospitality, providing exceptional service to our customers every single time is a priority to us," Orioli said.
When you ask Co-Owner Enrique Orioli about the change, he very optimistically states, "This actually couldn't have come at a better time, as we recently noted a definite distinction of preferences within each of the micro communities our restaurants cater to." He added, "We are fully committed to our guests' preferences. Meeting community expectations is paramount to supporting our group's founding pillars. The ORG company mission statement is 'Crafting remarkable culinary experiences ™', and we intend on doing just that as we continue to connect our communities with our cuisine and hospitality. Guests can expect the same level of high standards, and the same core culinary values."
Marcoza Trattoria will assume the Avanti Italian Kitchen & Wine Bar space in Creekside Park. The menu highlights classic seafood offerings, while retaining a core menu design of classic Italian and crowd favorites. The wine program will showcase over 250 labels carefully selected to complement the cuisine. Marcoza Trattoria will feature a modern Tuscan dining room complete with white tablecloths.
Terra Vino Italian Kitchen & Wine Bar will take the home of the Avanti Italian Kitchen & Wine Bar in Research Forest. Terra Vino Italian Kitchen and Wine Bar will offer contemporary Italian fare. Terra Vino will provide a scratch Italian menu, a variety of Neapolitan pizzas, numerous handcrafted cocktails, wine flights, and a robust, but approachable wine list. All this in an elegant and intimate setting
The rebranding of both concepts is slated to be complete by the end of 2023.
Discover Orioli Restaurant Group concepts at www.orioli.com.