Business
Interfaith & Workforce Solutions To Host Nonprofit Job Fair June 1st
By |
THE WOODLANDS, TX — Interfaith of The Woodlands, in collaboration with Workforce Solutions, will be hosting a Nonprofit Job Fair on Thursday, June 1, 2023. This event, being held at Interfaith of The Woodlands, will bring together job seekers and several prominent nonprofit organizations, including: Inspiration Ranch, The Woodlands Family YMCA, Montgomery County Food Bank, and Montgomery County Clerk's Office.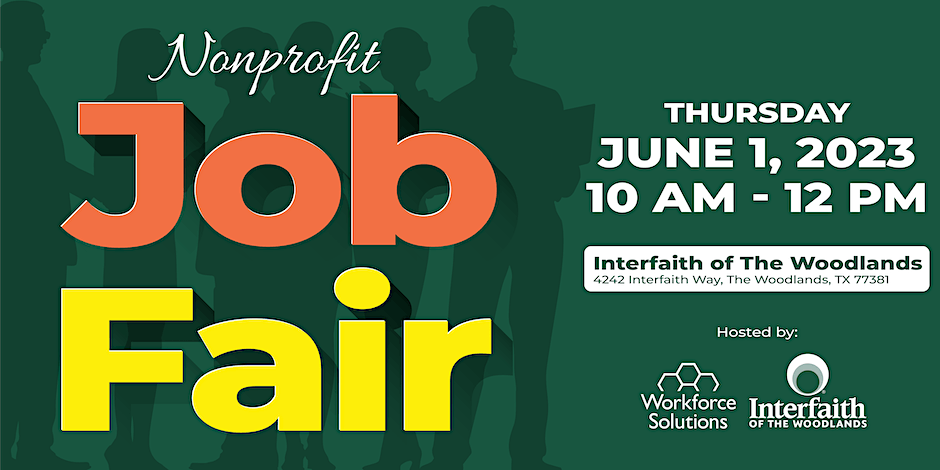 The Nonprofit Job Fair will take place at 4242 Interfaith Way, The Woodlands, Texas from 10:00 am to noon. Job seekers attending this event will have a unique opportunity to engage with a diverse range of nonprofit organizations operating in various sectors, including social services, youth development, food security and public administration.
By participating in the Nonprofit Job Fair, attendees can directly connect with nonprofit employers actively seeking talented individuals to join their organizations. This event provides a chance for face-to-face interactions, enabling job seekers to present their resumes and discuss available positions with representatives from multiple organizations.
"We are delighted to partner with Workforce Solutions to host the Nonprofit Job Fair, featuring a lineup of outstanding organizations," said Missy Herndon, President and CEO of Interfaith of The Woodlands. "This event aims to bridge the gap between job seekers and nonprofit employers, fostering connections that lead to rewarding careers. We encourage job seekers from all backgrounds to join us and explore the opportunities available in the nonprofit sector."
The Nonprofit Job Fair is open to the public. Job seekers are advised to bring multiple copies of their resumes to share with potential employers. Pre-registration is encouraged: Register Here. For further information contact Martin Martinez at martin.martinez@wrksolutions.com.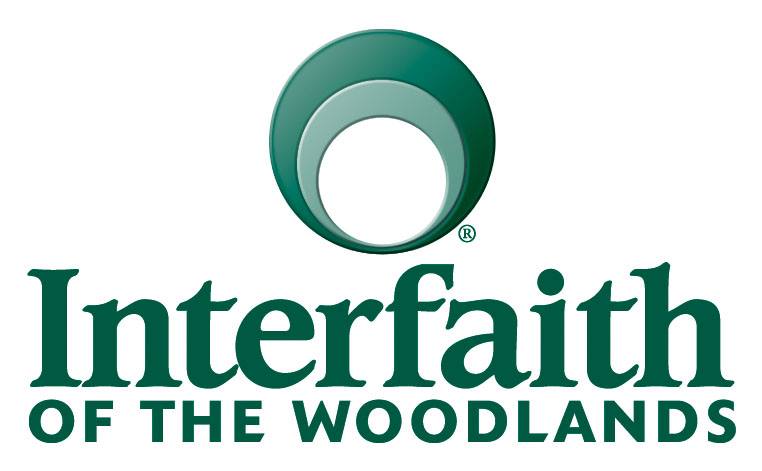 Interfaith of The Woodlands is a nonprofit social service agency that provides toward the basic needs of families and individuals facing unexpected challenges such as, food insecurity and homelessness. Senior adults are able to participate in a variety of services, while any area resident can gain access to a variety of wrap-around services created to help them rise above their circumstances and regain self-sufficiency. For more information on Interfaith's programs and services or to become a volunteer, please visit woodlandsinterfaith.org or call 281-367-1230.
Workforce Solutions is dedicated to keeping the Gulf Coast region a great place to do business, work, and live. Their employer-drive, people-focused approach elevates the economic and human potential of the region to attract and retain the best employers, afford everyone the dignity of a job, and remain indispensable to the global economy. They are the public workforce system for 13 counties in the Houston-Galveston region, working in tandem with the Texas Workforce Commission and the statewide Workforce Solutions network to maintain the state's largest job-match database.