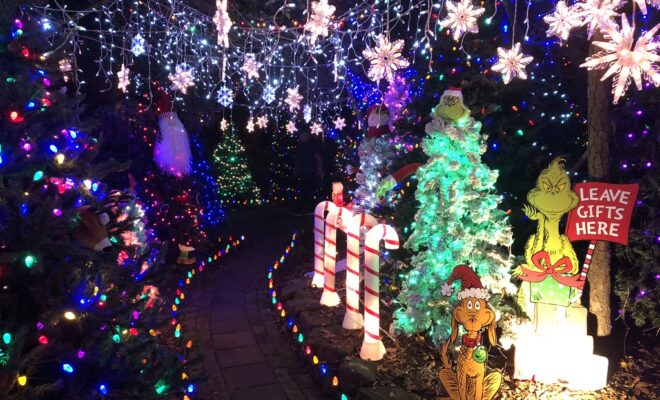 Photo by: Tiffany Marascio
Lifestyle
Christmas Lights in The Woodlands Area 2021
By |
It's Christmas time – which means it's Christmas lights time! The Woodlands area has many Christmas light displays, and several are even coordinated to music. Our list is continually updated as new light displays are submitted, so be sure to check back often!
Click on each pin for location information and images (where available) on the interactive map below.
THE WOODLANDS
---
ALDEN BRIDGE
COCHRAN'S CROSSING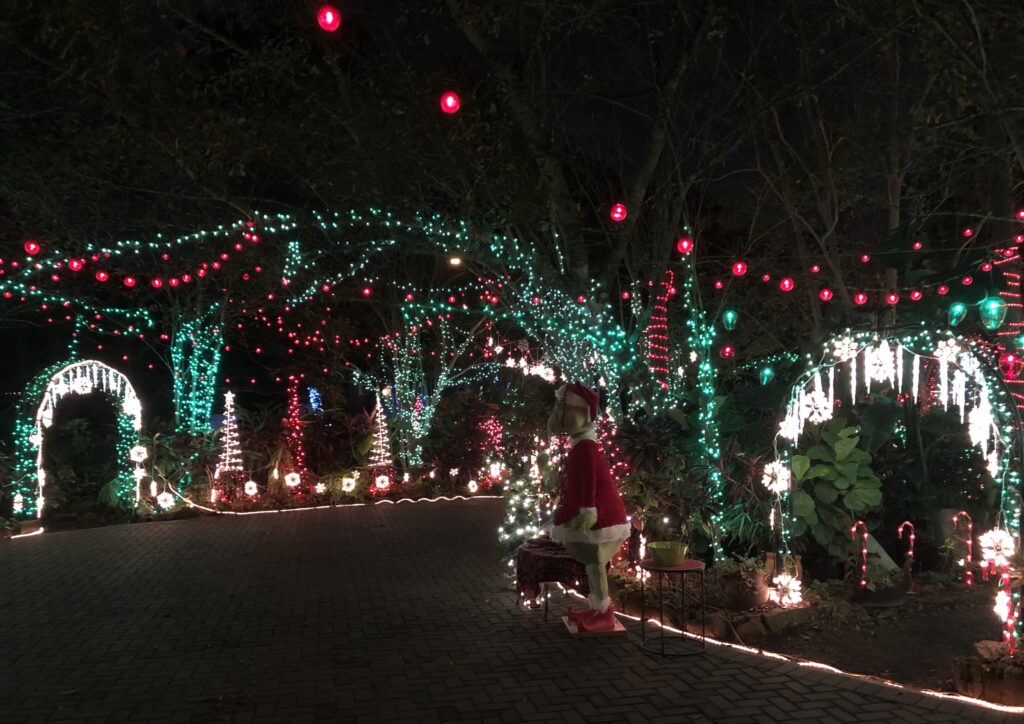 CREEKSIDE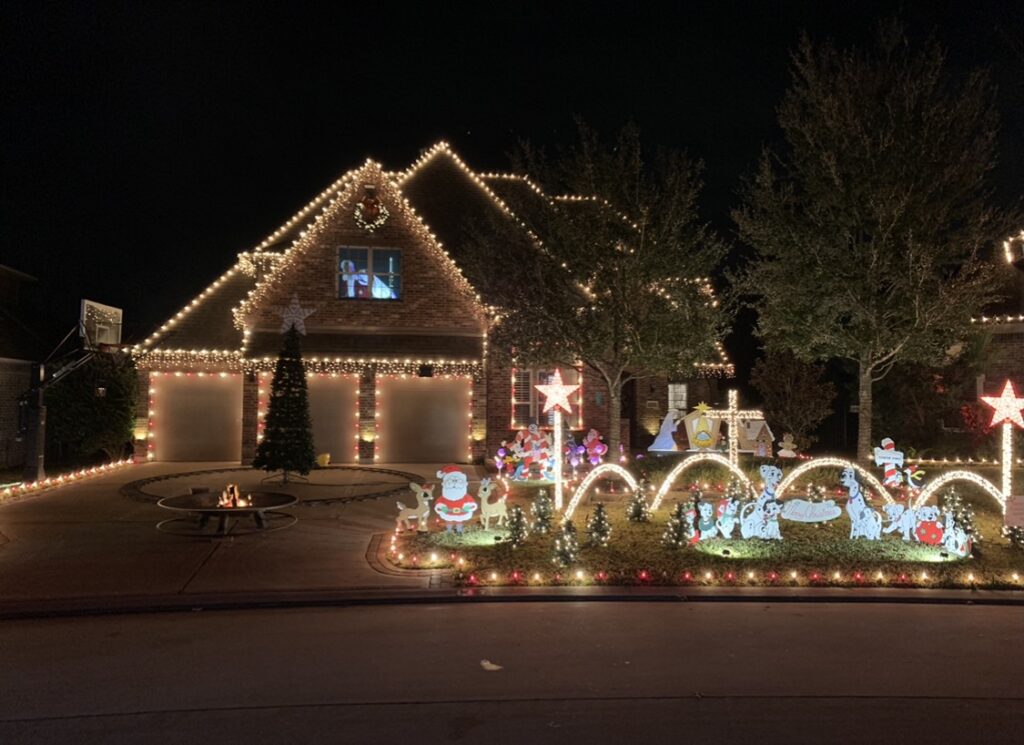 GROGRAN'S MILL
INDIAN SPRINGS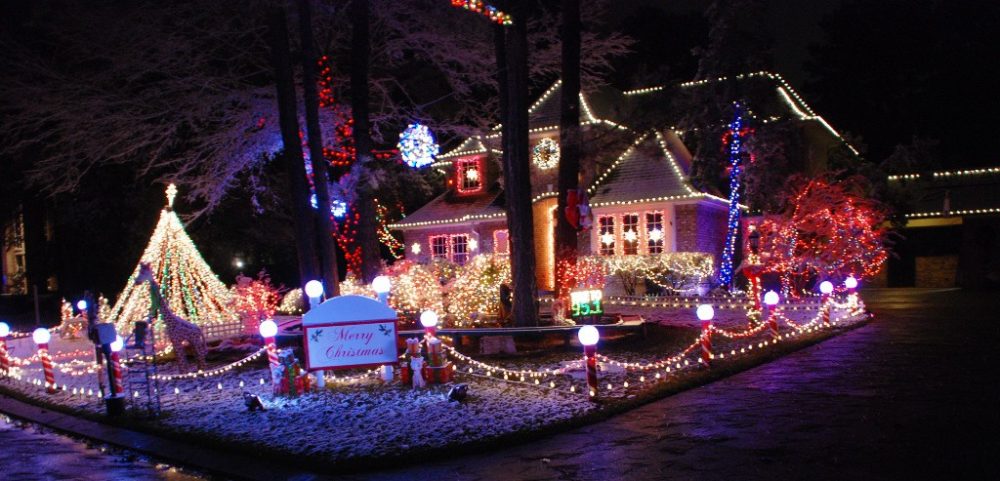 PANTHER CREEK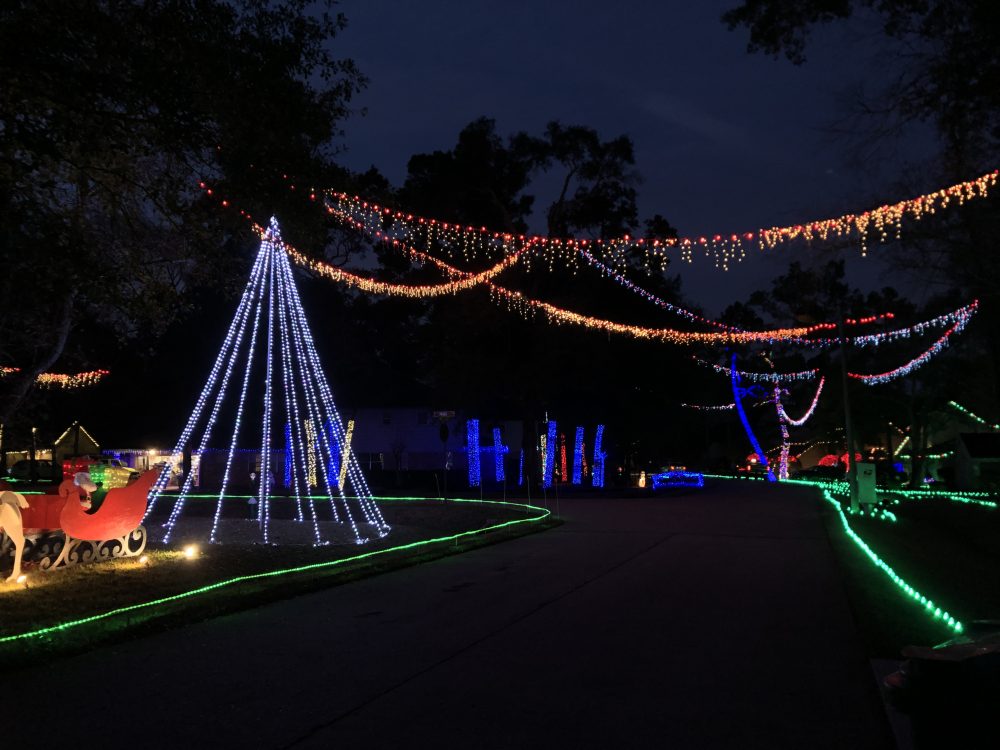 ---
SHENANDOAH
---
SPRING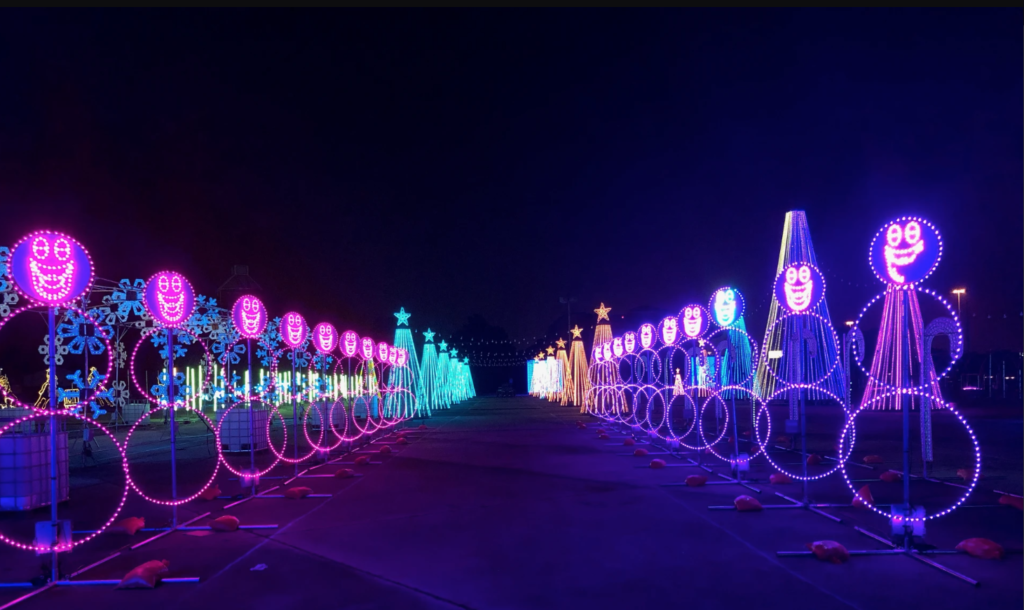 ---
CONROE

---
MAGNOLIA
Please remember to drive safely and abide by trespassing laws. Find more local displays on Hello Woodlands Facebook page at www.facebook.com/HelloWoodlands. From all of us at Hello Woodlands, we wish you a Merry Christmas and Happy Holidays. Happy sightseeing!
UPDATED: December 9, 2021 at 2:24 p.m.