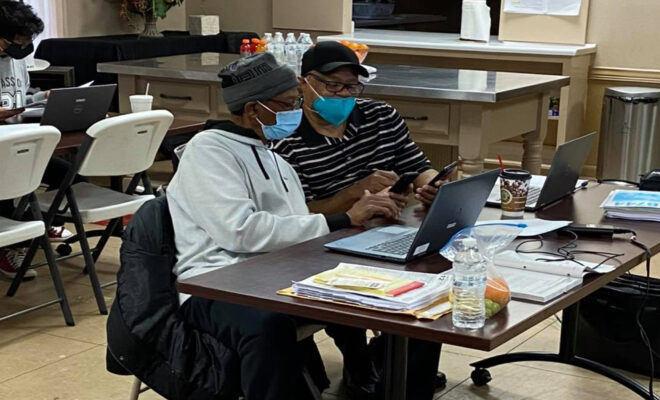 Events
Free Tax Service by IRS Certified Volunteers to begin January 29
By |
CONROE, TX – In partnership with the IRS and Entergy, Children's Books on Wheels (CBOW) provides Volunteer Income Tax Assistance (VITA) for families by certified IRS volunteers at locations around the county through the April 15th deadline for filing pending IRS guidelines. Services are provided in English, Spanish, and other languages as needed or requested.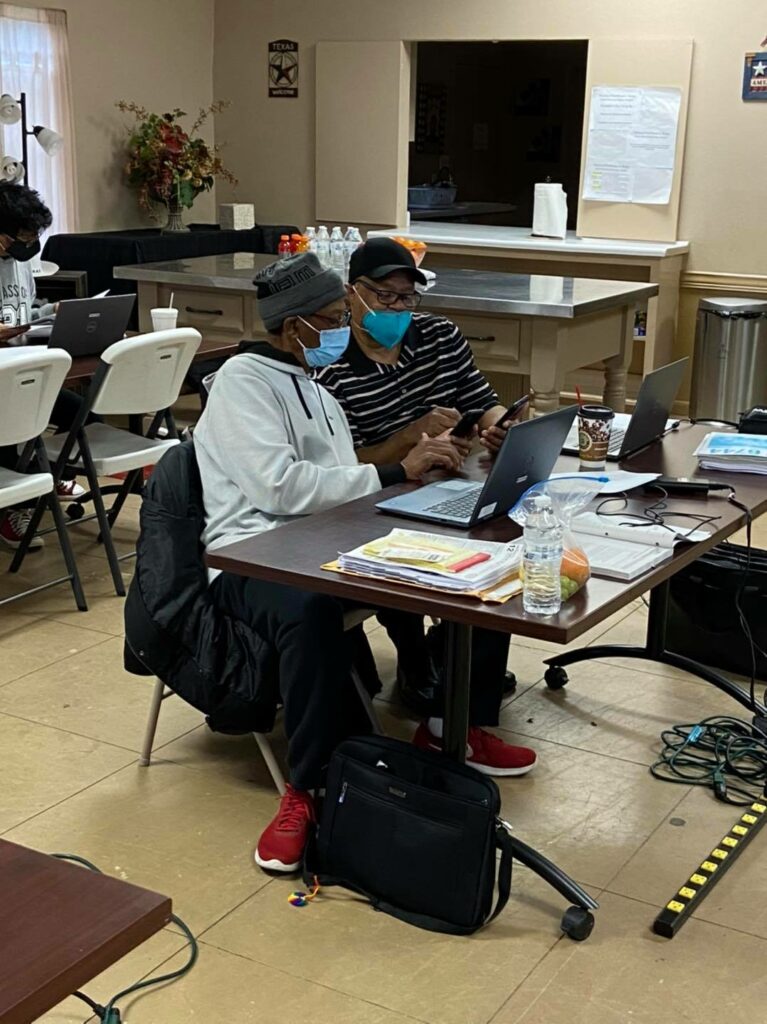 Due to restrictions mandated by the IRS and the current pandemic situation locations for tax assistance will not be disclosed publicly. Various times and locations will be shared when appointments are confirmed. Appointments are mandatory and can be made by calling Rita Wiltz at (281) 844-7596. Availability will be each Thursday and Friday from 4:00 p.m. – 8:00 p.m. and Saturdays from 10:00 a.m. – 4:00 p.m. until filing deadline.
Interested individuals and families are requested to bring information with them to expedite the process.
Proof of Identification
Social Security Cards or Taxpayer ID
W-2, 1099-R, 1099-Misc, or other wage statements from all employers
Forms 1099-Interest and Dividend Statements
Health Insurance Exemption Certificate
2019 tax return
Bank account numbers for direct deposit
Daycare Provider Tax ID
Forms 1095-A, B, and C Health Coverage Statements
Income Transcripts from IRS
Rita Wiltz, Founder and Executive Director of CBOW, established the mobile non-profit organization in 2004 to bring reading to children in all areas where they live that may not have access to books. Seventy five percent of the population served by CBOW are at or below the poverty level. Wiltz and her team are mobile and travel to community events, churches, businesses, and other non-profits in north, south, east and west counties. The after-school site for the YMCA is hosted by CBOW along with Summer Reading Projects to donate books to children and their families at no cost. Each year over 8,000 books are distributed. Over 7,000 hot lunches were distributed in May through July 2020 through a collaboration with Meals on Wheels of Montgomery County.
Other services offered by CBOW include assistance of social services in multiple languages to the unserved and underserved. Project Re-Set was implemented in 2019 to assist with enhancing skills and securing gainful employment in certified trainings for technical fields that require OSHA 10 or 30, Confined Space, First Aid + AED training, forklift training and other technical instruction.

The mission of Children's Books on Wheels is to promote literacy by providing books and educational literature to Pre-K through 12 grade children and their families. Learn more about Children's Books on Wheels by visiting www.ChildrensBooksonWheels.org or contact Rita Wiltz at 281-844-7596.